Zayka ka Tadka was an intuitive idea that was born when Vijay Haldiya was visiting her daughter's home. This is a story that started on her daughter's impulse, and has now been carried forward by the burning passion of this mother-daughter duo!!
Through their adaptability and hard work, Vijay Haldia & Apeksha Haldia have made Zayka ka Tadka a household name among 90 lakhs plus people in 145 countries.
It has been an emotional ride for them, where they decided to take it a step forward and help so many other wives and moms in the world to fulfil their potential and true calling, and help them become world-renowned House chefs. Zayka Ka Tadka is a one-of-a-kind platform where all the housewives and moms of the world share their recipes with thousands of people instantly, and get the recognition they deserve.
Having been there and done that, Vijay Haldiya realises how it feels to not get the right medium to share your cooking expertise, but thanks to technology things have become easier for women in this generation. Apeksha saw her mom transform from a housewife to this confident and amazing individual – thanks to this idea. That is why we at Zayka Ka Tadka are determined to empower women and fulfil the amazing potential that they have in cooking.
Come, join us in this journey "where passion meets cooking" and help people reach their true potential and also learn amazing dishes from each other.
For any inquiry, you can contact us at info@zaykakatadka.com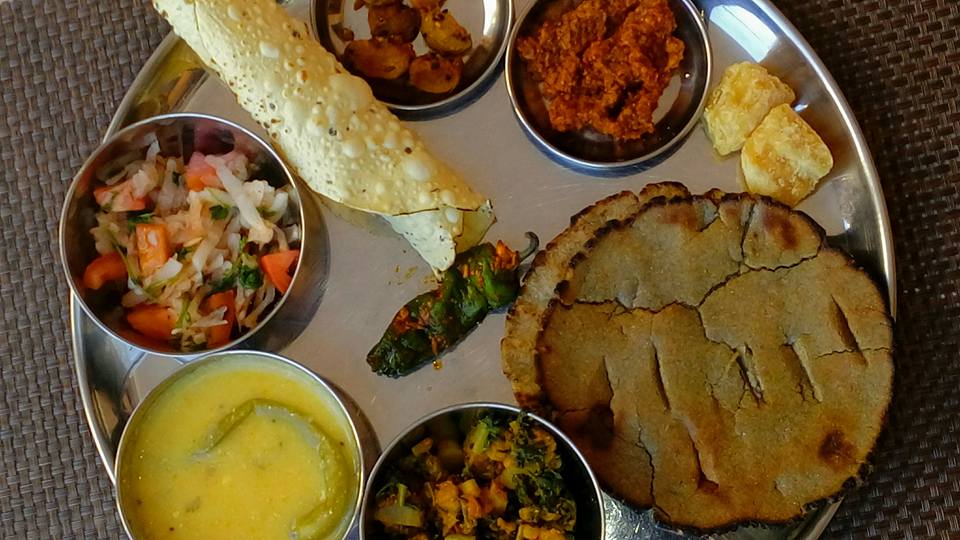 Traditional Recipes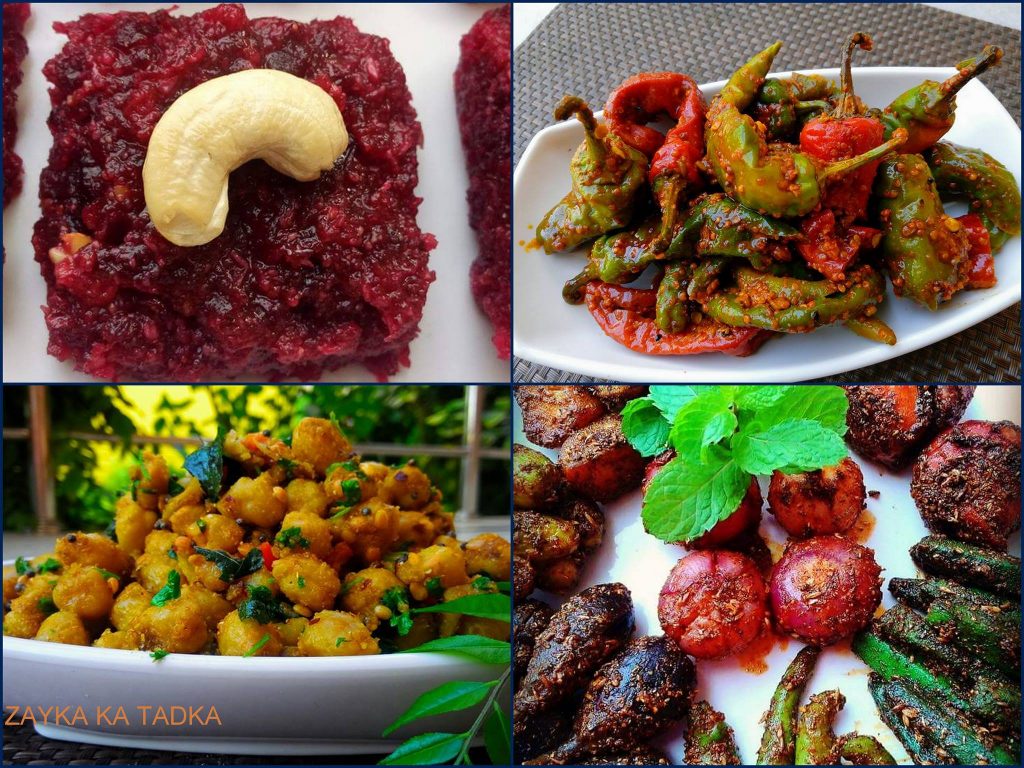 Innovative Recipes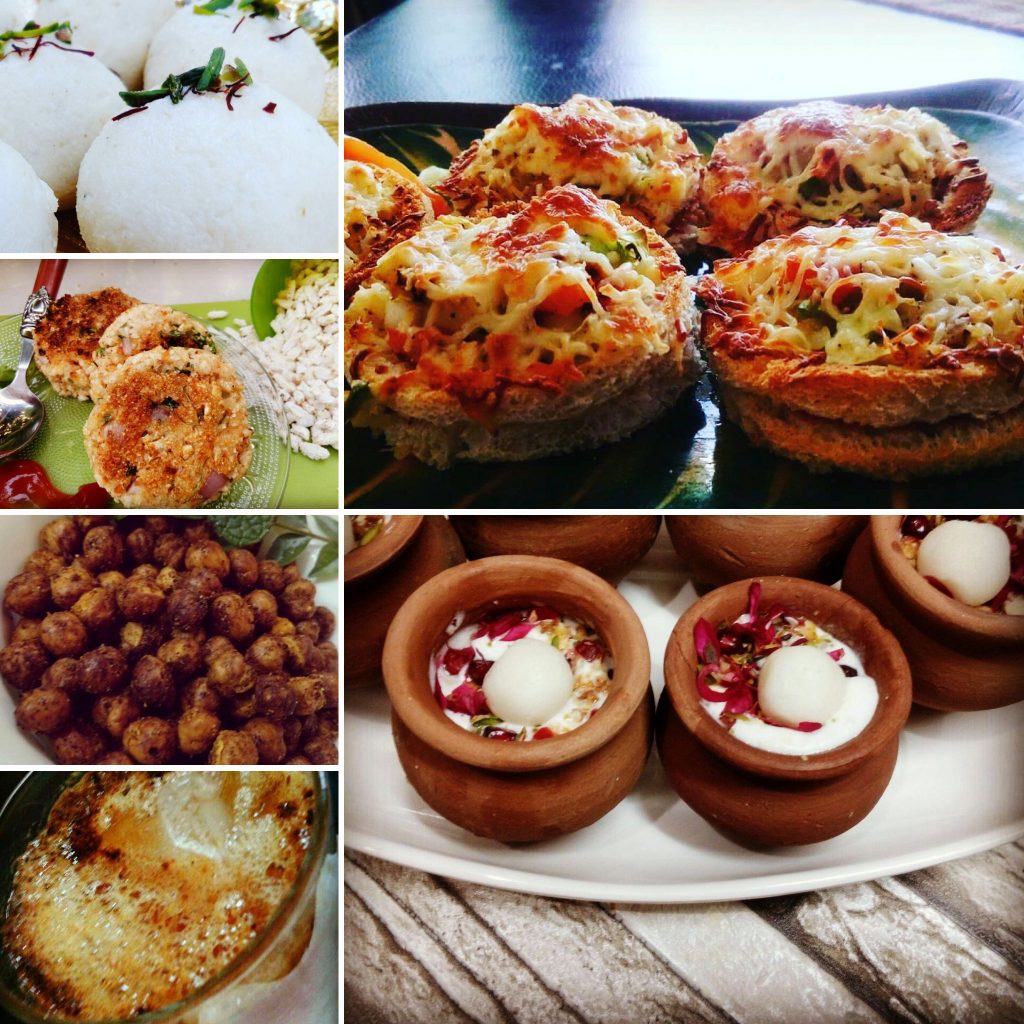 Colorful Recipes
Meet The Team
Head of Zayka
Vijay Haldiya
Tadka Captain
Apeksha Haldia
Tadka Anchor
Shobana Ravi