Easy mocktail recipes will come handy to serve your guests. Here are 5 easy mocktail recipes or non alcoholic drinks which you can try for an upcoming party at your house.
House gatherings of various types are very common among us. Birthday parties, kitty parties or small celebrations call upon preparations before hand. Food and easy mocktail recipes are planned before the D-day. We tend to choose food and drinks which are easy to prepare as well as fit into our budget. Welcome drinks play an important role in the whole process. Having the best moctails would definitely make your guests happy!
To play a perfect host, it is therefore important to keep in mind the requirements of drinks which should not only satisfy the taste but should be healthy too.
We have picked a few drinks which will help you in deciding drinks for your latest occasion.
Mint and Rose Flavored Neembu Pani mocktail recipe
A perfect recipe for a gathering in summers. The soothing effects of lime juice mixed with mint  will tickle the taste buds as well as refresh the mood. Easy to prepare and very cost effective this would be a hit.
Please click here for the recipe -> Mint and Rose Flavored Neembu Pani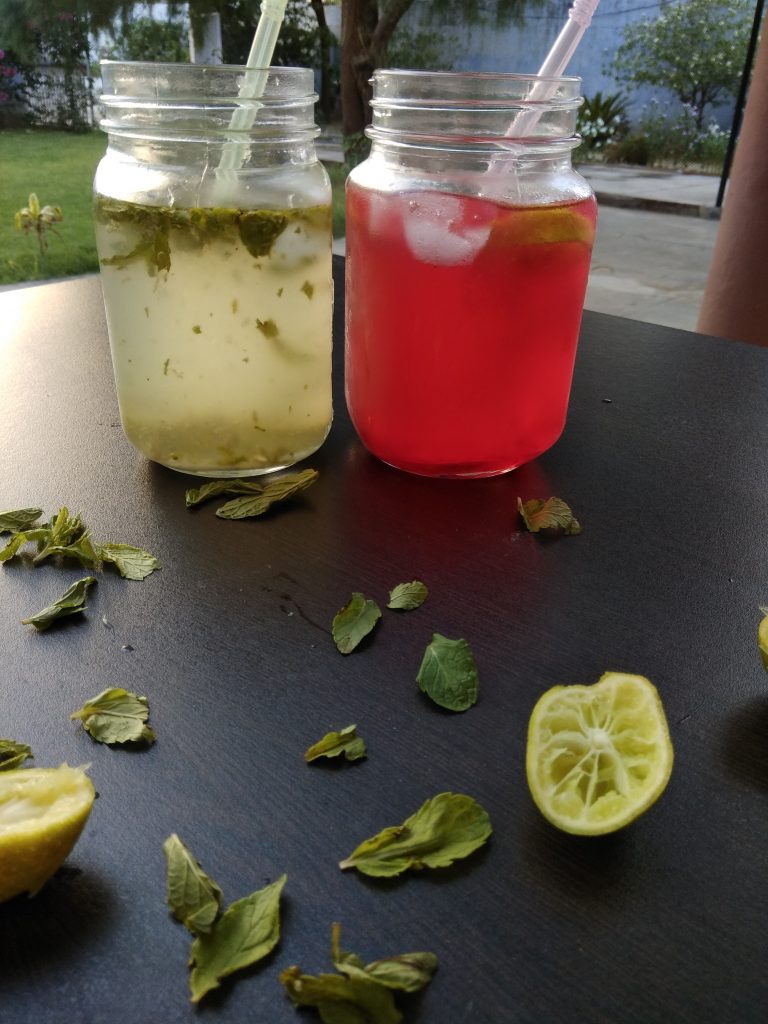 Bel/Woodapple ka Sharbat mocktail recipe
A very cooling and appetizing juice and preparations can be done before and can be assembled when guests arrive. It also aids in digestion.
Please click here for the recipe -> Bel /Woodapple ka Sharbat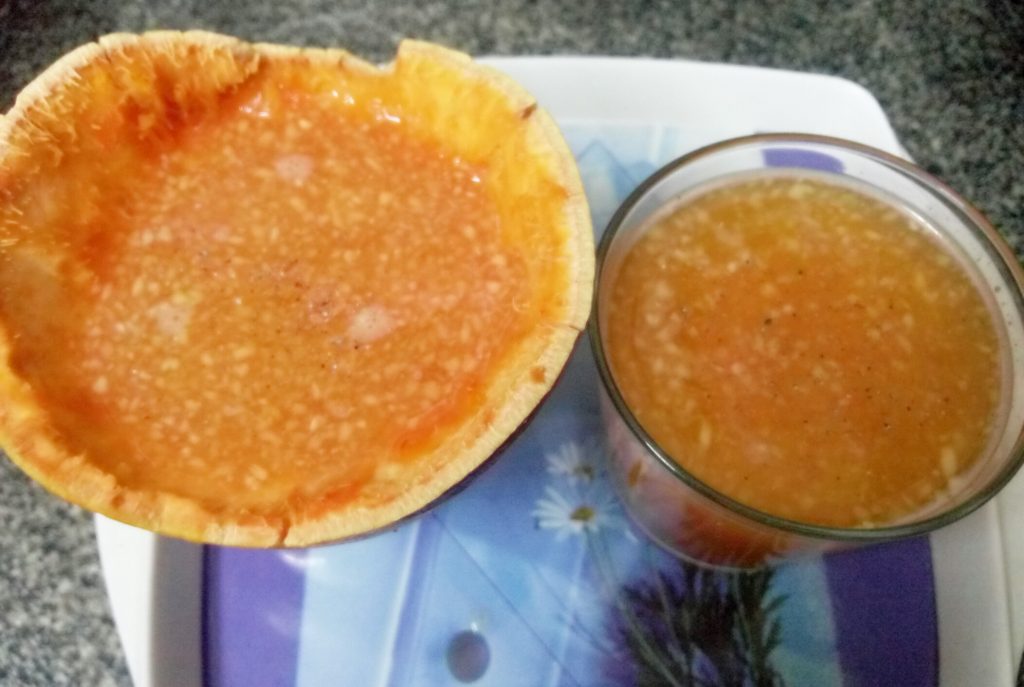 Orange Juice With Honey mocktail recipe
Fresh juice from oranges is always liked by everybody. It will surely be a big hit and will be liked by all age groups.
Please click here for the recipe -> Orange Juice With Honey Recipe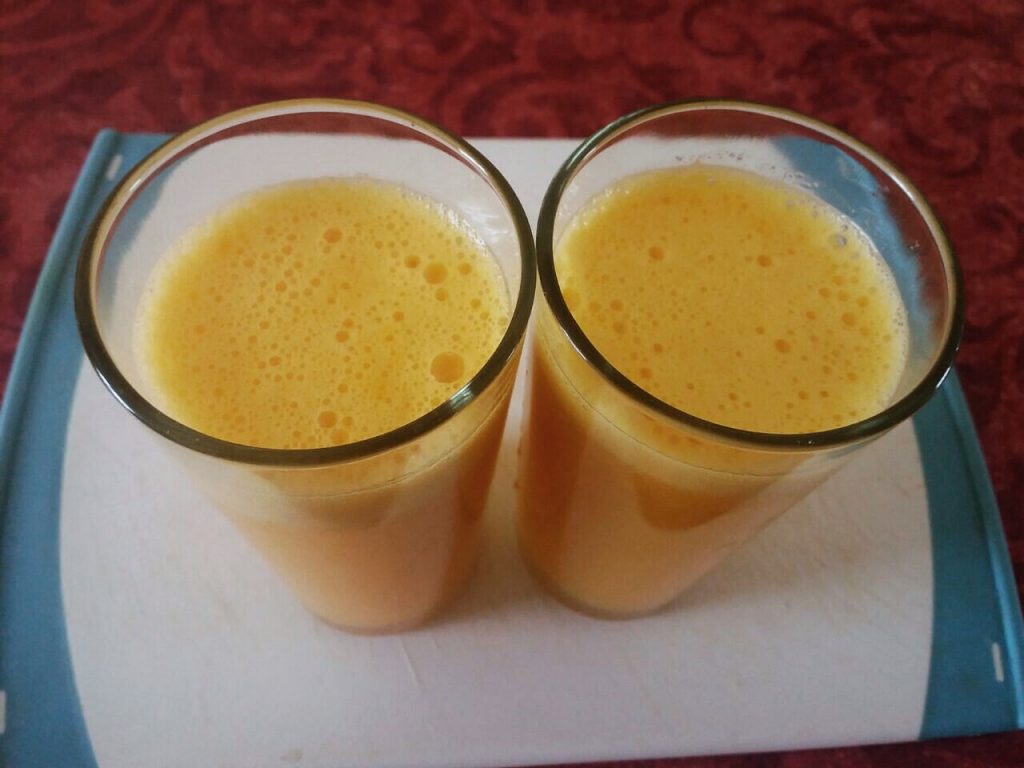 Sabza Seeds Rose Drink mocktail recipe
This juice makes use of milk and rose syrup which is undoubtedly healthy. Use of sabza seeds makes it perfect drink in a gathering. It will surprise your guests as falooda is liked by everyone.
Please click here for the recipe -> Sabza Seeds Rose Drink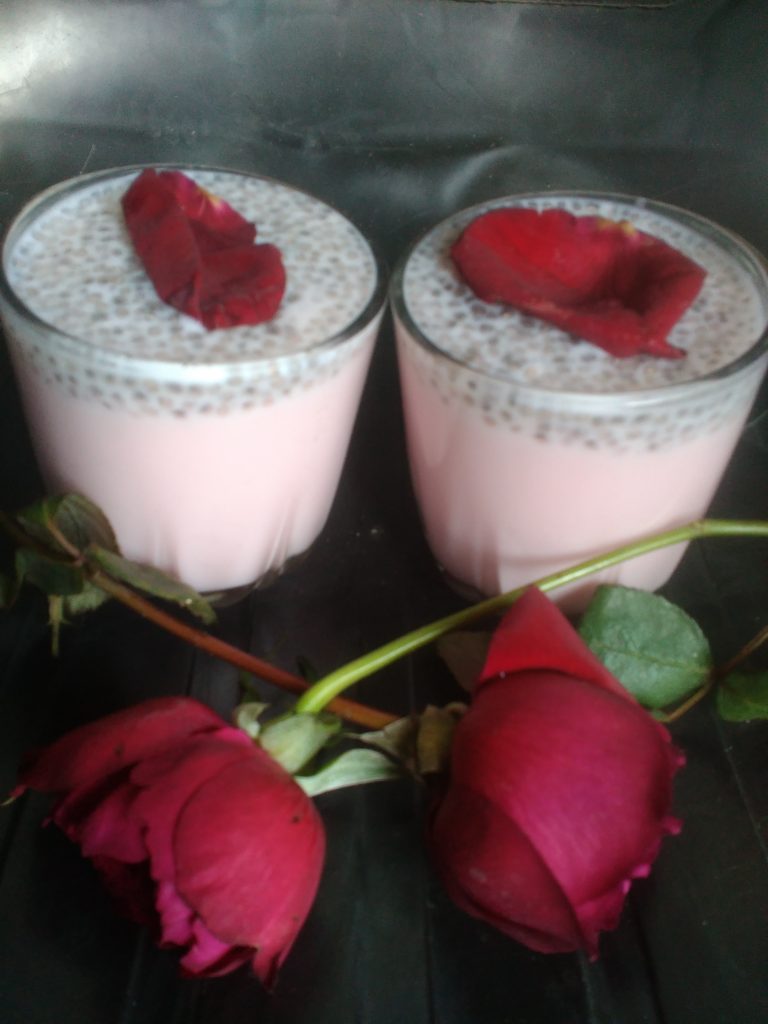 Mixed Vegetable Juice mocktail recipe
By Vijay haldia
This concoction of various veggies is an easy option for people who are very conscious of their health. It will act as a perfect appetizer as well. It can be further substituted by veggies of your choice.
Please click here for the recipe-> Mixed Vegetable Juice Recipe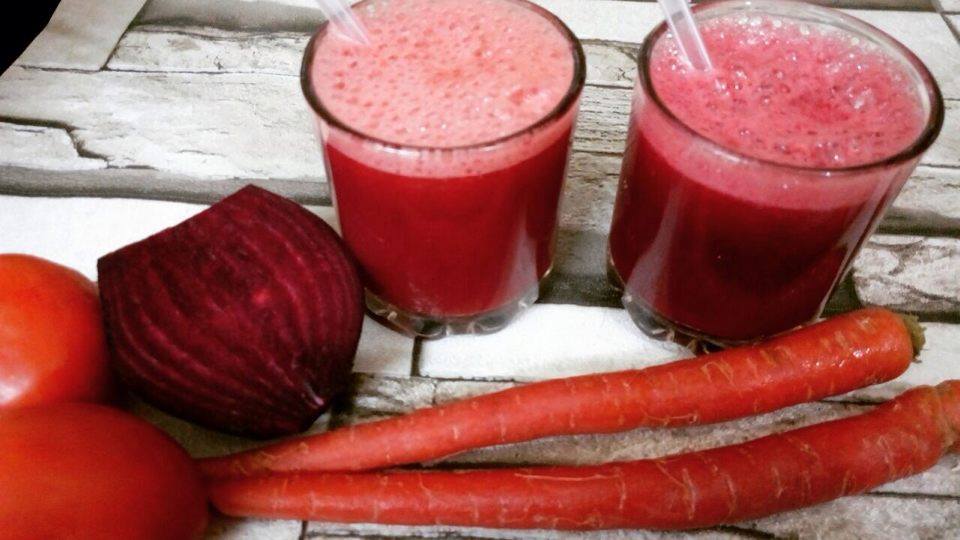 I hope the collection will surely benefit people who wish to have a party in near future. You can try one or more recipes for a single party if you want to provide choice for your guests. Every recipe will be a super hit for sure!