Restaurant recipes need not just be limited to restaurants. You can easily cook these restaurant recipes at home too.
We all eat out to enjoy that unique zing of restaurant recipes. The restaurant recipes are usually rich in texture and variety. However, who doesn't like to chill out at home and avoid traffic and pollution? So what if we can tell you 6 simple and yummy restaurant recipes which you can make at home and have a relaxed time with your family in the comfort of your dining table or sofa!
(Prep time: 10 Minutes | Cooking Time: 15 Minutes )  
Paneer and thick gravy, moti roti with desi ghee! What a combination this is! Simply mouth watering and so delicious this is, "Aaj diet ko rakho side mein and enjoy karo rajwadi paneer!"
Recipe link : Rajwadi Paneer Restaurant Recipe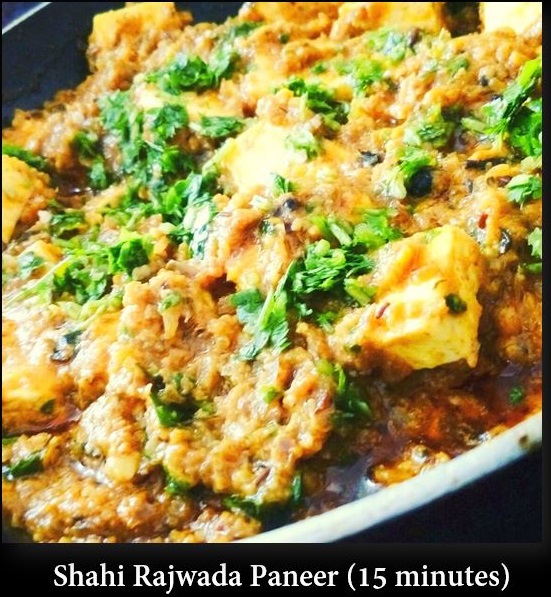 (Prep Time: 25 minutes | Cook Time: 45 minutes)  
Dal Makhani is a popular North Indian dish, especially in Delhi & Punjab. It is amazingly rich and creamy in texture. To have this yum Indian restaurant recipe curry with tawa butter garlic naan is a dream come true combo for many food lovers. Try it and see for yourself.
Recipe link : Dal Makhani Restaurant Recipe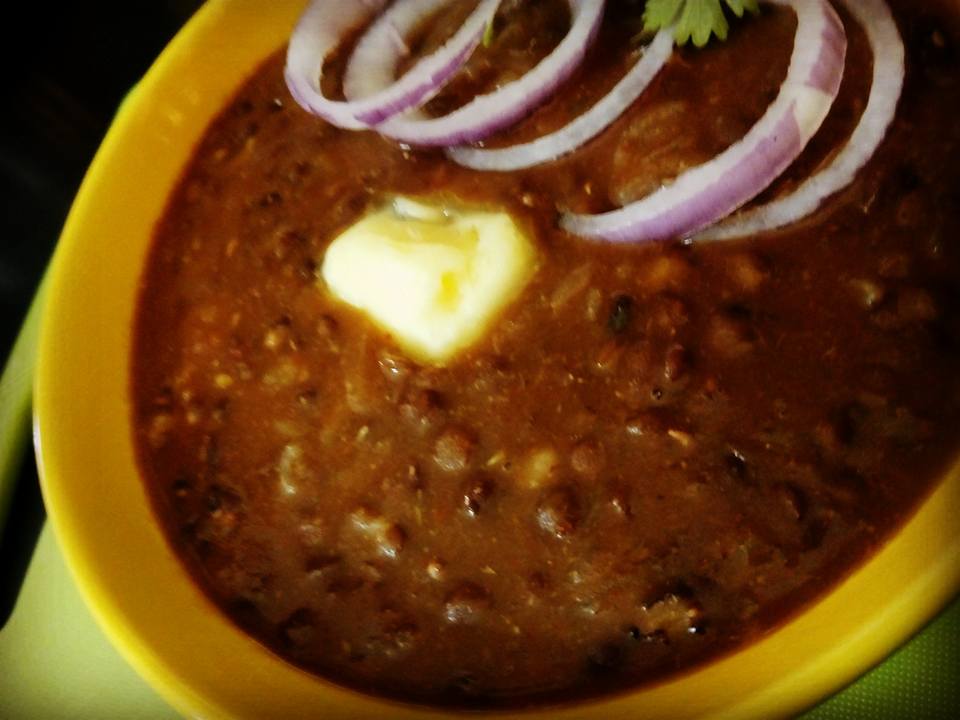 (Prep Time: 300 minutes | Cook Time: 10 Minutes )   
Restaurant style paneer ke saath tawa roti? Of course not! Try this tawa butter garlic naan with your favorite restaurant style gravy and enjoy your dinner!
Recipe Link: Tawa Butter Garlic Naan Restaurant Recipe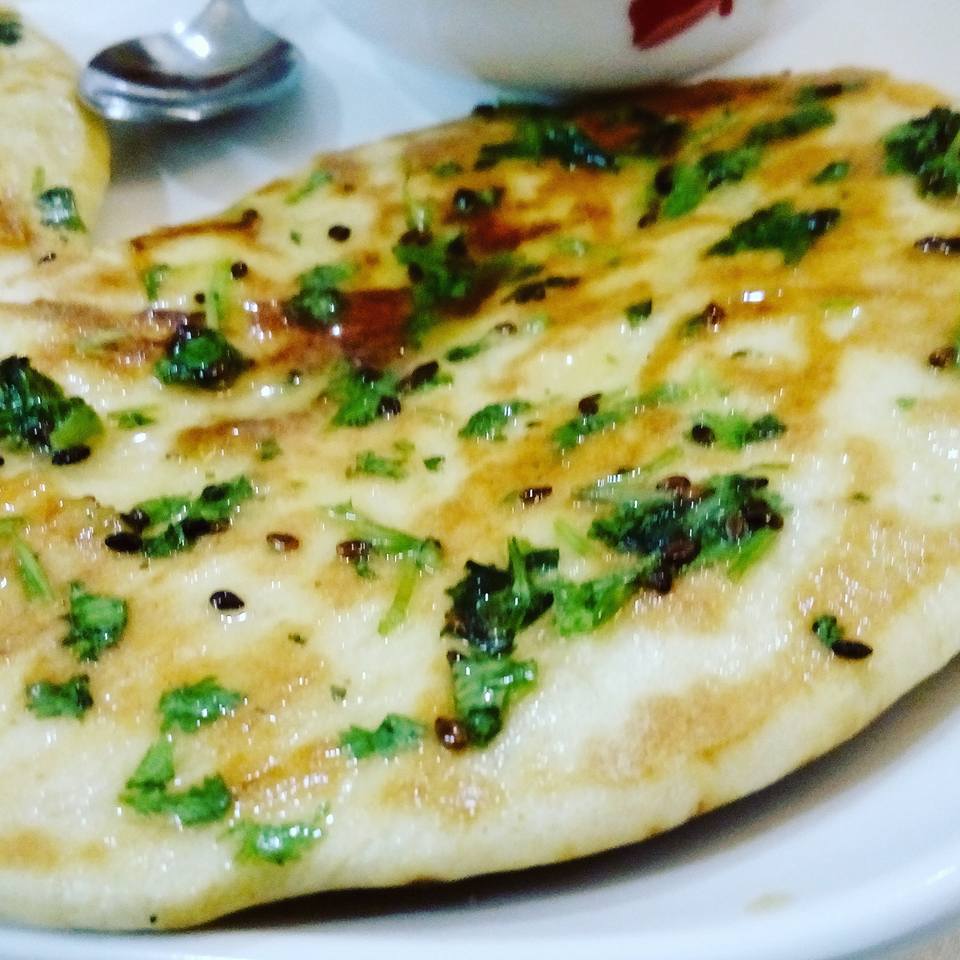 (Prep Time: 20 minutes | Cook Time: 40 Minutes)
Malai Kofta is one of the richest Indian food dishes and also one of the yummiest. In any restaurant, whenever a Indian family goes for dinner or lunch, invariably the staple dish ordered is Malai Kofta. So try this restaurant recipe at home and enjoy!
Recipe Link: Malai Kofta Restaurant Recipe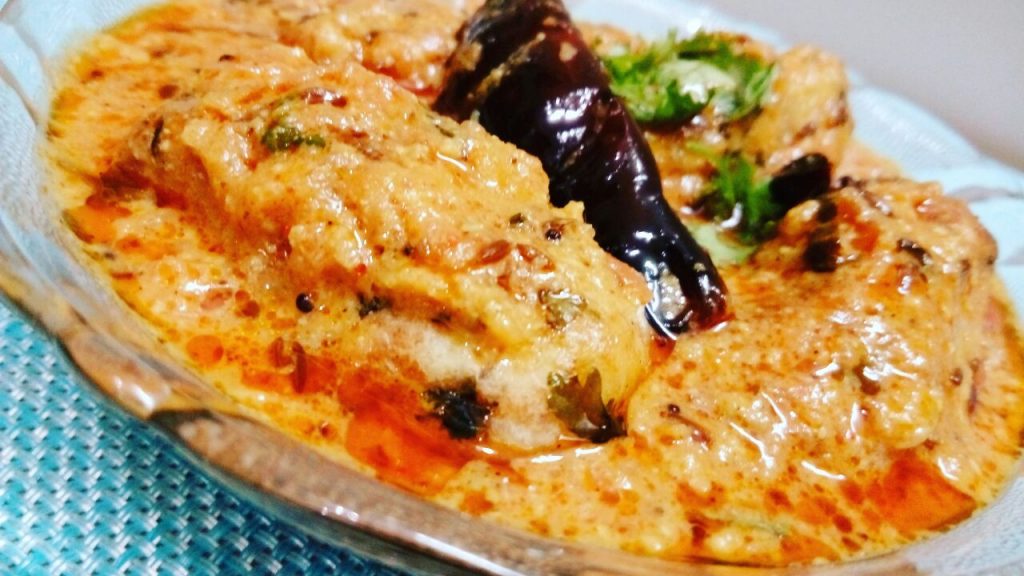 (Prep Time: 15 minutes | Cook Time: 25 minutes)  
Just like malai kofta, palak paneer is also one of the most famous dishes of India. There is a slight twist in this recipe. Dahi ka tadka is also added in it to make it more interesting and delicious.
Recipe Link : Punjabi palak paneer tadka restaurant recipe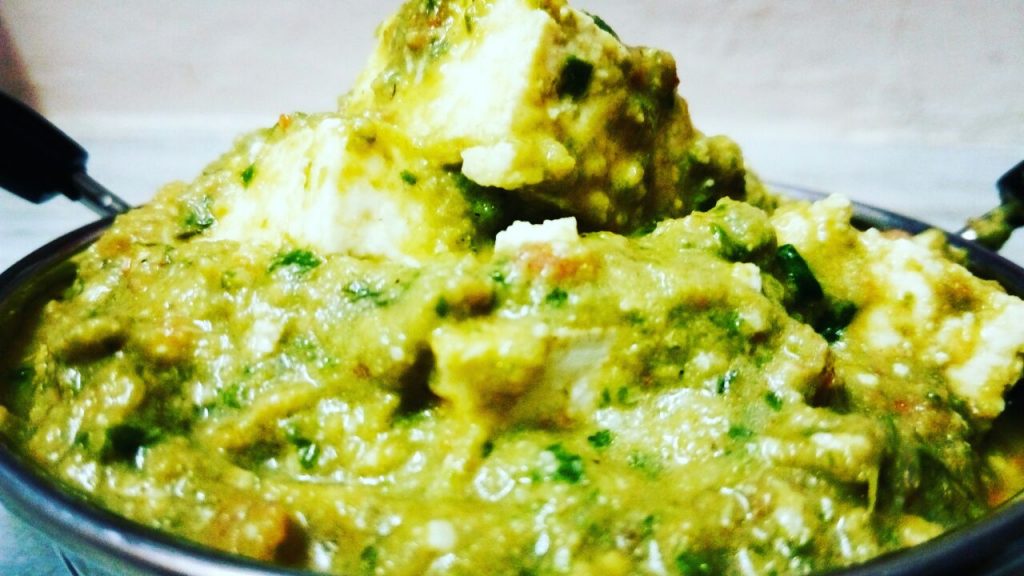 (Prep Time: 10 minutes | Cook Time: 10 Minutes)
Hungry and too lazy to make time-consuming heavy snacks ? Then try out this tempting paneer kabab recipe which is quick, easy and filling at the same time. You can prepare this in just 15 minutes if you have paneer in hand !
Recipe Link : Paneer kabab restaurant recipe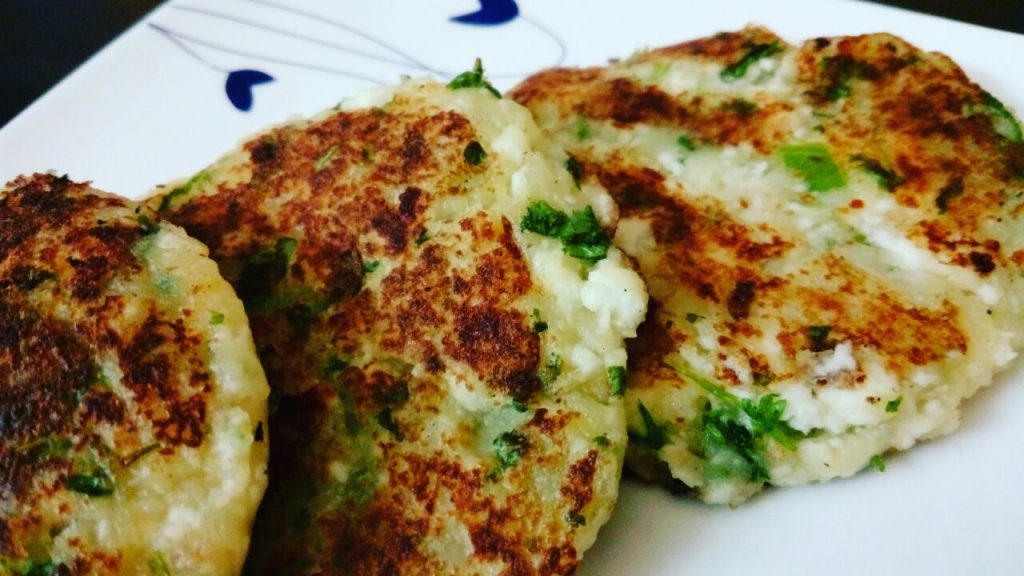 Please leave a comment below to give us your valuable feedback!