Iron rich recipes add nutrition to your food. These Iron rich recipes would help you battle deficiencies like anemia. If you believe that remedy for every disease is available in your kitchen, then read on!
Iron is one of the important minerals required by our body to stay fit and healthy. When I say Iron rich recipes, what are the features of iron comes to your mind? Strength and durability!! Yes, these are the features of metallic iron but mineral iron also provide same feature to our body.  Do you feel tired all the time? Are you unable to concentrate on your work? Iron deficiency or anemia could be one of the reasons behind it.
Deficiency of iron leads to fatigue, weakness, dizziness and decreases concentration. Iron is the carrier of oxygen in hemoglobin. In simple terms we can say that iron gives strength and durability to our body and mind. Women are mainly deficient in iron.  Iron supplements are not required in most of the cases.   Daily requirement of iron can be easily fulfilled by adding some Iron rich recipes in your diet. Green leafy vegetables, pomegranate, beetroot, broccoli, legumes, dry fruits especially dates are full of iron. Many times we avoid these foods because of taste. But now on you can gain your daily iron intake with a variety of iron rich recipes which are more than delicious. Try these recipes for a fit and active family.
Here are some interesting Iron rich recipes which are loaded with iron
Broccoli & Spinach wraps Iron rich recipe
Broccoli and spinach is both full of iron. This vegetable wrap is very delicious too. This can be your power pack snack often.
Please click here for recipe link – Broccoli & spinach wraps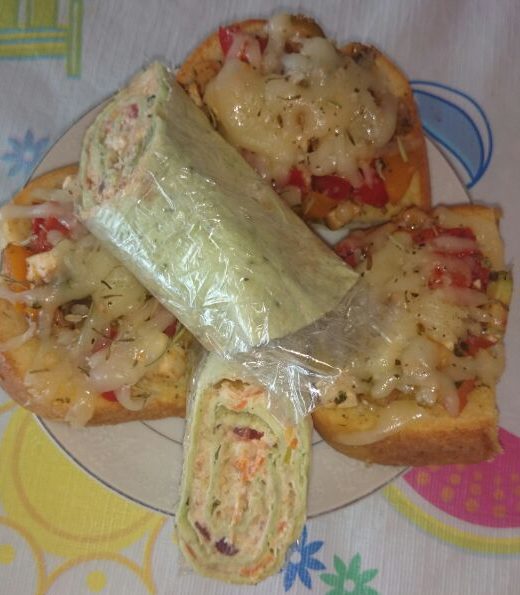 Beetroot coconut delight Iron rich recipe
Beetroot is one of the best gifts from nature. Beetroot coconut delight is a dessert which is very healthy as well as tasty. Of course, a dessert can be healthy. Even kids will love this recipe.
Please click here for recipe link – Beetroot coconut delight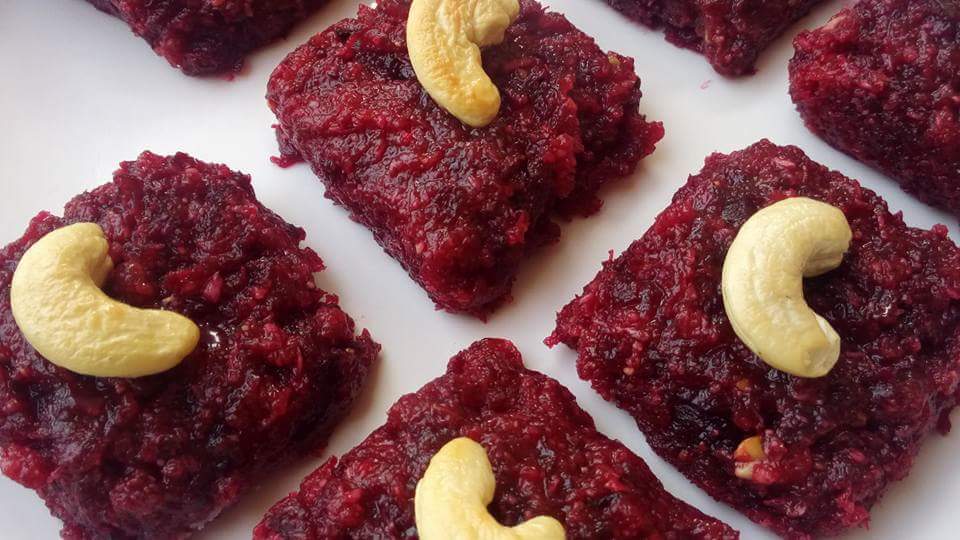 Dates brownie sizzler Iron rich recipe
The term "Sizzler" is enough to make your mouth watery. If it is made of dates it becomes nutritious too. Dates are one of the complete foods which contain almost all the minerals and vitamins necessary for our body especially iron. Dates brownie sizzler is a perfect combination of taste and health.
Please click here for recipe link – Dates brownie sizzler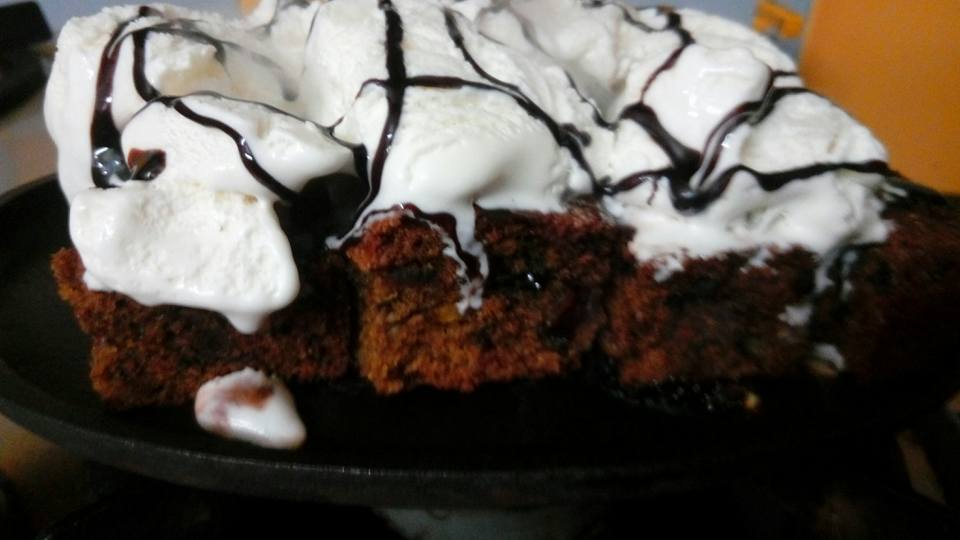 Punjabi rajma masala curry Iron rich recipe
By Heena Bharat
Rajma or kidney beans are best known for their taste throughout the world. When it is prepared in punjabi style, rajma becomes irresistible for anyone. These kidney beans are rich in iron and are a must for everyone.
Please click here for recipe link – Punjabi rajma masala curry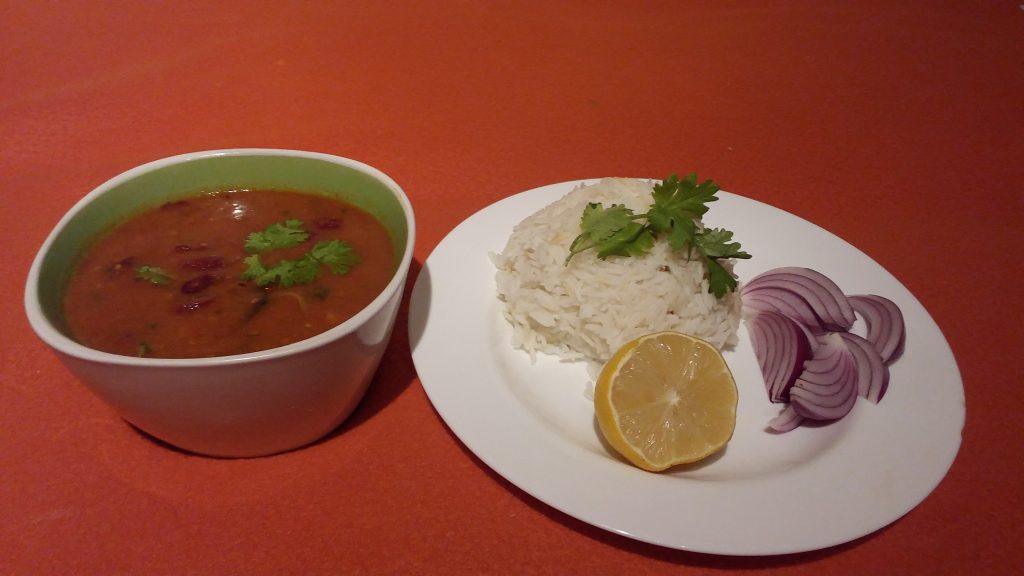 Soya bean chaat Iron rich recipe
Soya bean chaat is a very healthy and tasty snack. It is easy to prepare. Everyone must be aware of the benefits of soya bean. This super food contains lots of Iron. Try this yummy chaat for healthy you.
Please click here for recipe link – Soya bean chaat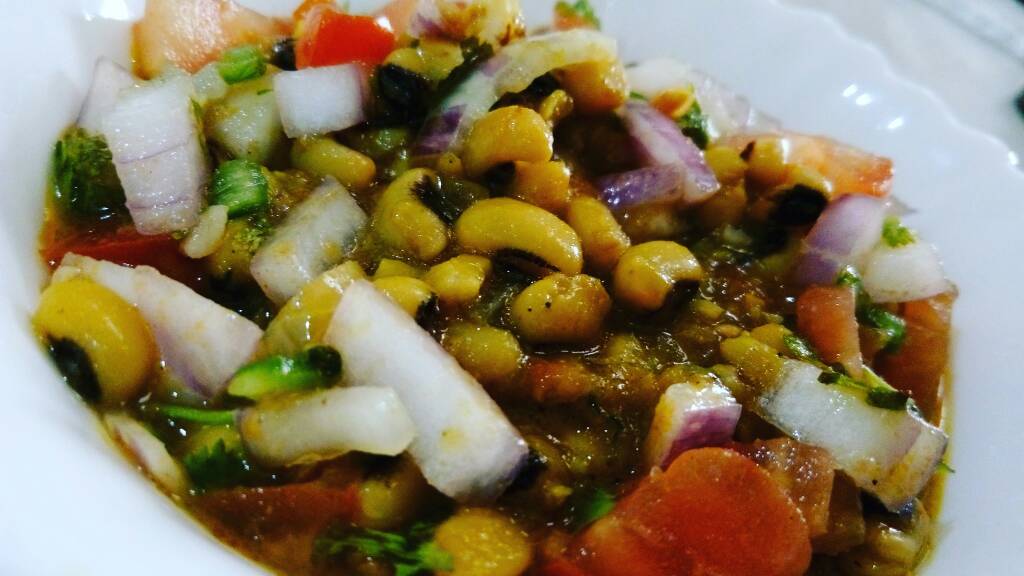 Tofu kathi roll Iron rich recipe
Tofu is a soy product which is very healthy and rich in iron. Tofu kathi roll recipe is one of my favorite roll for quick snack. Even kids also like this roll.
Please click here for recipe link – Tofu kathi roll recipe

Spinach & moong dal mangodi Iron rich recipe
By Heena Bharat
When you discuss iron, spinach comes first. Spinach & moong dal mangodi is one of the recipe one should add to their menu for increasing iron content in the diet. Try this recipe for good health.
Please click here for recipe link – Spinach & moong dal mangodi