Rice recipes offer good ideas for eating rice in different flavors. These rice recipes can be made with fresh or leftover rice.
Rice is a staple food in many parts of the world. Presenting below five different varieties of rice preparation which can be tried from time to time. Rice is an important produce that feeds about a half of the world's total population.
It is a food which provides fast and instant energy. Rice stabilizes the blood pressure problems, regulates bowel movement and also slows down the aging process. Apart from these it is also a vital source of vitamin B1.
Varieties of rice
It has lots of varieties and it is estimated that more than 40,000 varieties of rice are available around the world. In India itself we find a wide range of varieties. The popular one in India is Basmati, which is known for its lengthy grains and special aroma. Another variety used in eastern India is Patna Basmati or Gobindabhog – is short grained but has scintillating taste and smell. Various colors of rice are also available worldwide like black, brown, red etc. Brown variety can be consumed by diabetic people.
The rice recipes given below can be prepared using any type of readily available rice .
The Mouthwatering Rajasthani Kabuli Rice Recipe
This is a delicacy of Rajasthan in which gatte along with other vegetables are used. Quite delicious one pot meal which can be cooked for dinner. The taste will please the guests as well.                           
Please click here for the rice recipe->Rajasthani kabuli rice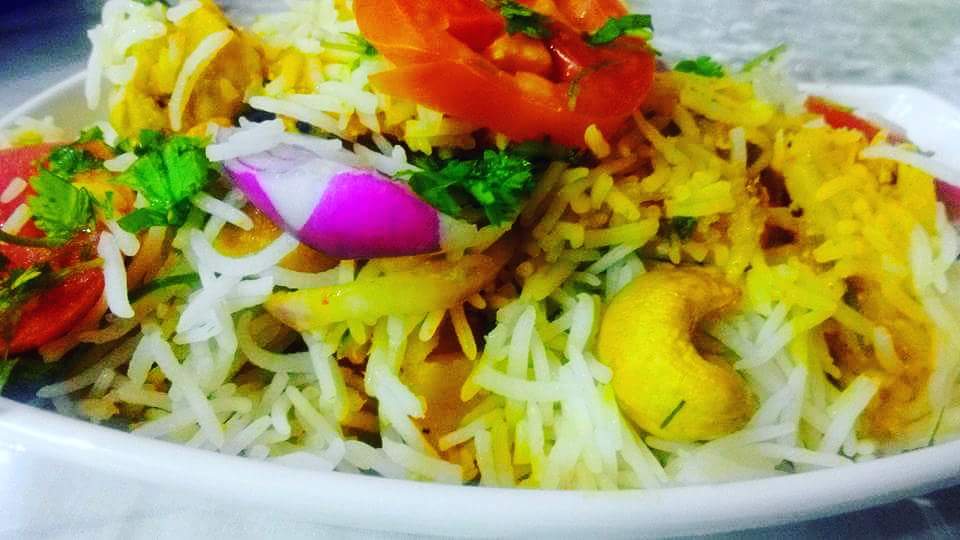 Hyderabadi Veg Biryani rice recipe
Hyderabadi biryani is slow cooked and filled with a wide variety of tastes. Laden with vegetables and other condiments it is an easy one pot recipe which can be prepared at home in everyday life or for any occasion. The taste and smell will rule your taste buds.
Please click here for the rice recipe-> Hyderabadi Veg Biryani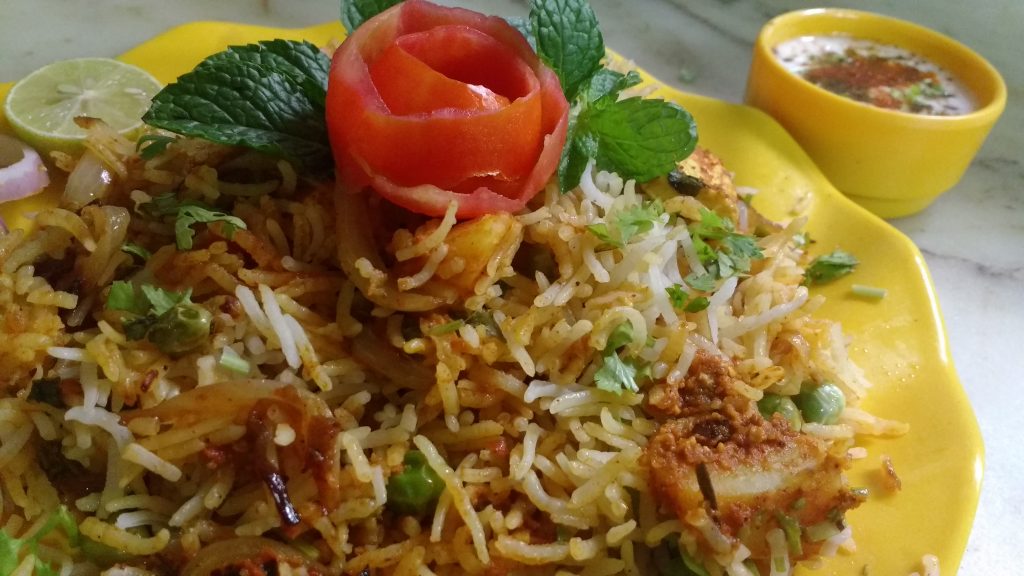 Soya Chunks Fried Rice- Yummy Lunch rice recipe
The recipe is a quick fix one and can be prepared at any hour. Filled with god ness of soya beans it is a protein rich recipe. Highly recommended for children who need proteins for developing body.
Please click here for the rice recipe-> Soya chunks Fried Rice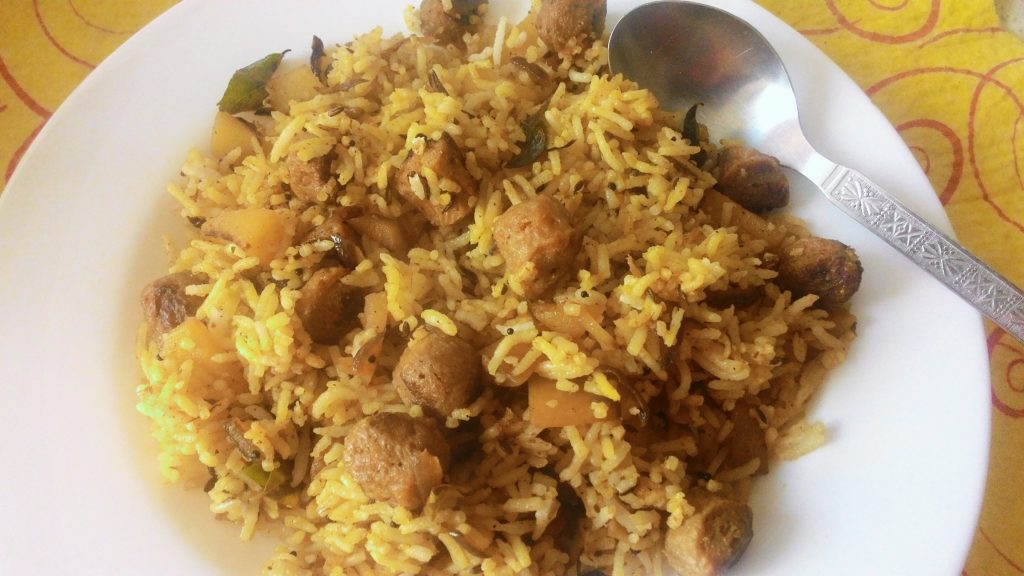 Curd Rice-Leftover Rice Recipe
This recipe uses leftover rice but fresh rice can also be used. This is suited for a hot summer afternoon.
Usually curd rice is eaten in southern parts of India and mostly in the afternoon since the climatic conditions are hotter and it also aids in digestion. This can be prepared at any hour of the day and uses readily available ingredients.
Please click here for the rice recipe-> Curd Rice-Leftover rice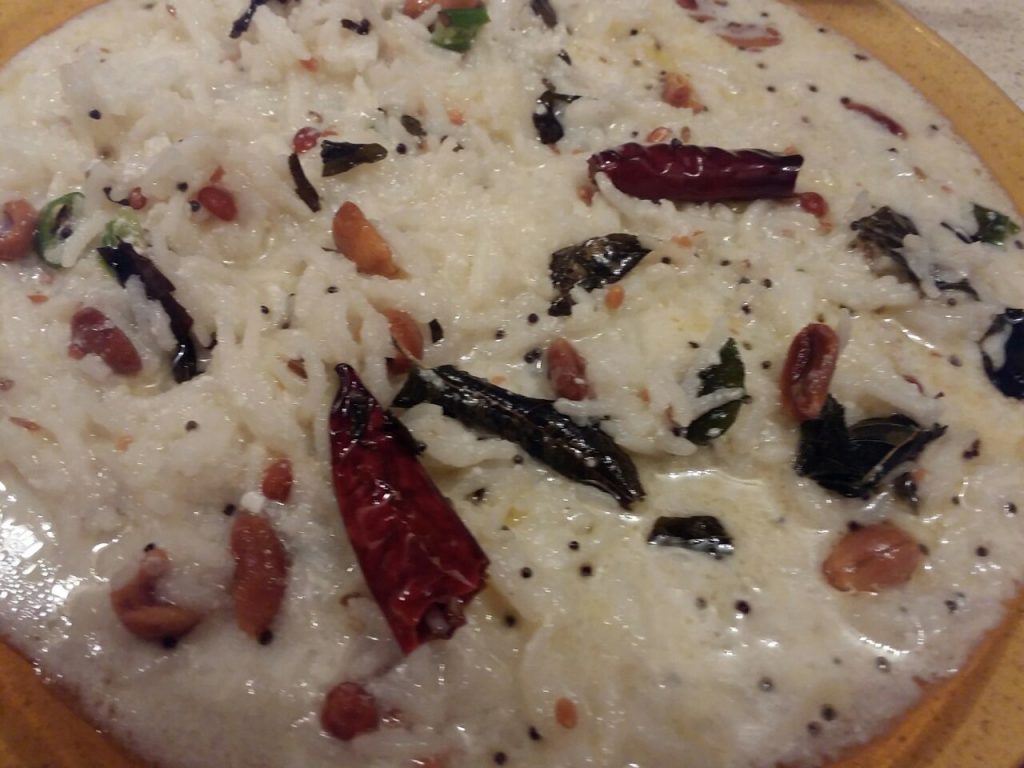 Apple Pine-Apple Matar Ka Shahi Pulao rice recipe
This rice recipe is filled with the readily available fruits and vegetables. It will be enjoyed by children and adults alike just with a bowl full of raita.
Please click here for the rice recipe-> Apple Pine-Apple Matar Ka Shahi Pulao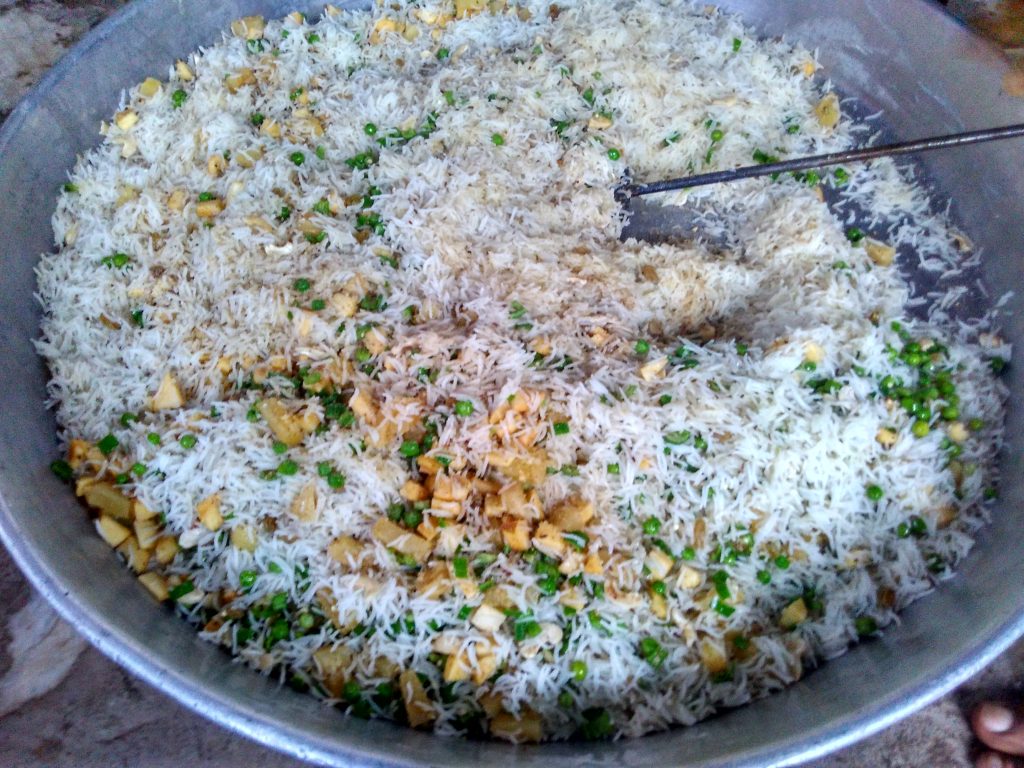 Carrot Peanut Pulao rice recipe
The recipe is rich in carotene and peanuts . its mouthwatering and delicious. Enriched in vitamins and nutrients this rice recipe can be prepared for children.
Please click here for the rice recipe-> Carrot peanut pulao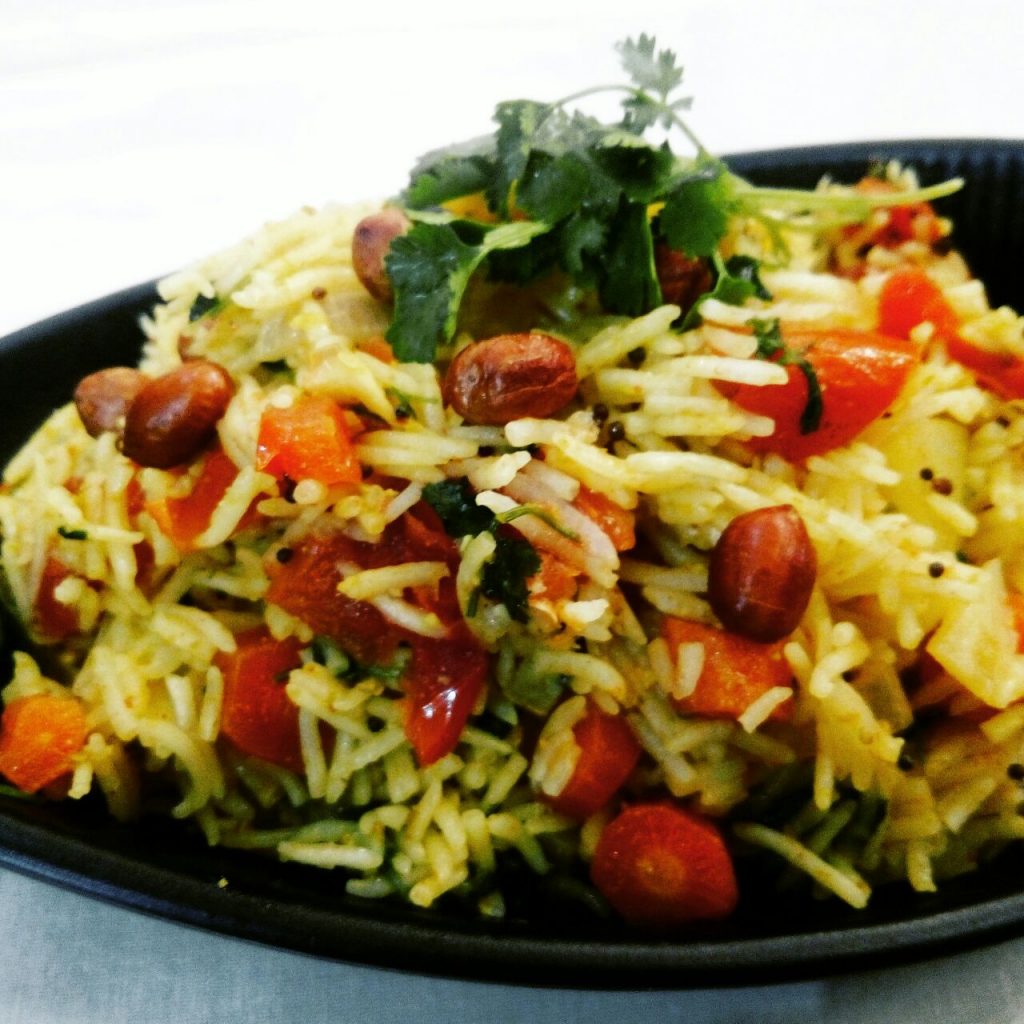 Kesar kheer rice recipe
This sweet rice recipe is an important Indian dessert almost cooked in all Indian homes. It can be prepared with just three ingredients.  People who have sweet tooth will instantly like the recipe and will have a second helping.
Please click here for the rice recipe->Kesar Kheer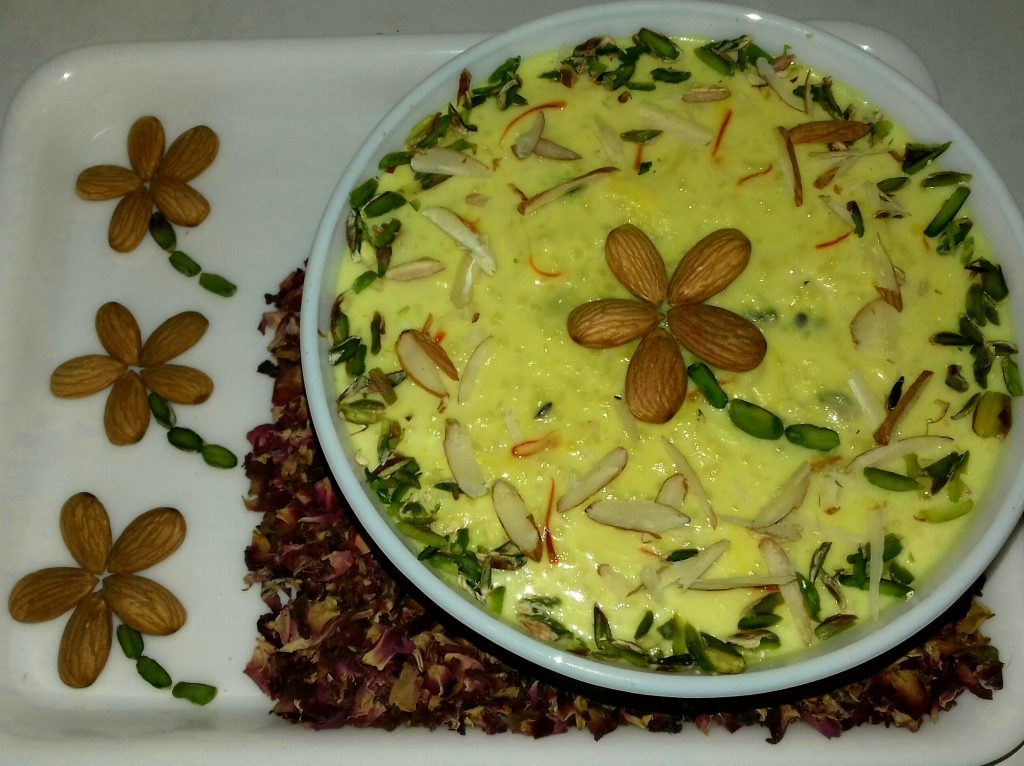 We assume that the rice recipes collection will be liked, cooked and enjoyed by you. All are easy rice recipes and ingredients are also readily available. Do share your feedback. Happy Cooking.