Soup recipes come in handy for that cold evenings. Soup recipes are also a good form of nutrition for your whole family.
With the onset of winters tucked in our woolens we crave for a bowl of hot steaming soup. Enjoy your winters with some of the soups which are equally healthy and delicious.
Soup is basically veggies cooked in stock slowly so that the veggies become soft and the flavors and nutrients are incorporated within the liquid. Soups are seasoned with locally available ingredients and preferences. Soups are lighter on the palate and act as appetizers in various cuisines. They are served as starters in a multicourse meal as they stimulate the taste buds and induce hunger.
At home generally we make soups according to our liking along with rice or bread. It serves dual purpose as it acts as a whole dinner dish too. It is not only filling but also a healthy option filled up with lot of nutrients. Soups are equally good for every age group. Be it kids, young adults or the old, it suits everybody.
For children, it is a whole meal.  Even in case of elderly they can be easily digested and eaten as they have problems in chewing. We have outlined seven soup recipes packed with goodness of nutrients and easy to make as well. They can be made according to your choice and liking. Ingredients can be substituted if you wish to.
Carrot Tomato Soup Recipe
Filled with the goodness of carotene and other nutrients the soup is easy to prepare and is very appetizing. It is a good way to feed the kids with carrots. It improves eyesight and is also good for the skin. It can be eaten with rice or chapatis too.
Please click here for the recipe-> Carrot Tomato Soup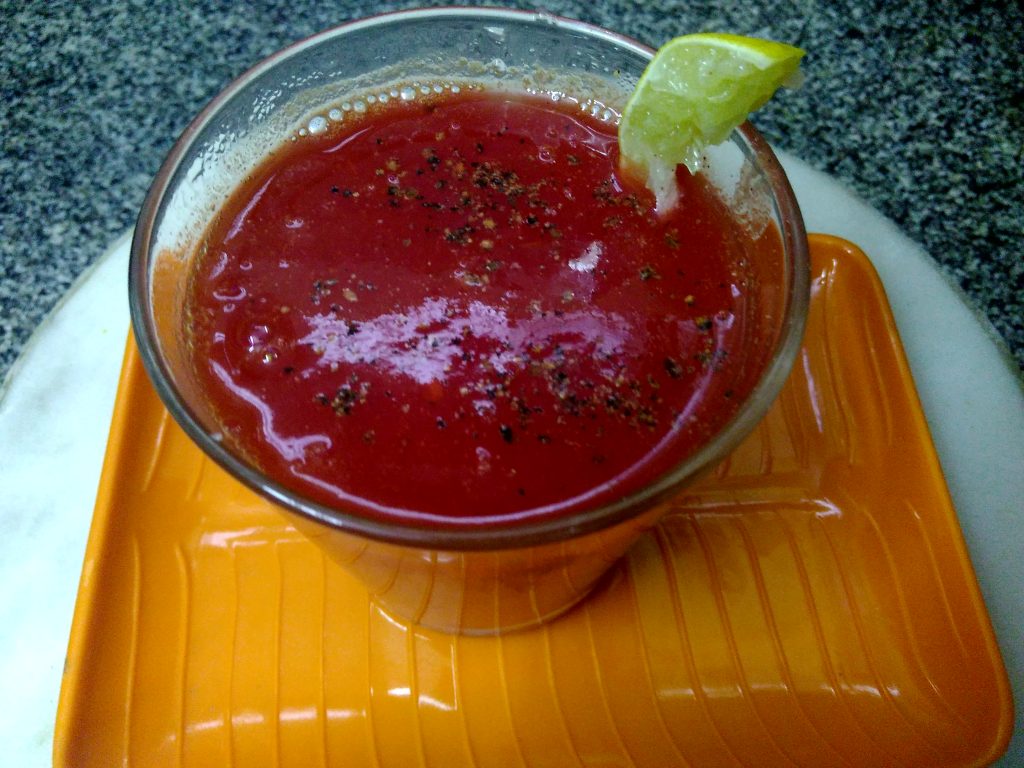 Jaggery And Wheat Flour Lapta-Tasty Soup Recipe
Jiggery is a storehouse of various nutrients and aids in digestion . wheatflour is a healthy option compared to all purpose flour . It can be had to cure  cough and cold  .  The peppers and ghee strike a balance between taste and flavors.
Please click here for the recipe-> Jaggery  and  Wheat Flour Lapta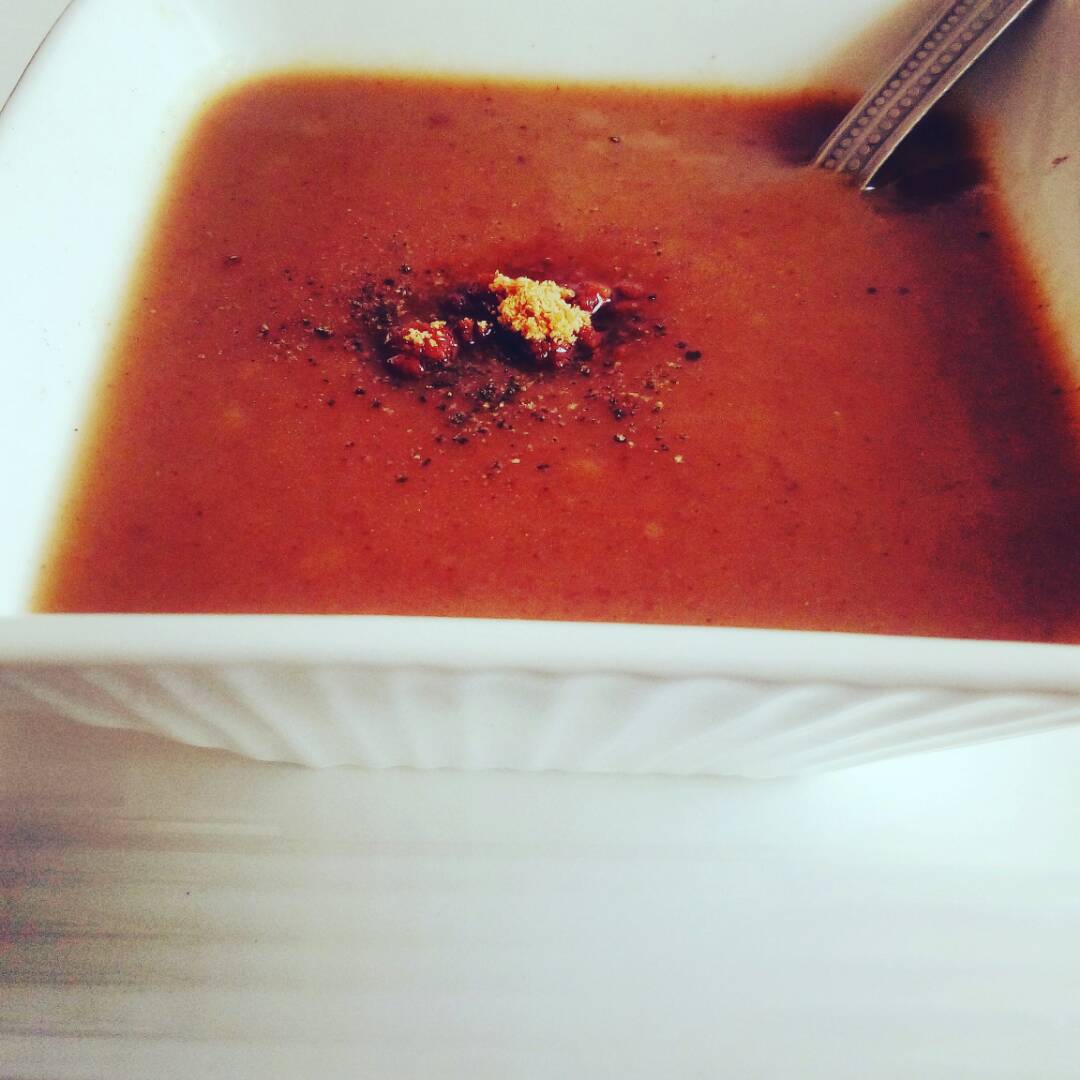 Palak Soup Recipe
Spinach or palak is a storehouse of iron. It is good for people who are anaemic and weak. It helps to cure anaemia. The soup is filled with the richness of spinach and flavor of tomatoes.
Please click here for the recipe-> palak soup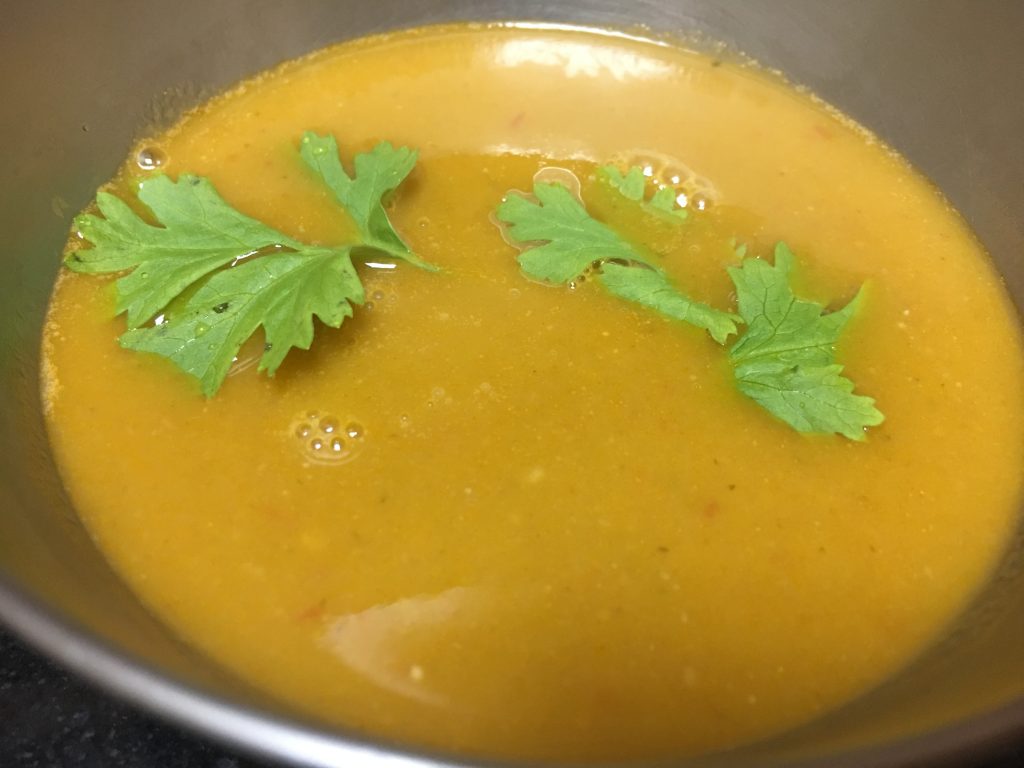 Moong Dal Shorba Recipe
Moong dal or green gram is very popular among Indians. The shorba will be liked as the flavours are familiar. Served with bread it is whole meal in itself. It is very good for the kids . can also be served with rice. This dish is digestible and easy to prepare.
Please click here for the recipe-> Moong Dal Shorba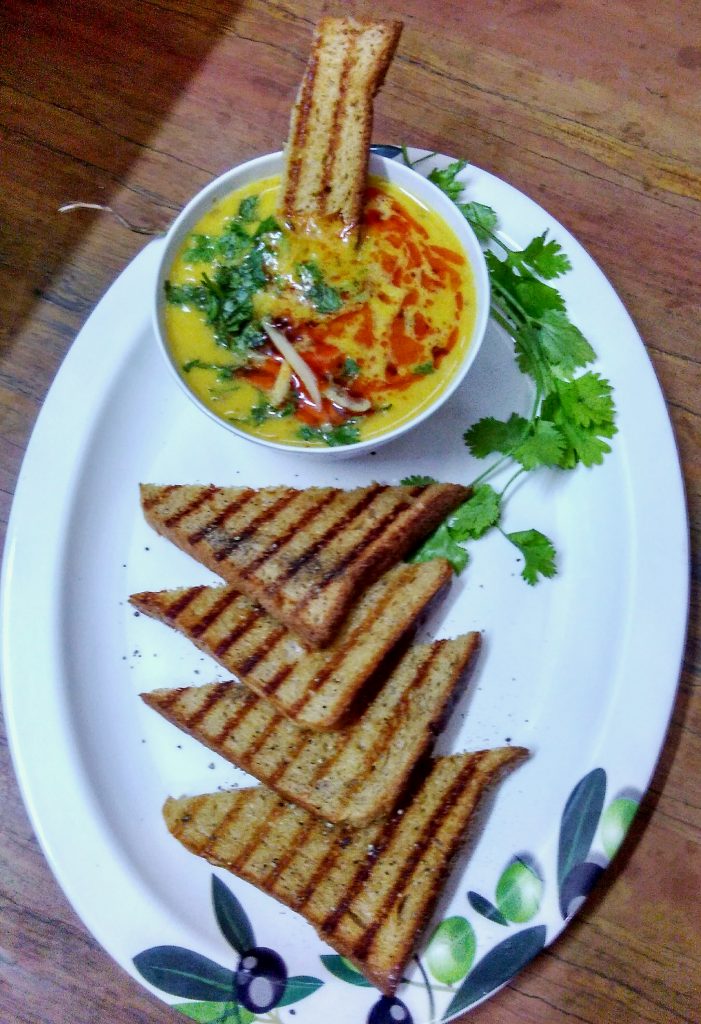 Instant Rasam Recipe
Rasam is eaten in the southern parts of India. But it is slowly becoming popular in other parts due to its medicinal values. This recipe is instant and can be made within minutes.
Please click here for the recipe-> Instant Rasam Recipe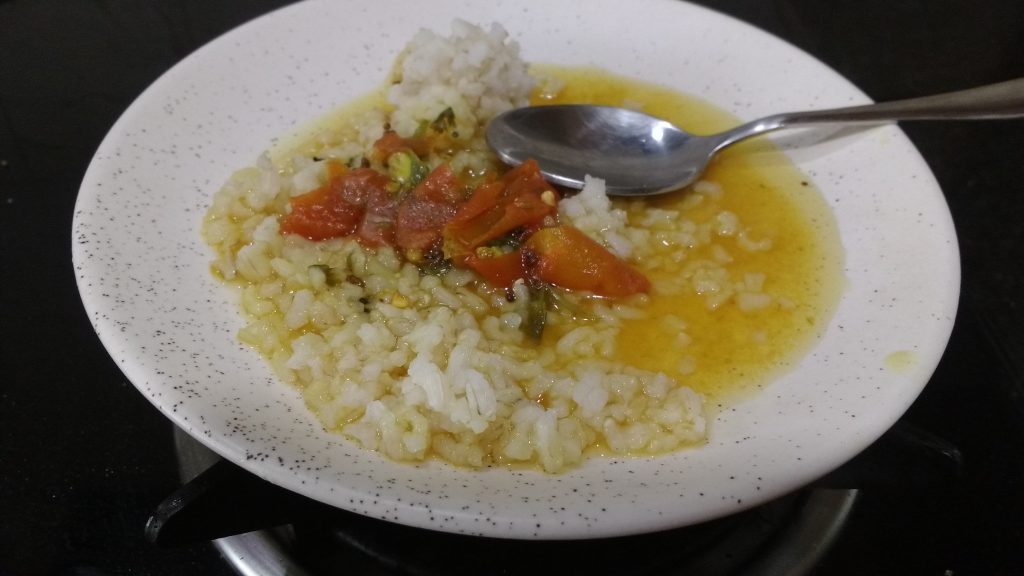 Black Chana Soup- A Truly Comforting Soup Recipe
Chana or chickpeas are good for health. The provide proteins and minerals to the body. The soup is equally healthy and nutritive .
Please click here for the recipe-> Black Chana Soup
Tomato Soup In 20 Mins Recipe
All time favorite of all soups is tomato soup.  It can be cooked within minutes. Nowadays we also get ready to cook soups but I feel they do not guarantee freshness . It is always advised to use fresh ingredients as they are healthy and provide nutrients to our body.
Please click here for the recipe-> Tomato Soup
The above recipes are filled with nutrients and can be cooked easily. Please do try them and give us feedback.