IPL fever is rising yet another time and the fans cannot wait for the show to begin! Let's know about what our favorite cricketers eat and keep up the IPL fever momentum!
IPL (Indian Premeir League) is the most happening T20 cricket match, every year from April-June in India. From the time it started in 2008 till date, the enthusiasm for this form of sport has only increased. As it falls during the summer break in India, it becomes the important episode in many homes.
To keep the IPL fever build up before and during the matches, here is a sneak peek into what these cricketing stars love when it comes to food. At Zayka Ka Tadka, we are so excited with the IPL fever catching up and bringing you the recipes that your favorite batsman/bowler would love to eat. Also we plan to showcase many of these recipe through our live cooking videos on our facebook page, so you too can make them easily at home. Let the fun begin!
M.S. Dhoni
While we all know Dhoni loves to drink milk, his favorite desserts are gajar ka halwa and kheer.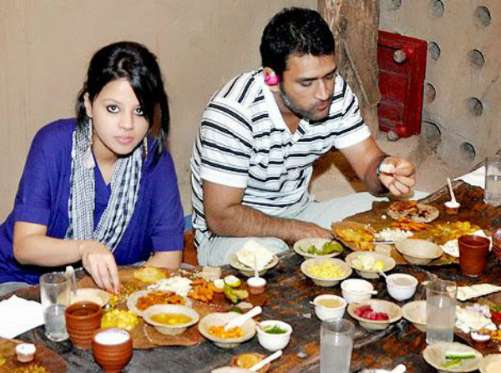 Virat Kohli
This cricket super star is a fan of Japanese sushi.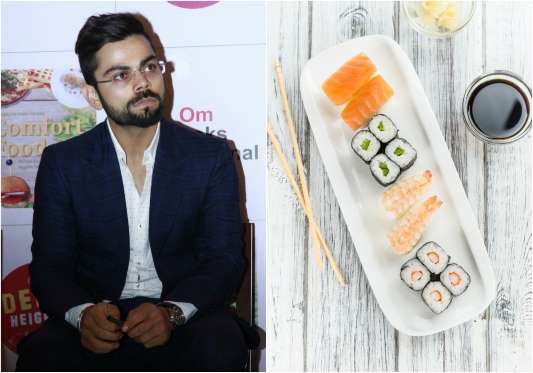 Suresh Raina
His favorite food is some yummy kebabs.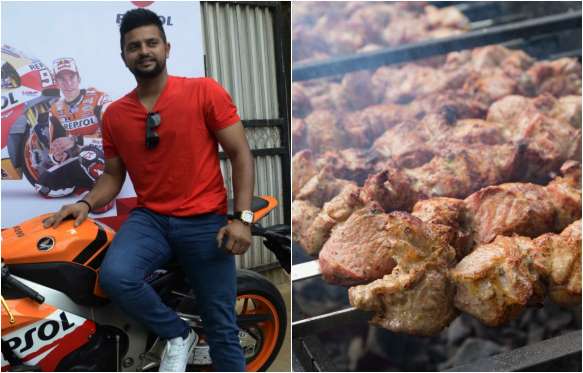 Harbhajan Singh
He loves to eat the comfort meal, Aloo paratha with mint chutney.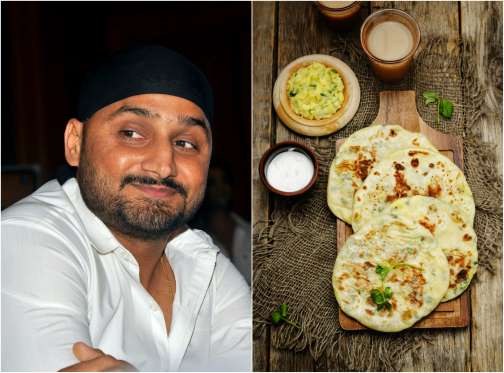 Gautam Gambhir
This batsman loves to eat a plate of Rajma Chawal.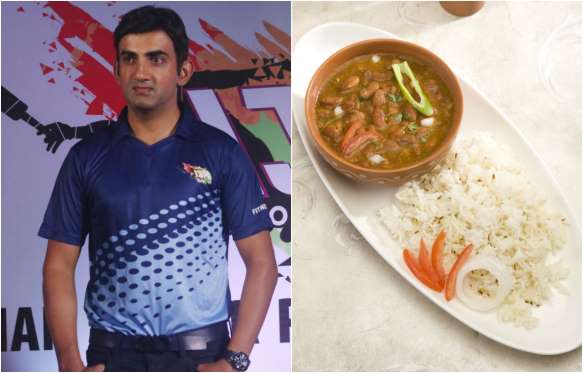 Yuvraj Singh
He live to eat the famous matar paneer and kadhi chawal.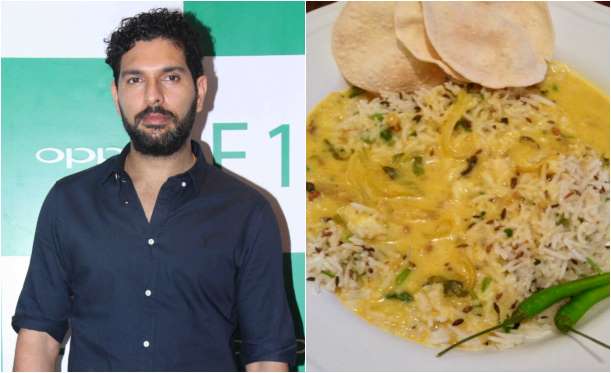 Rohit Sharma
He prefers to eat the all time favorite Aloo paratha.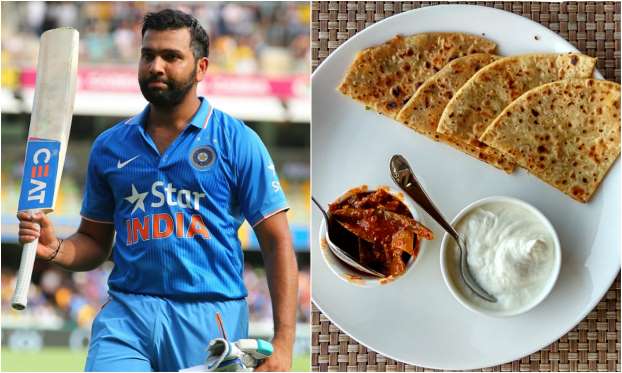 Ravichandran Ashwin
The famous spinner loves to eat Paneer Capsicum.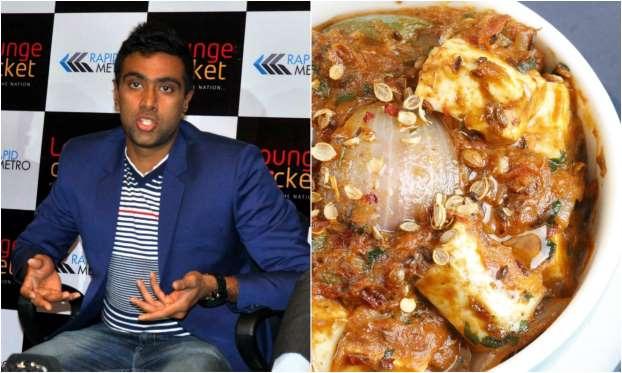 Murali Vijay
He prefers a simple meal with some dal-chawal.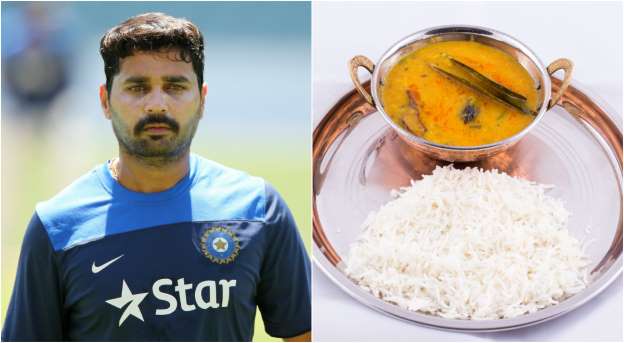 Virender Sehwag
Biryani is his all time favorite dish.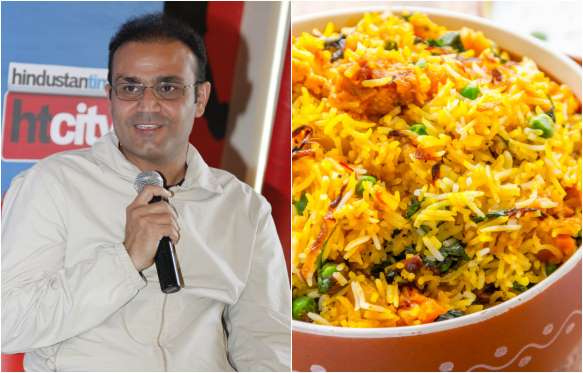 Bhuvneshwar Kumar
He loves to eat Kadhi-chawal and urad ki dal.
AB De Villiers
He enjoys a meal with Paneer Capsicum pasta.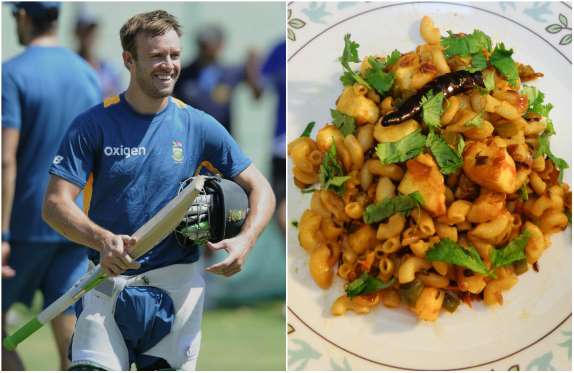 Chris Gayle
Biryani is one among his favorite foods.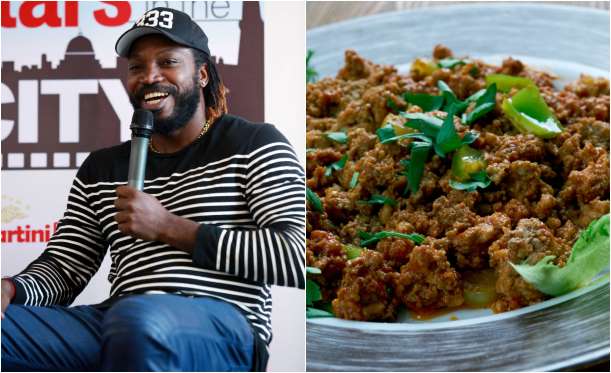 Ross Taylor
He loves the Indian gulab jamun and that is his favorite dessert.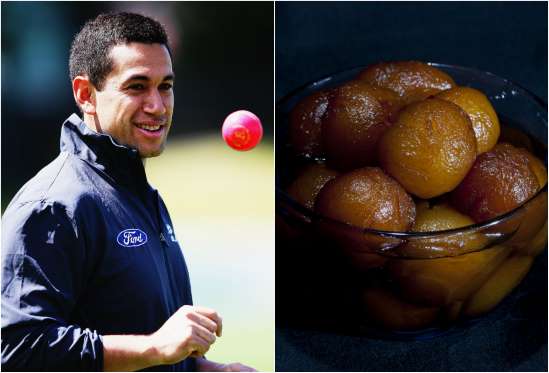 Photo credit
Article credit