Our next featured author is the youngest in the list and has immense interest in cooking. Meet Nisha Srivastava, also known as Angel Srivastava and here is a quick interview with her.
Age is just a number – it applies to the eldest, as well as the youngest! Nothing can stop a person from getting better at something if she has a passion, and when we say nothing, it includes the age as well. We are very impressed with our next featured author inline; she is young, active and extremely good at what she does! Meet Nisha Srivastava, who submitted around 100 recipes to ZKT in a very short span of time. Let's get to know more about her.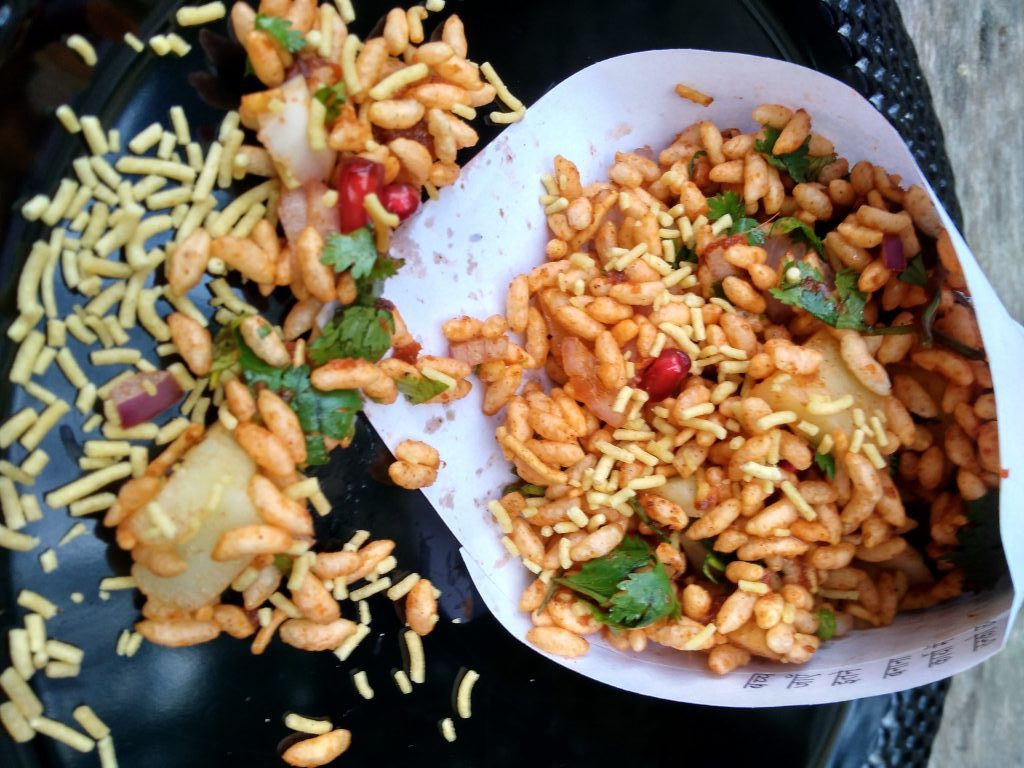 Tell us about yourself Nisha
Hi, I am Nisha from Muzaffarpur, Bihar, India. I am a student of B.Com, part 1 . I am 19 years old and I am passionate about cooking. I started cooking since October 2017 and I run a page on Instagram. I am registered as Angel Srivastava as a food author with ZKT.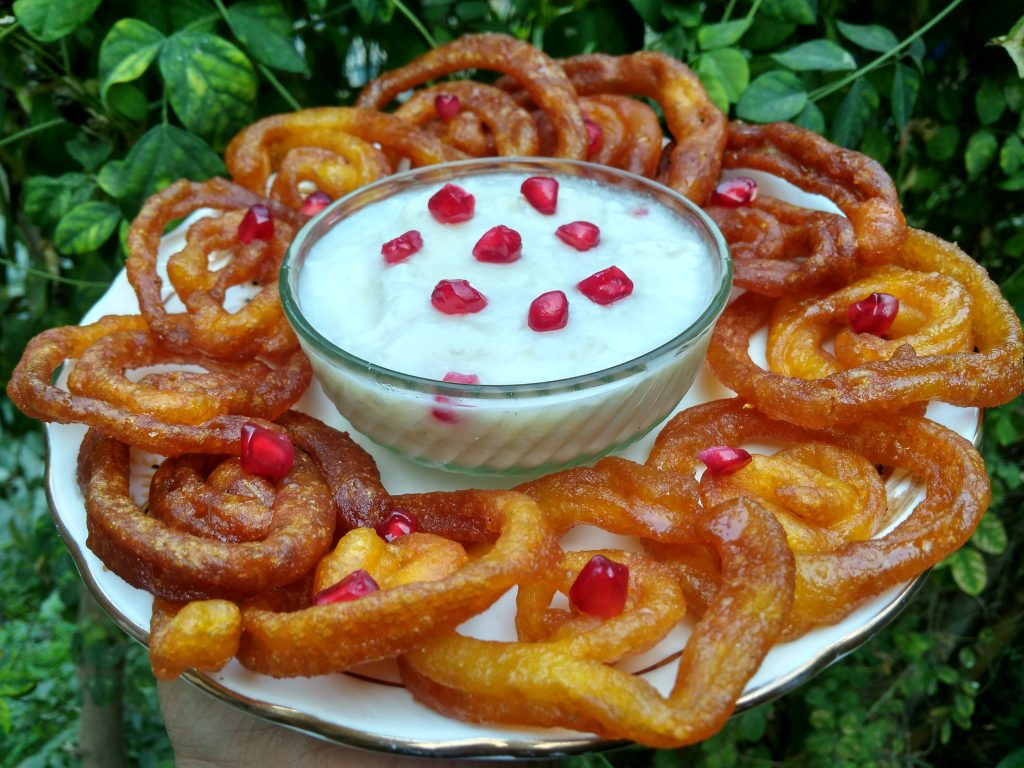 Inspiration for cooking?
My grandmother teaches me many small and basic techniques and tricks about cooking. And she always supports me. I am also inspired by ZKT's Vijay Haldiya mam and Kabitaskitchen online.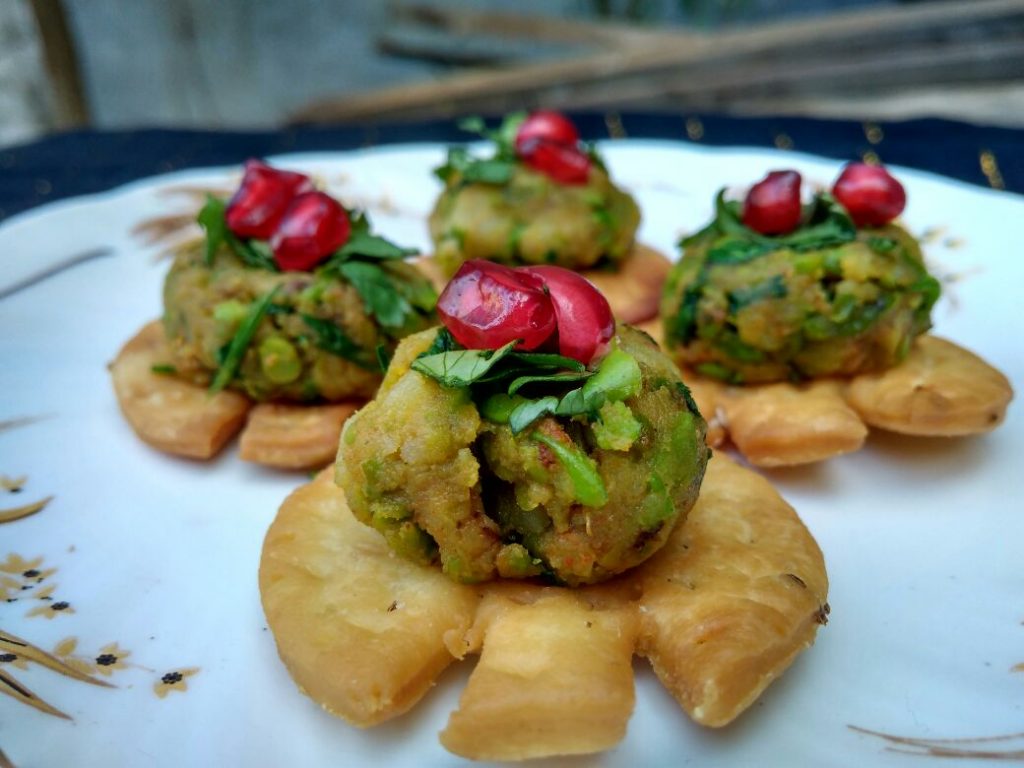 Interests and hobbies
My hobbies are listening songs, dancing and reading books. Also, I spend a lot of time studying.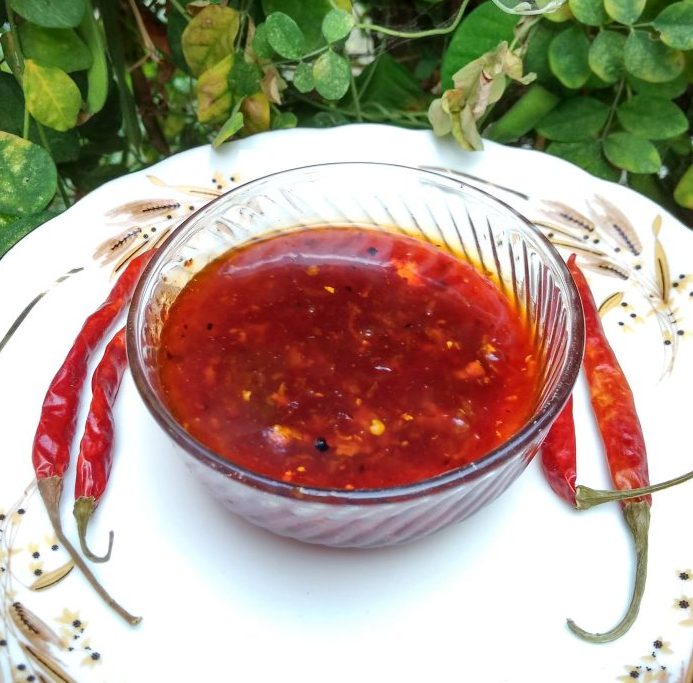 Association with Zayka Ka Tadka
I love to play with the ingredients and always try to make more and more interesting and unique dishes. ZKT is a very inspiring platform for a food blogger. Also, ZKT has been a booster in my cooking journey.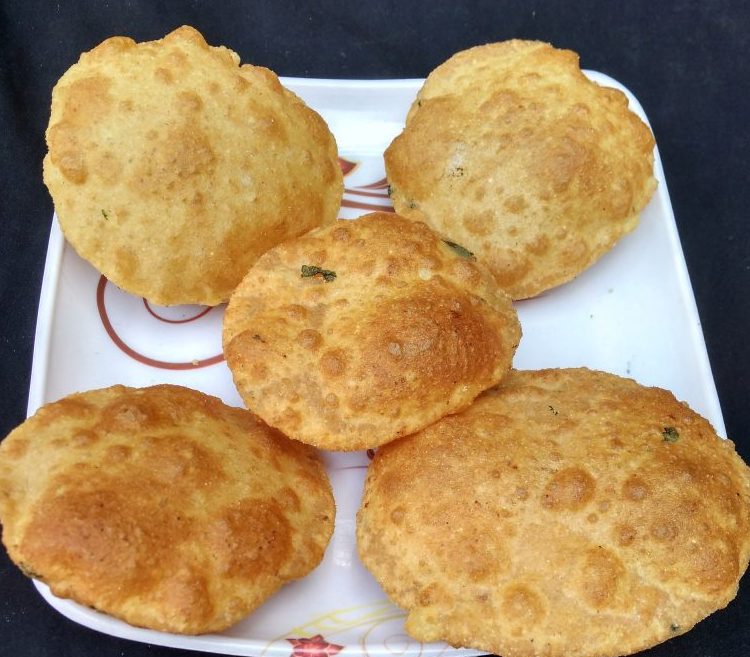 Personal favorites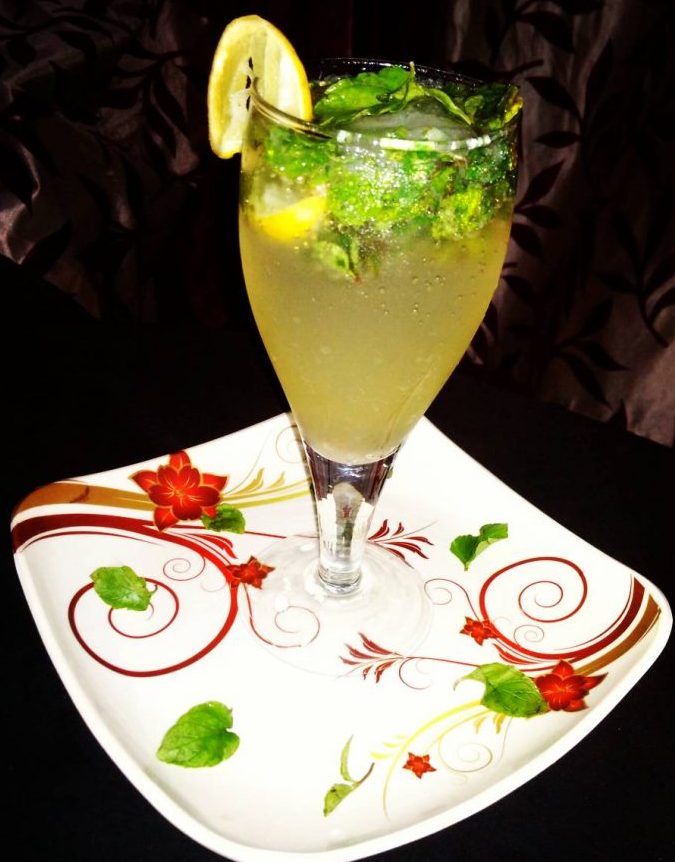 Few cooking tips
To make soft chapattis, use lukewarm water
For spongy naan, use lukewarm milk to knead the dough
Favorite local food
Street golgappa, chola batura, samosa are my favorite Street foods. I like the spicy and yummy taste of the street foods.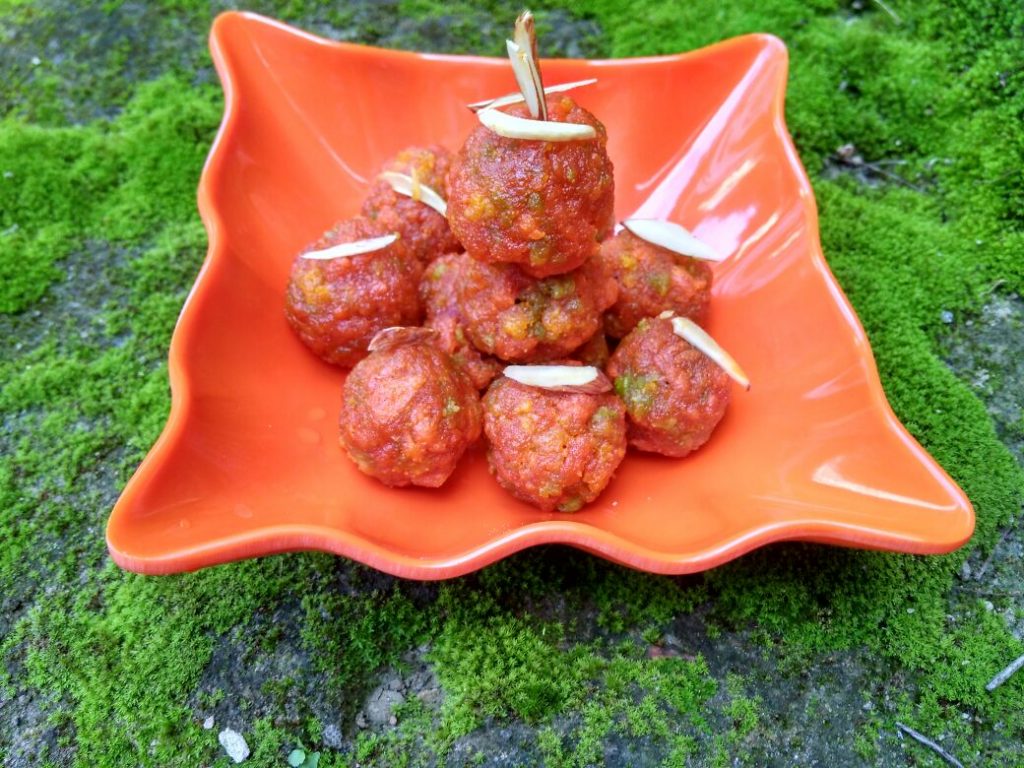 Thoughts on cooking
Never take cooking as a burden and always enjoy your time in the kitchen. Because if you consider cooking as playing with the ingredients, then the result / outcome is always perfect.
Nisha continues to surprise us with creative dishes and we wish her the best in her cooking journey!