Diwali snack recipes give you ideas for festival recipes at home. These Diwali snack recipes are easy to make and please everyone in the family.
Diwali or Deepavali is a festival which is very important to Indians worldwide. Festival and feasting go side by side. Here are a few snacks which can be made at home during Diwali for your family and well wishers too.
A festival celebrated with great pomp and show, Diwali is celebrated on amavasya of kartik month according to Hindu calendar. Mythologically it is believed that when Lord Rama returned to his kingdom – Ayodhya after an exile of 14 long years his subjects welcomed him back by lightening up their homes with lamps.
Goddess Lakshmi is worshipped this day. Preparations start off weeks before Diwali. Houses are cleaned and given a facelift if required. On the day goddess Lakshmi is worshipped and sweets are exchanged between well-wishers and friends. All the houses are lit up with lamps candles or electric lights .  Children and elders dress up in their finery and enjoy by bursting crackers at night.
As said feast and festivals complement each other presenting some snacks which you may like. Also check our Diwali sweet recipes for preparing some yummy sweets at home!
Sooji Ki Kachori Diwali Snacks Recipe
Kachoris are very popular food in Indian households specially in Rajasthan. Stuffed with potatoes it is very tasty and can be prepared quite fast. Does not require any fancy equipment . They can also be prepared and kept and can be fried just before eating. They are best served with any sweet and sour chutney which balances the spicy nature of kachoris.
Please click here for the recipe-> Sooji ki kachori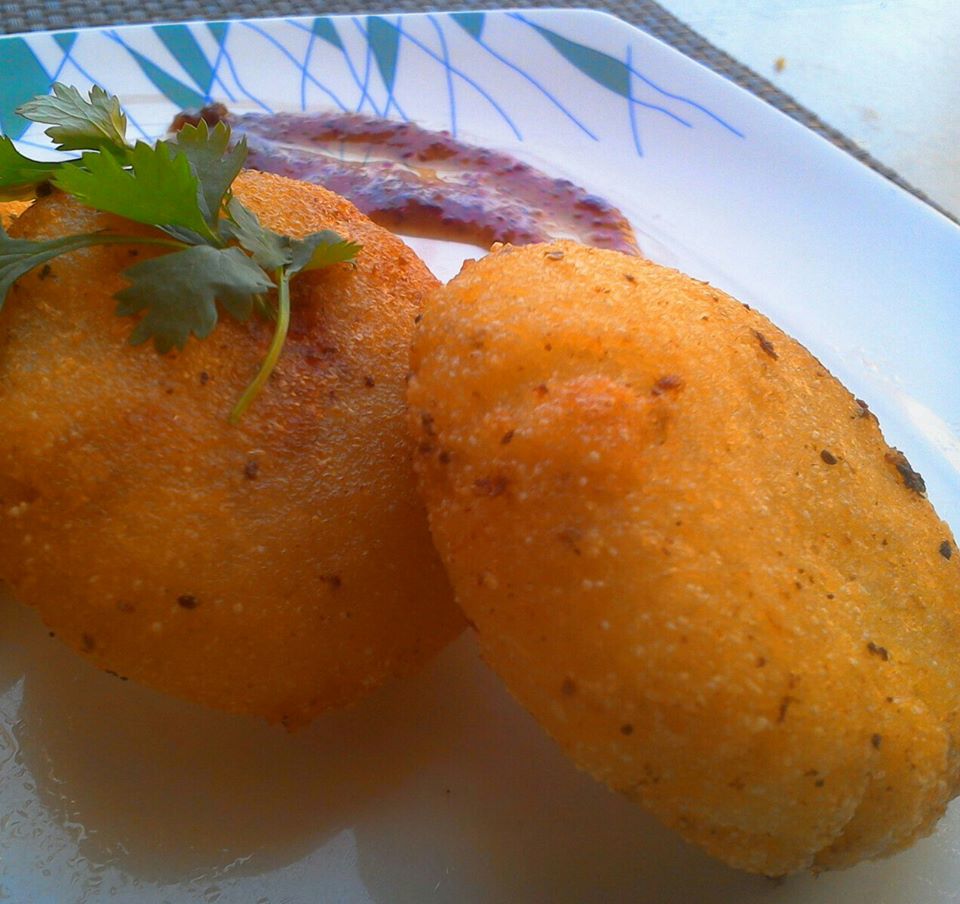 Bread Vada In  5 Minutes  Snacks Recipe
Vadas are very tempting and are basically prepared using urad dal and require a lot of time. This recipe by Geetaji is an instant recipe and you can relish the delicious vadas within minutes. Serve as it is or with a glass of coffee or tea.
Please click here for the recipe-> Bread vada in 5 minutes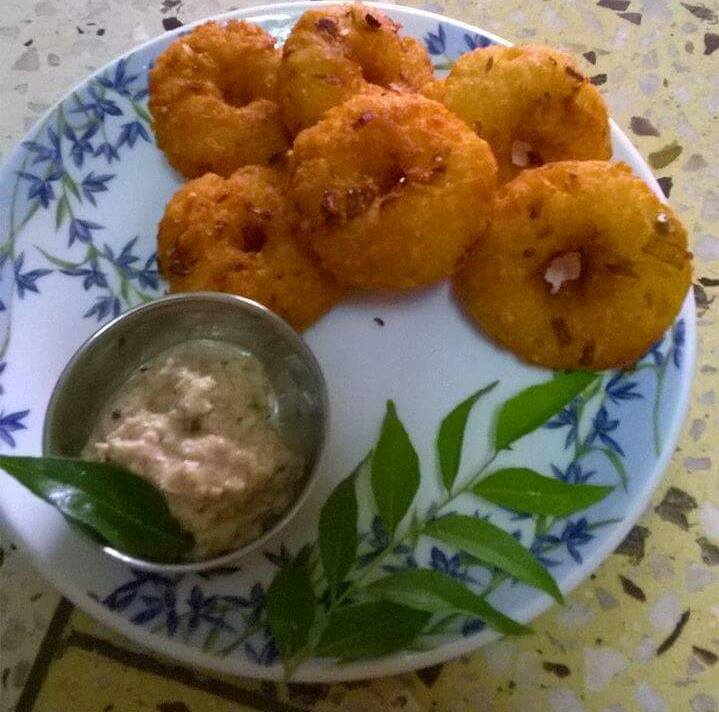 Potato Lollipos Diwali Snacks Recipe
Potatoes  are all time favorite of everybody and snacks prepared using potatoes are all time favorite among guests. Cook these lollipops and impress your guests and family members .serve them with any dip as you are comfortable with.
Please click here for the recipe-> Potato Lollipos – Delicious Snacks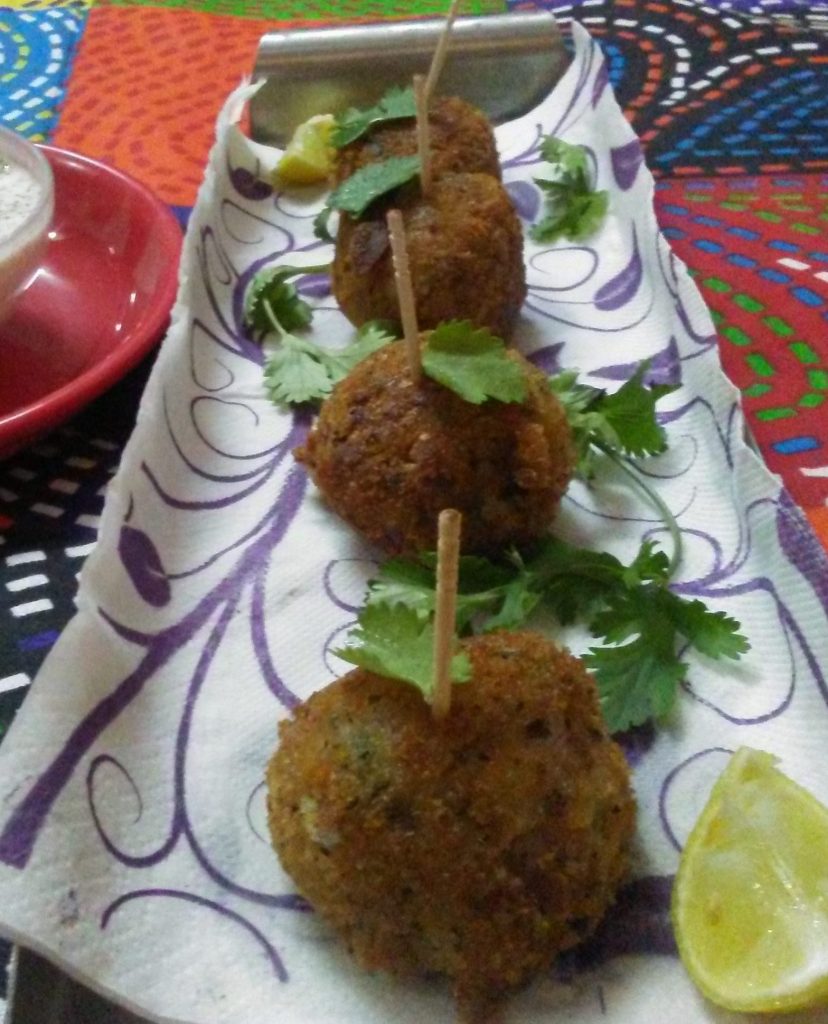 Tawa Bread Pizza Diwali Snacks Recipe
Pizza is a food which has carved a space among indian people. Bread pizza requires very less ingredients and moreover you can always pour your own imagination and cook up a new dish substituting the originals. Bread pizza is very much liked by kids and they will ask for more so do stack up your pantry with bread in case you decide to make them.
Please click here for the recipe-> Tawa bread pizza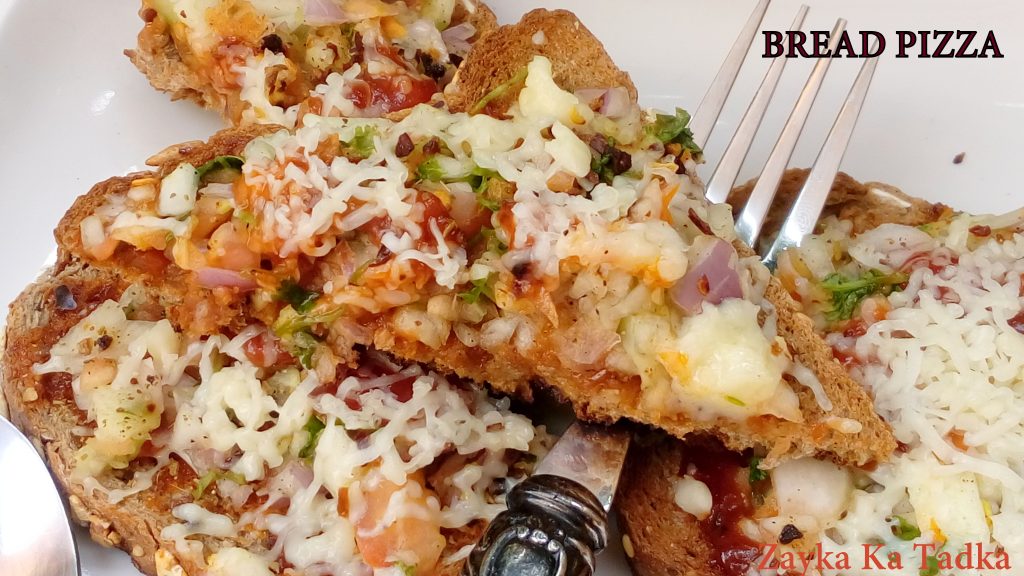 Jhatpat Canopy (katori) Chaat Diwali Snacks Recipe
Chaat – the word itself is likely to drive people crazy, who like spice . This chaat can be prepared and served within a span of a few minutes. The toppings used vary from fruits to fried sev. The taste will tickle your taste buds and so be ready to serve more of it because chaats are never sufficient!
Please click here for the recipe-> Jhatpat canopy (katori) chaat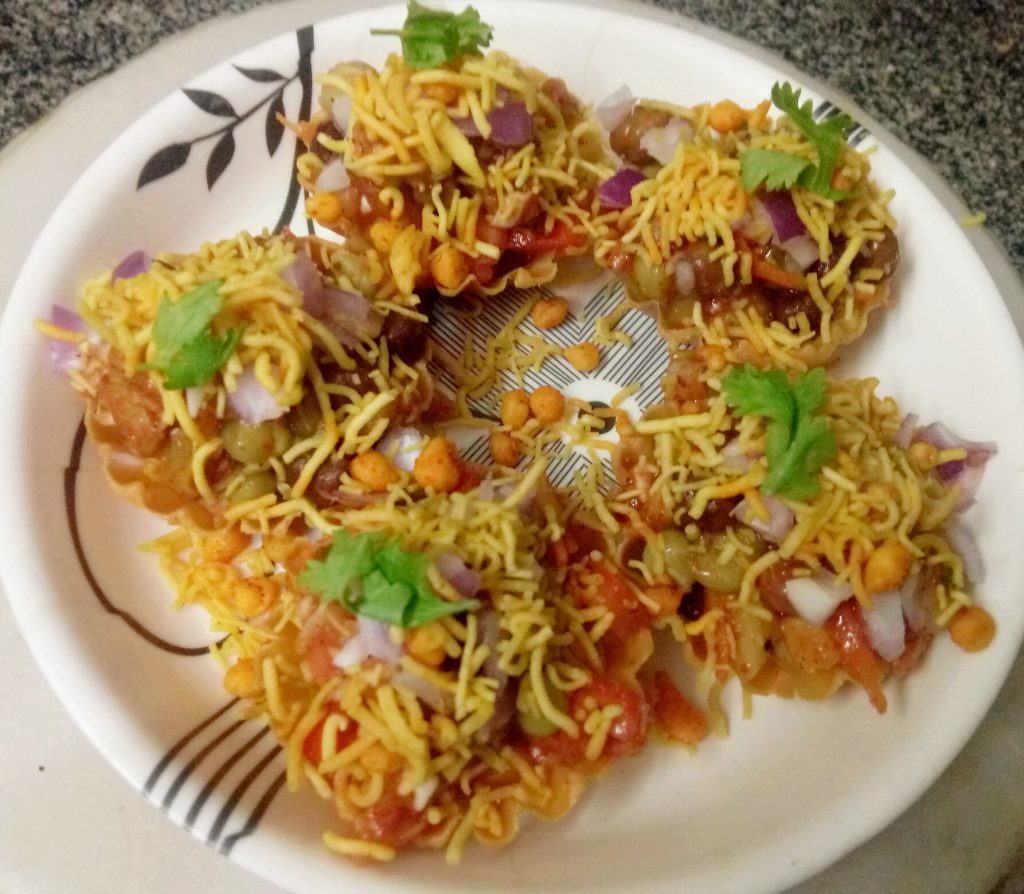 The above recipes will prove helpful in planning snacks for your family during the Diwali season. Do  share your feedback and happy cooking.