What is coconut oil good for is one of the common questions that we face! Here we give 8 amazing answers to what is coconut oil good for!
What is coconut oil good for? Some say it's simple – in cooking and for skin/hair. Absolutely! However, this wonder ingredient can do way more than that.
Coconut oil has amazing benefits with respect to skin and hair. We have already seen the uses of EVCO (Extra Virgin Coconut Oil) in making our own body scrubs or body butter etc. But it has much more in it to offer. This amazing oil has many incredible qualities which makes it an all round essential part of our daily skin and beauty regime. We bring some easy and yet amazing uses of coconut oil:
What is coconut oil good for? As a shaving cream!
Most of us use the store bought expansive shaving products to keep the skin soft and avoid darkening after shaving. But hardly any of them give satisfying results. Simply, swap that product with EVCO, and you will get a closer shave with moisturizing.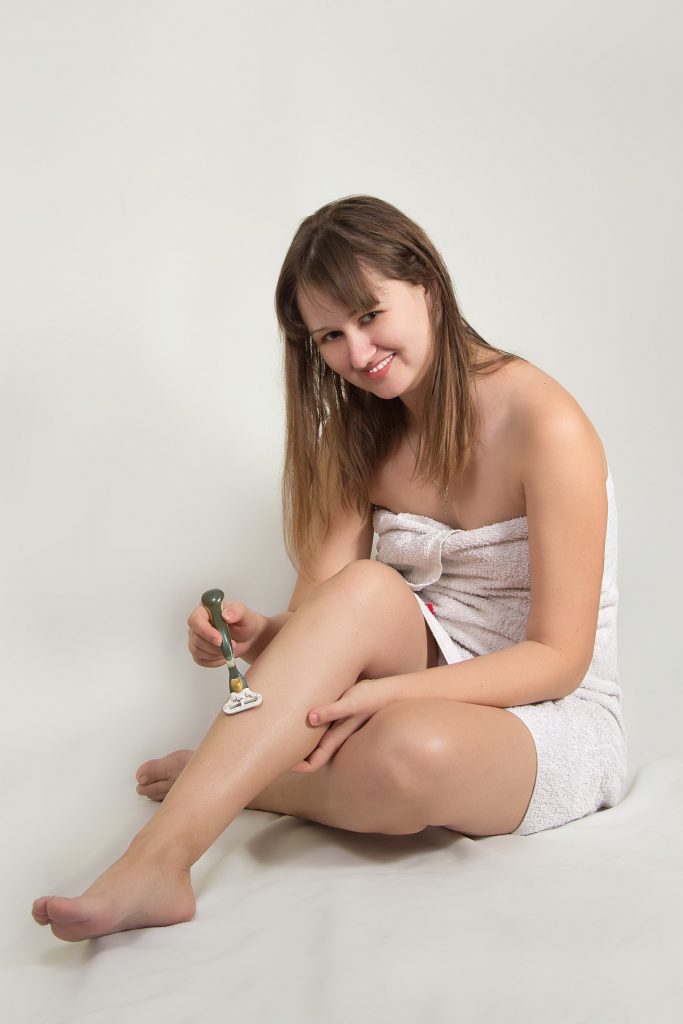 What is coconut oil good for? As a face wash
Yes! Try coconut oil to wash your face. Apply few drops of oil on your face and massage gently. Then clean the face with gentle and natural soap/ cleanser. This will not only deep clean your face as coconut oil is rich with antibacterial and anti-fungal properties, but will also nourish your skin and leave it soft and smooth.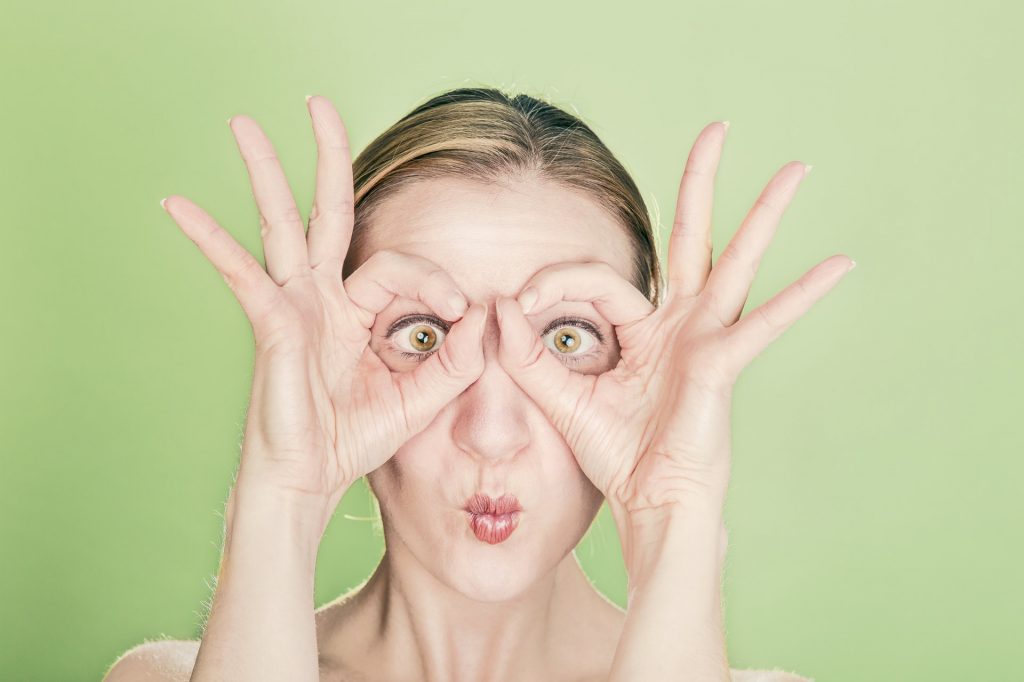 What is coconut oil good for? Makeup Remover, really!
Coconut oil works as an amazing makeup remover. Just put some coconut oil on a cotton pad and rub off the makeup. Wash the face after that. It works well for water proof eye makeup as well. The best part: it not just removes makeup but also leaves the skin nourished.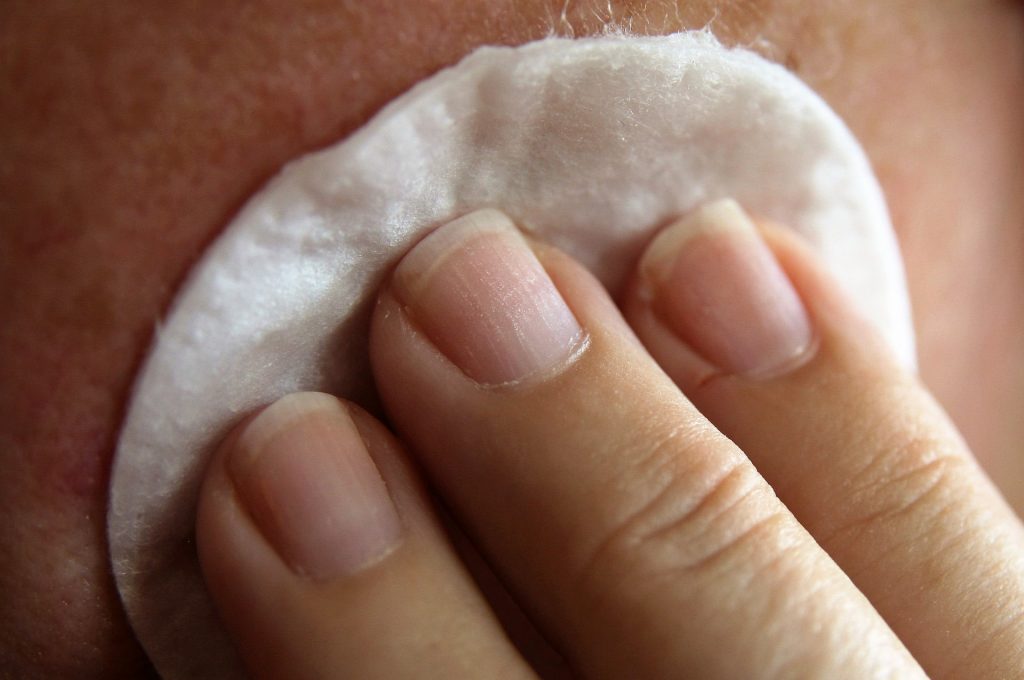 What is coconut oil good for? For diaper rashes, yes! something for babies too
Just apply small amount of oil on affected area. It will help in reducing redness and itching. You can use it regularly to prevent rashes and to keep your baby's skin soft and supple.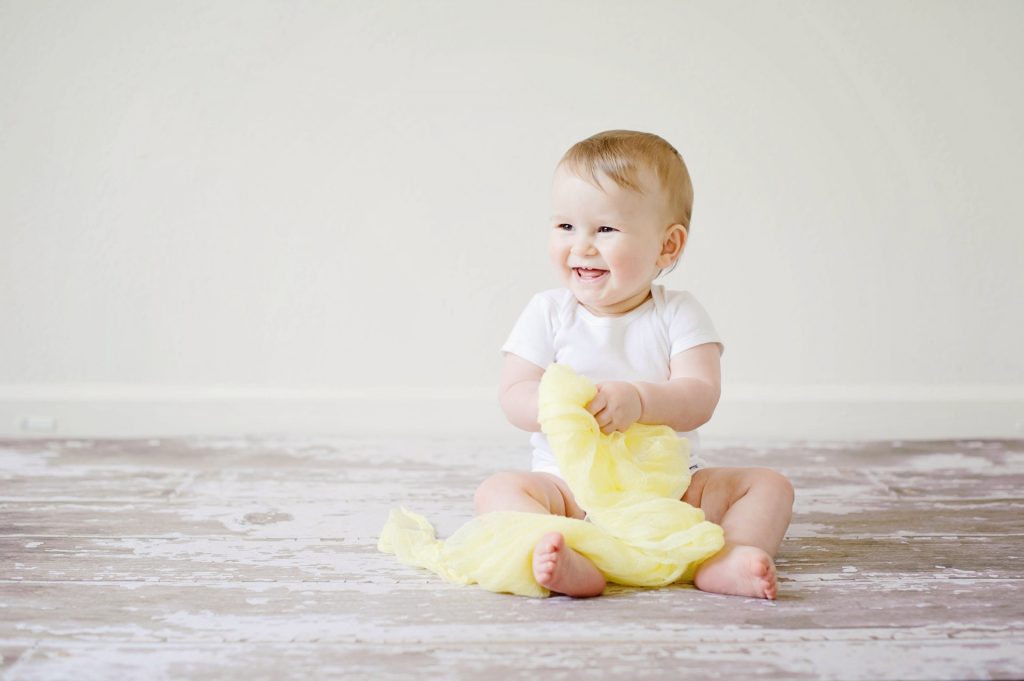 What is coconut oil good for? As a natural Deodorant – we are sure you didn't guess this one!
You can also use coconut oil as a natural deodorant and it works better than any store brought deodorants. You can simply put few drops of coconut oils in the arm pit. You can also add 1 or 2 drops of your favorite essential oil. The oil doesn't stop sweating (which is natural process of your body), it just reduces the odor.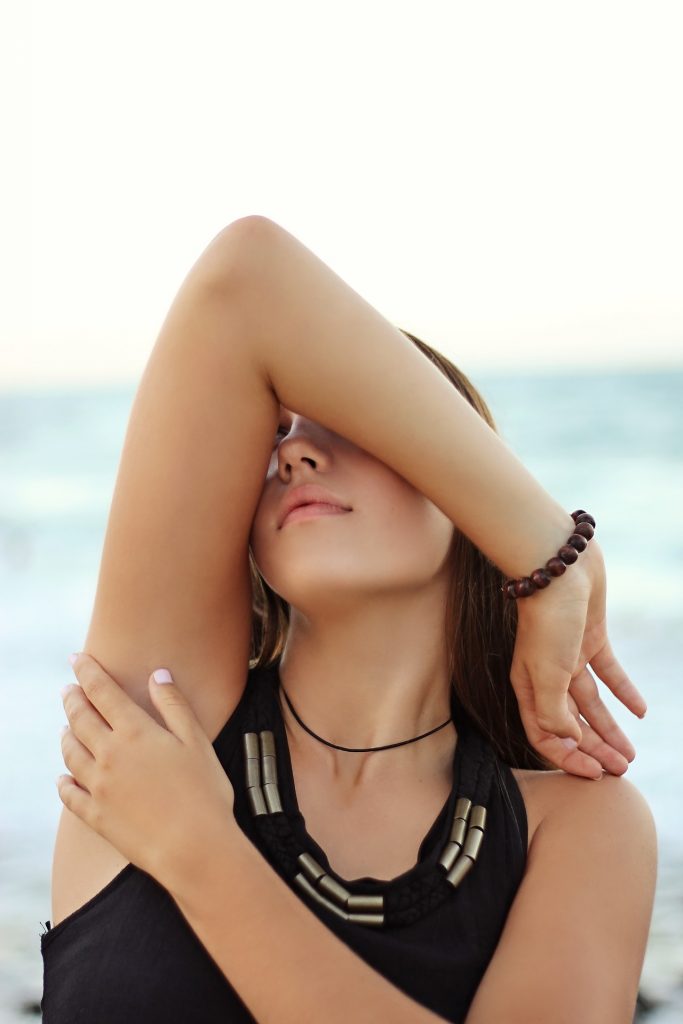 What is coconut oil good for? Reduces Stretch Marks
Regular use of coconut oil increases elasticity of skin and thus helps in reducing the appearance of stretch marks. This comes from my personal experience. With regular use of coconut oil in my daily body butter, I can see my stretch marks reducing visibly.
What is coconut oil good for? For deep conditioning of hairs – the good old way to use it
We all know how great coconut oil works for hairs. But, at times, lot of people complain of increased hair loss after oiling. The key here is the amount of oil used and duration of oiling. In most cases, people have an oily scalp but dry and damaged hairs which need more nourishment than scalp. In this case, putting excess oil in scalp can more damage than good. Key is to provide nourishment where it is needed the most. So, if you have an oily scalp and dry hairs like me, put less amount of oil in scalp (you can totally skip to put oil in scalp occasionally) and apply more in mid length and give your ends an extra dose of oil. You can also add few drops of your essential oils in it. Like, I add a mix ylang-ylang and lemon oil.  Keep it on for 30 to 40 mins and then wash it off with a natural and mild shampoo. Don't forget to shampoo before applying oil. This is important as you would want to remove all the dirt for your hairs before conditioning it.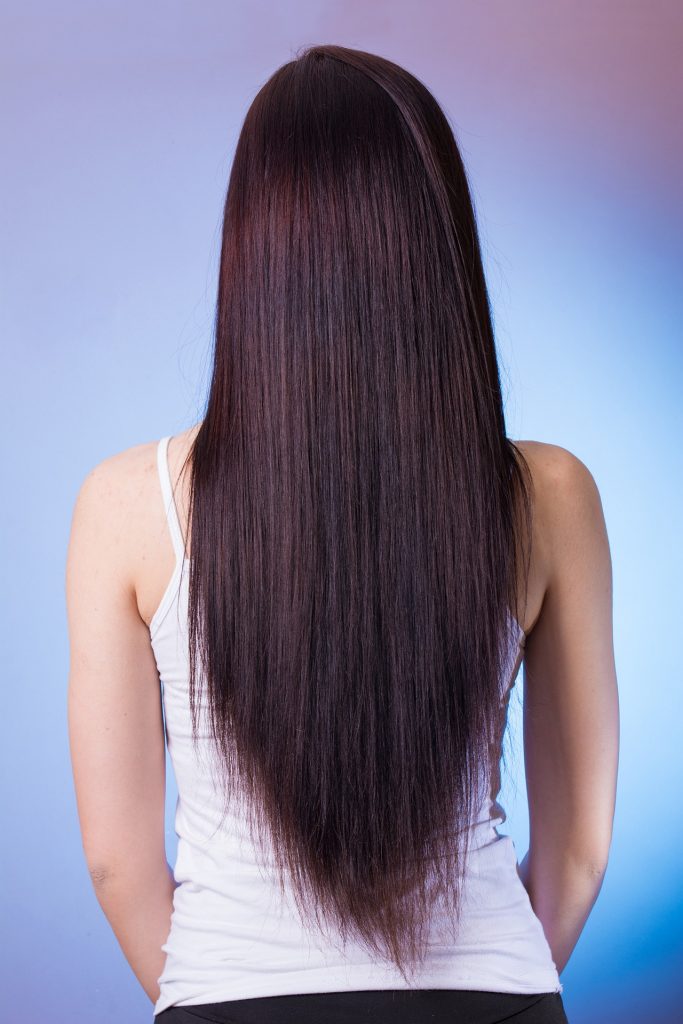 What is coconut oil good for? For Styling and taming frizz
Heat from the styling equipments take the shine away from the hairs and make them life less. To protect them this damage due to excess heat, put a little bit coconut oil before any styling. Just put few drops (depending on the length of your hairs, it should not be too much.) of oil on your palm and rub your palms. Then apply this on mid length to ends. This will not only protect hairs but also keep all the frizz tamed.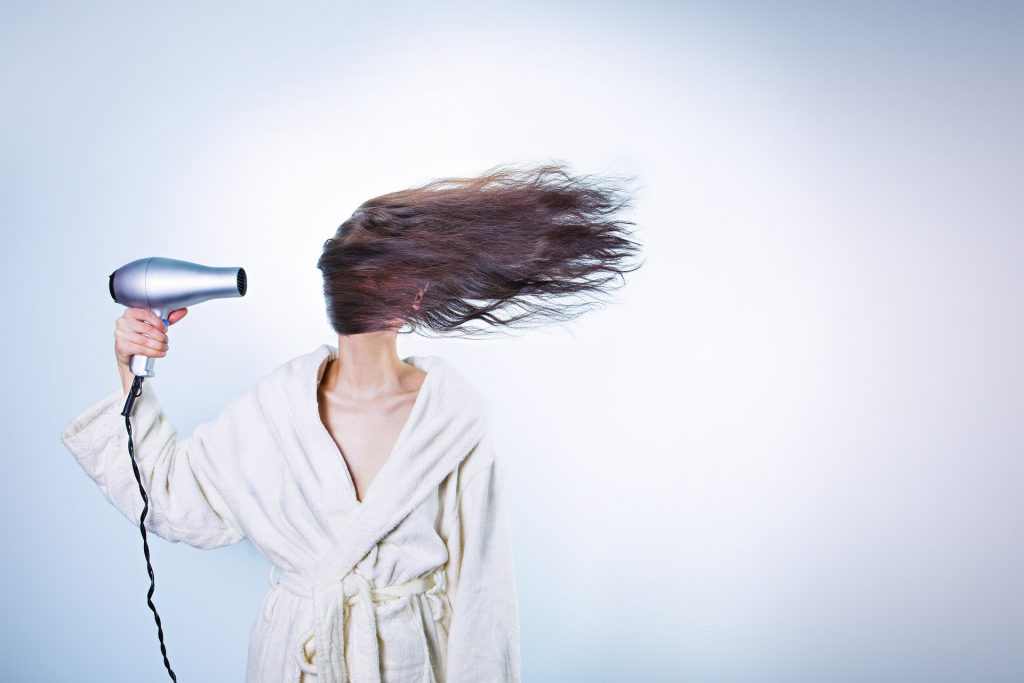 Aren't these easy hacks great to make your daily hair and skin care regime simple and naturally healthy? You can simply toss off the expensive products from your shelf which are full of chemicals and make room for this simple yet amazing wonder ingredient. Now you know the answer for, "What is coconut oil good for?"
Note: Before using any product on the body for the first time, take an allergy test. Use a small portion of it on your arm and see for any reaction for a few days. If it doesn't show any signs of allergy or reaction, you can use it for your body. The information given by the author and website is general in nature and for informational purposes. It is not meant to substitute for the advice provided by your own dermatologist or other medical professional.  Everyone is unique and results vary from person to person. Caution must be taken while using essentials oils. Pregnant women and children below 7 years should not use essential oils.
References:
https://www.prevention.com/beauty/coconut-oil-cures-for-your-skin-and-hair
https://www.rd.com/health/conditions/coconut-oil-uses/
https://draxe.com/coconut-oil-for-hair/
https://draxe.com/coconut-oil-for-skin/