Holi recipes mentioned here will make your colorful Holi extra special and more memorable!
Holi is a major hindu festival  also known as "festival of colours". It is celebrated in the month of falgun according to Hindu  calendar which coincides with the month of march as per English calendar. Though nowadays it is celebrated worldwide by the Indians, it is basically a festival of the northern states. Wherever you are, these Holi recipes will help you enjoy the festival to the fullest.
Holi origins
Mythologically it is believed that the demon king Hiranyakashyap who professed himself as GOD wanted that his subjects worship him as God . Everyone followed, except his own son Prahlad who was an ardent Vishnu follower. When all tantrums of the king failed to change the mind of Prahlad , he conspired with his sister Holika to get rid of Prahlad. as believed Holika had a boon of not burning by fire. According to the plan she sat in a burning pyre along with Prahlad in her lap. But as always seen the good always comes out victorious. She was turned to ashes whereas Prahlad escaped unhurt. It is also the victory of good over evil.
It is also a major Thanksgiving festival as the produce in the fields are ready to be harvested and some are already harvested . People make merry and celebrate the onset of spring season too. There are various forms of the festival too. Lathmaar holi is celebrated in the brij or vrindavan region of uttar Pradesh.
How Holi is traditionally celebrated
The festival is celebrated for two days. I have very fond memories of Holi. On the first day of Holi we used to gather together in the evening at a place where we had arrangements to burn Holi also known as Holika- dahan. All the friends and family gather together and worship the holika symbolized by grasses and twigs and cowdung cakes . After worshiping, it is lit and people greet each other . Thus it is also a festival of friendship and giving up enmity.
How can a celebration be successful without food? Yes we were served with the best homemade sweets and savoury preparations. They were first offered to holika. Then distributed as Prasad. Gujiyas, mathris, namkeen are to name a few.
The following day people turned up in groups with gulaal in their hands.  In the ancient time holi used to be played with colours made from flowers which were harmless and had some health benefits. Flowers of rhododendron palash etc were used to extract colour. But nowadays artificial colours are used which are not at all healthy. Small children play with balloons filled with coloured water and water colours filled in their pichkaris and spray upon one another. People rub colours on each other and greet each other on this day. They are welcomed by offering Holi recipes which include, sweets and some drinks too.
My childhood memories of Holi
Preparations start a few days before the festival. My mother used to make many Holi recipes like boondi laddoos, mysore pak and besan namkeen. We used to relish gujiyas, ice creams and chats at some places. Some people used to make dahi badas and they tasted heavenly.  A family used to serve the best thandai I have ever had. Mathris were prepared a few days and stocked in big steel containers with a warning not to touch them . But we use to gobble them up at times. Nowadays the trend has changed. People take the easy way out as they don't have time to prepare sweets as it was done years ago. Following are some Holi recipes which you might like to prepare.
Methi phool maathri Holi recipe
An easy to make recipe can be made within an hour and with very less ingredients. You can shape the mathris according to your wish .
Please click here for the recipe-> Methi phool mathri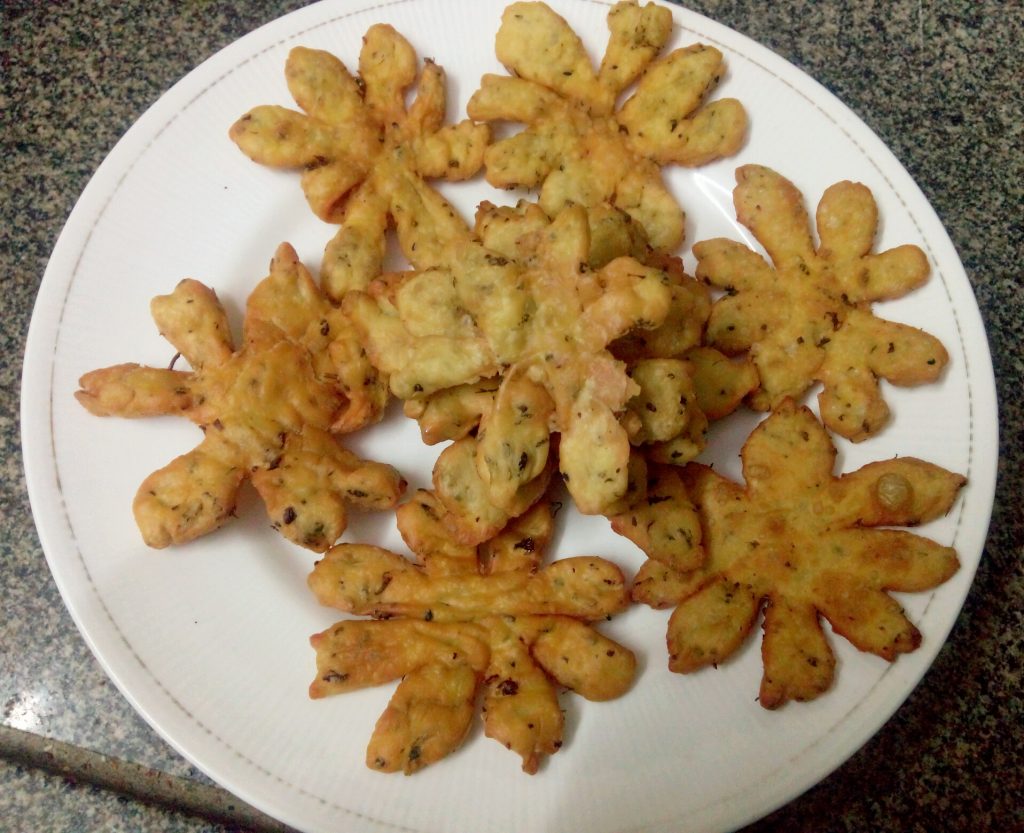 Gujiyas – Traditional North Indian sweet Holi recipe
Gujiyas are associated with holi naturally. So this is a must make sweet for the festival. You can also experiment with fillings of your choice.
Please click here for the recipe-> Gujiyas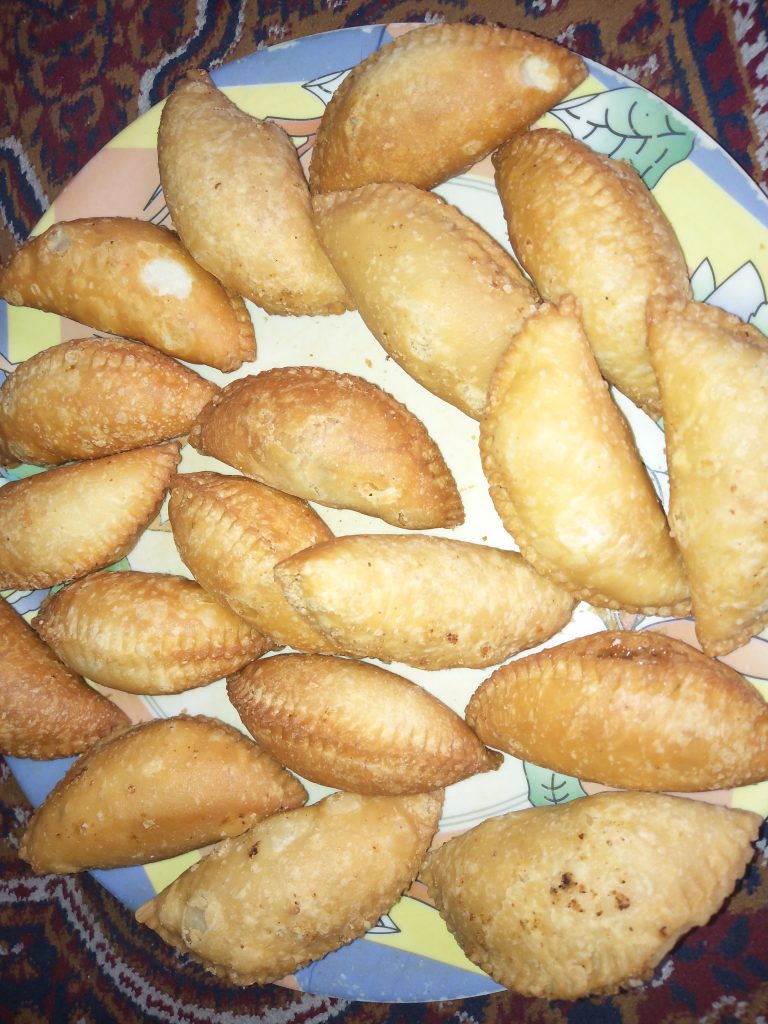 Thandai Holi recipe
A heavenly drink. You can make it for your guests and they will be left asking for more. A must try drink .
Please click here for the recipe-> Thandai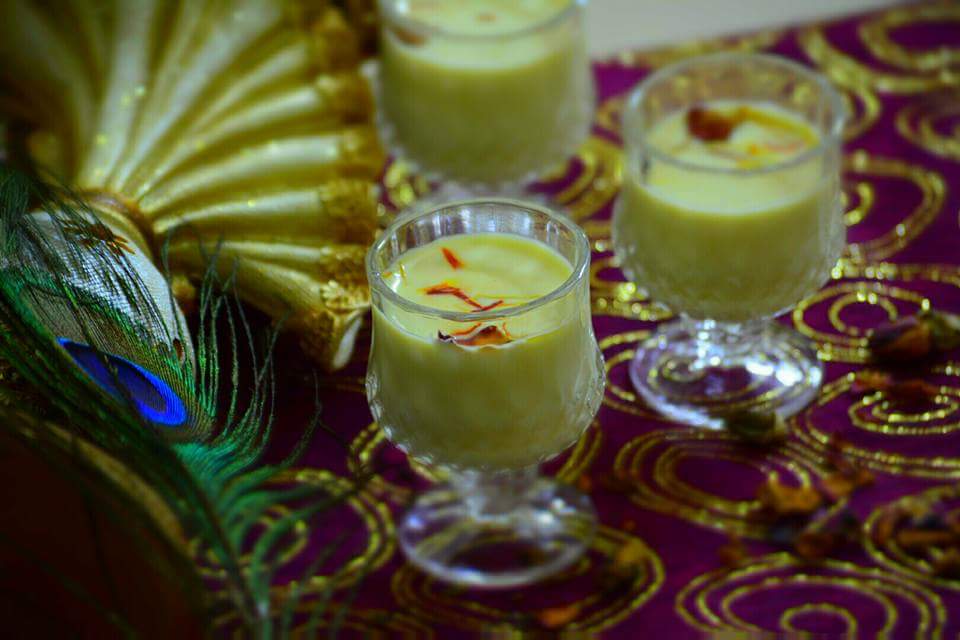 Bread cone chat Holi recipe
North Indian festivities are not full unless there is a chat recipe. This easy bread cone chat is a healthy version and equally tasty and nutritious.
Please click here for the recipe-> Bread cone chat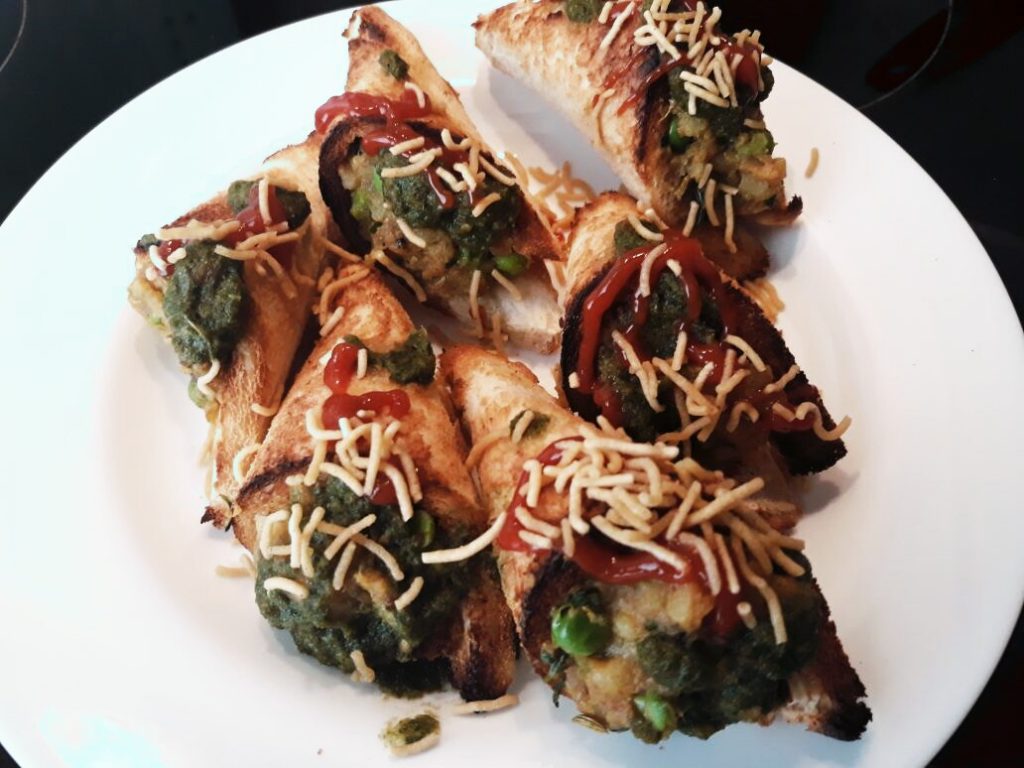 Fruit and curd pudding Holi recipe
It is an easy recipe and very healthy since it uses fresh fruits. This can be prepared a a day before and can be assembled when guests arrive.
Please click here for the recipe-> Fruit and curd pudding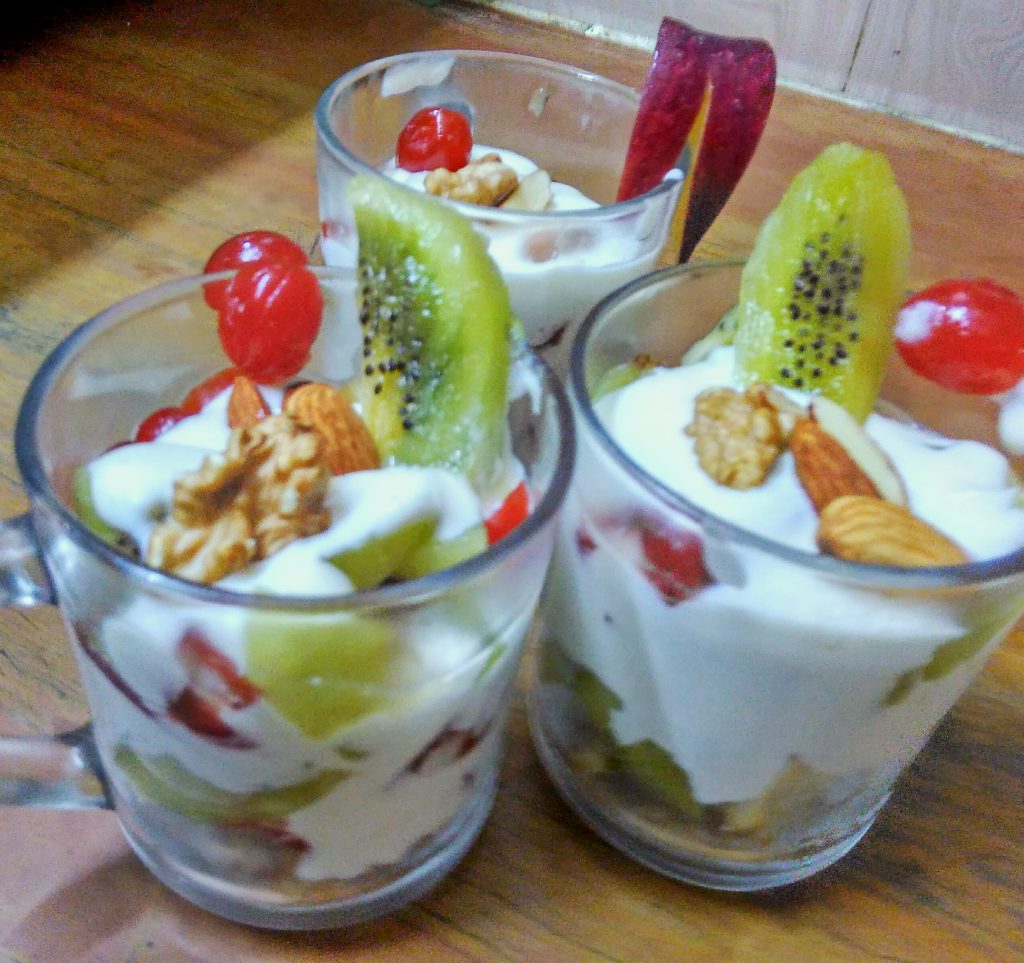 Dahi bhalla or dahi pakodi Holi recipe
Another must make recipe for holi is dahi bahalla or dahi pakodi . Try this recipe as this will be liked by all guests and family members.
Please click here for the recipe-> Dahi bhalla or dahi pakodi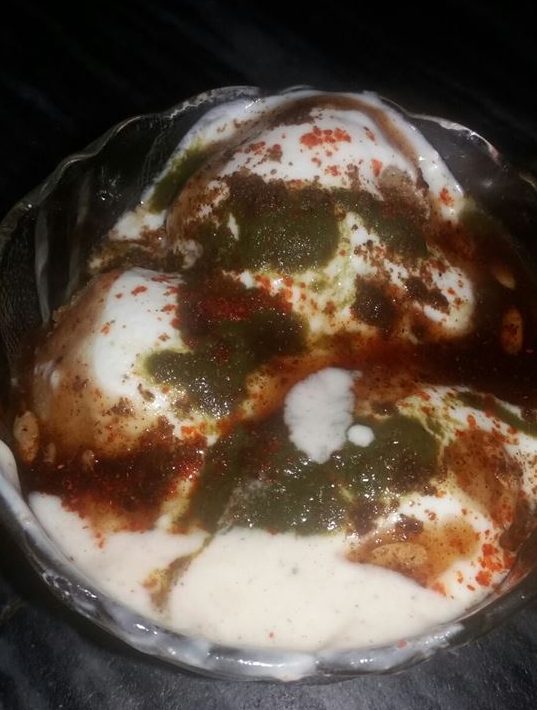 Rice flour chakli or rice flour murukku recipe
Chaklis are crisp preparations which are snacks too. Do prepare them and store in containers and keep away from children else they will vanish!
Please click here for the recipe-> Rice flour chakli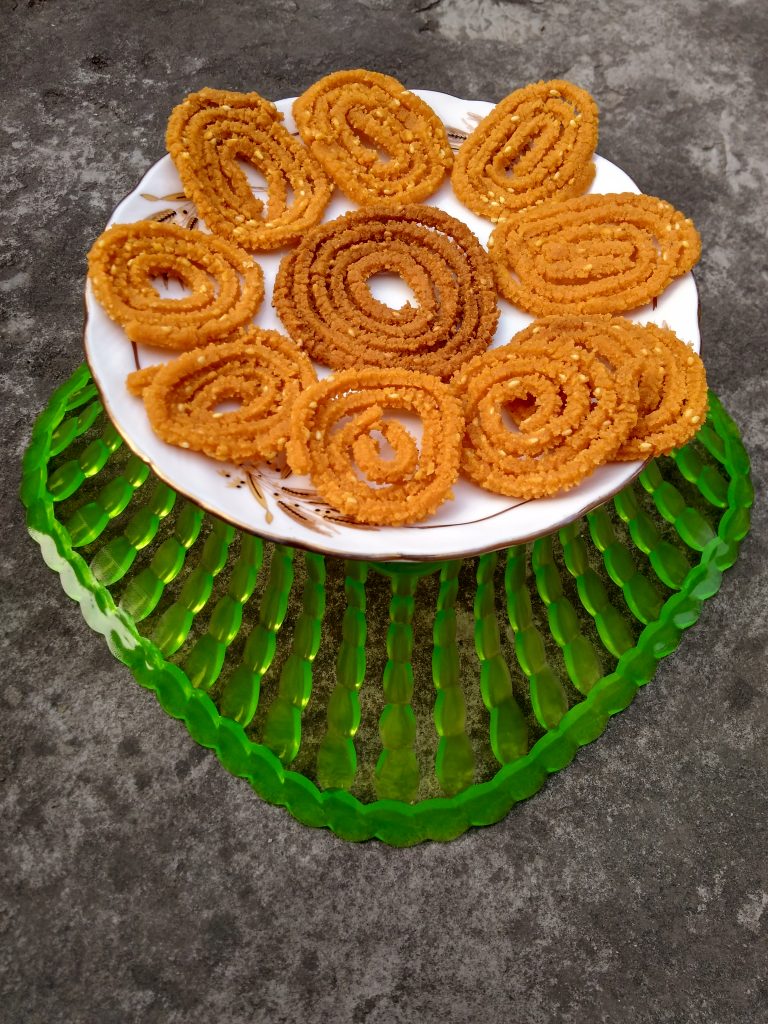 Whole wheat flour banana muffins Holi recipe
Healthy and an interesting option, which is a kid's favorite. Do try them and have a happy baking time with the kids too
Please click here for the recipe-> Wheat flour banana muffins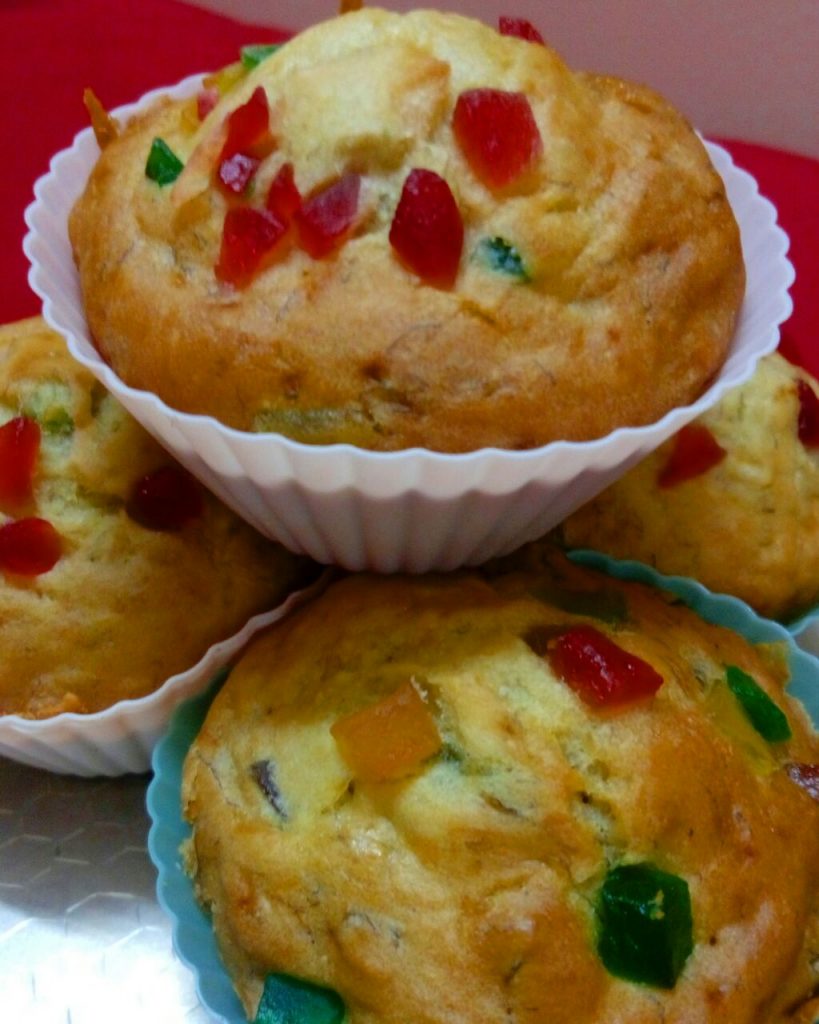 Sata or chirote(khaja)-Gujarat special sweet Holi recipe
The savory sweet recipe must be tried too and you can add your imagination to tweak the recipe and try few variations.
Please click here for the recipe-> Sata or chirote or khaja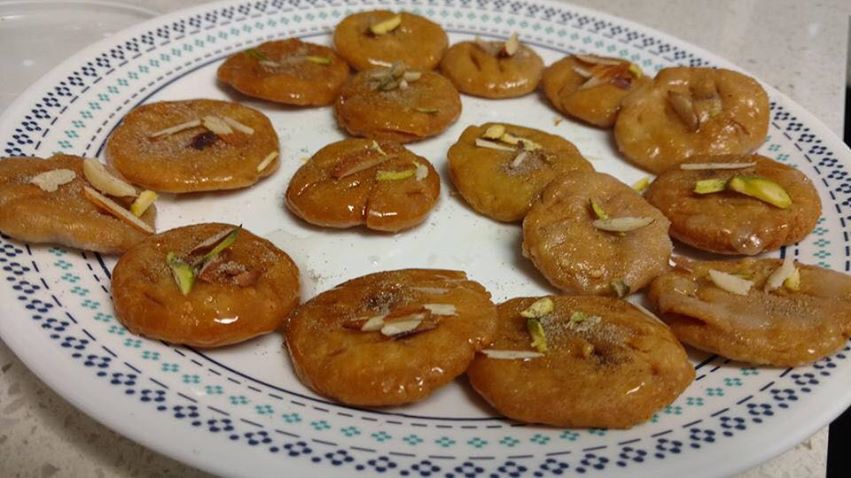 Kaju roll Holi recipe
Kaju rolls are easy and quick to make and it is heathy too. You can use colour and shape them differently too.
Please click here for the recipe-> kaju roll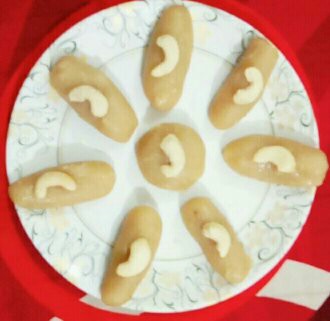 In the end wishing all a very happy holi. Also it is good to follow certain precautions like below to enjoy Holi:
Do not play with harsh colours

Do not waste water

Play a safe Holi
Do not play pranks on anyone like mixing bhaang in pakoras

. Such things might leave others in a confused state and is not at all healthy.

Try to use natural and dry colours.
Hope you liked the write up. Please comment and share your feedback with us .
Have a safe and happy Holi. Do try out our Holi recipes, happy cooking!