Evening snacks add to the most relaxing atmosphere for some bonding time with family. Here are 5 evening snacks that you should try.
We are a crazy bunch when it comes to food and we are all proud of it! Evening snacks have been a versatile meal that all of us look forward to. Evening snacks also make us creative in using the some leftover ingredients to work with. If you want to involve your kids in cooking, then I bet evening snacks are the best dishes to start with. This is because during evenings, the kids get to try their hand in improving their culinary skills at their own pace without having to rush anywhere. Here are 5 ideas for you to get started.
This recipe comes to your rescue when guests surprise you at your doorstep. This easy to make idly based snack turns out to soft and fluffy, just the way a famous dhokla is supposed to be.
Idli dhokla – instant Gujarati snacks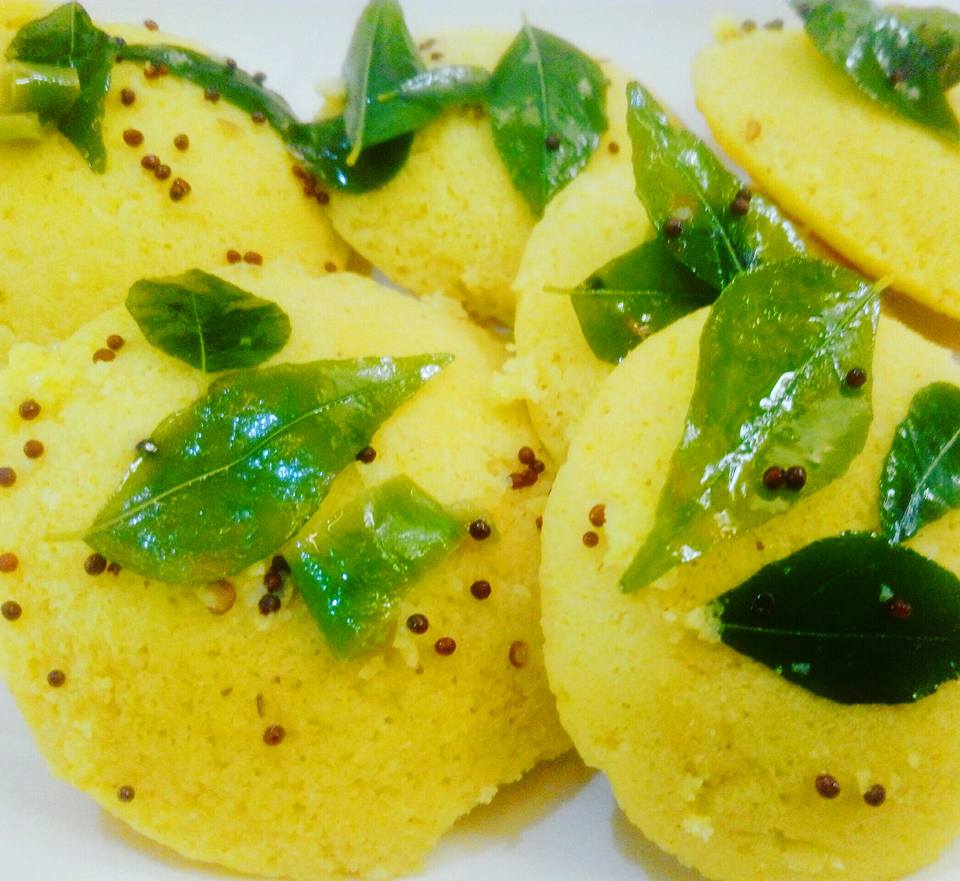 Craving for some sweet but do not have the time to prepare an elaborate one? Here is a bread based sweet recipe that is definitely going to melt away!
Bread rasmalai – instant sweet recipe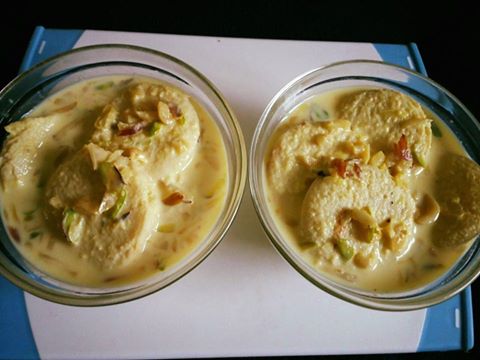 Save this recipe for evening snacks on that play date of your child and you won't be disappointed! This recipe is super quick and looks colourful and inviting for kids to try.
Kids favorite : quick and easy mastani pudding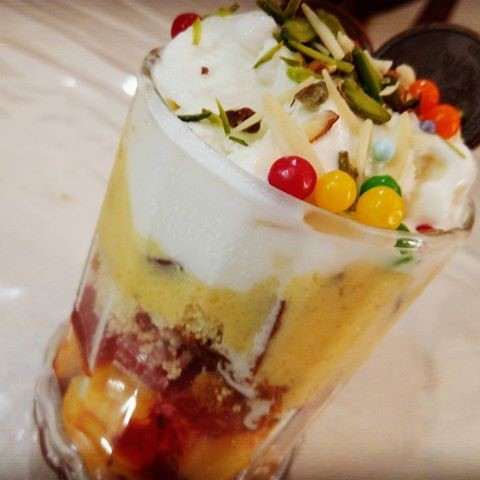 If you are nutrition conscious and would like to make the snack time wholesome then do try this recipe. Cutlets are famous for evening snacks and adding carrots makes it healthy.
carrot cutlets – a yummy snack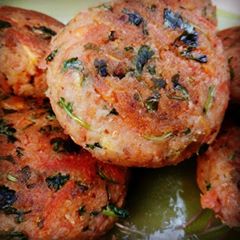 If you love baking, then try this eggless variation of tutti frutti cake with suji/semolina. This cake turns out be moist and chewy with the addition of tutti frutti and an absolute treat for the whole family.
Eggless suji tutti frutti cake