In our series of  "Meet ZKT Author", our next author is versatile, innovative and a featured author who has posted over 200 recipes with her recipes reaching to over millions of people on Facebook. In conversation with Heena Bharat.
We heard, "nothing brings people together like good food" and we could not agree more! We believe we have every reason to prove this point, which in fact prompts us to introduce you to our next food author.
She is
Heena Bharat
–  a food author, a working mom and an NRI. As you would have guessed, the common love for food is what brought us together. We are happy that we have an Indian food author from Germany. Heena has been onboard with us for quite some time and has contributed 212 recipes till date in a span of 11 months. Here is a little peak into her journey.
Early life
Heena tells us that she is inspired by her mom to try new recipes. As they say, necessity is the mother of invention, staying alone prompted Heena to start cooking on her own. She goes on to add, "I studied and worked in Mumbai for more than 7 years. I was alone and hence I started preparing food for myself there. That was the starting point of my cooking journey or I can say I learnt basic cooking in those days." After hearing this, we wonder how did she end up contributing over 200 recipes and become a featured food author? We know you are keen to know too!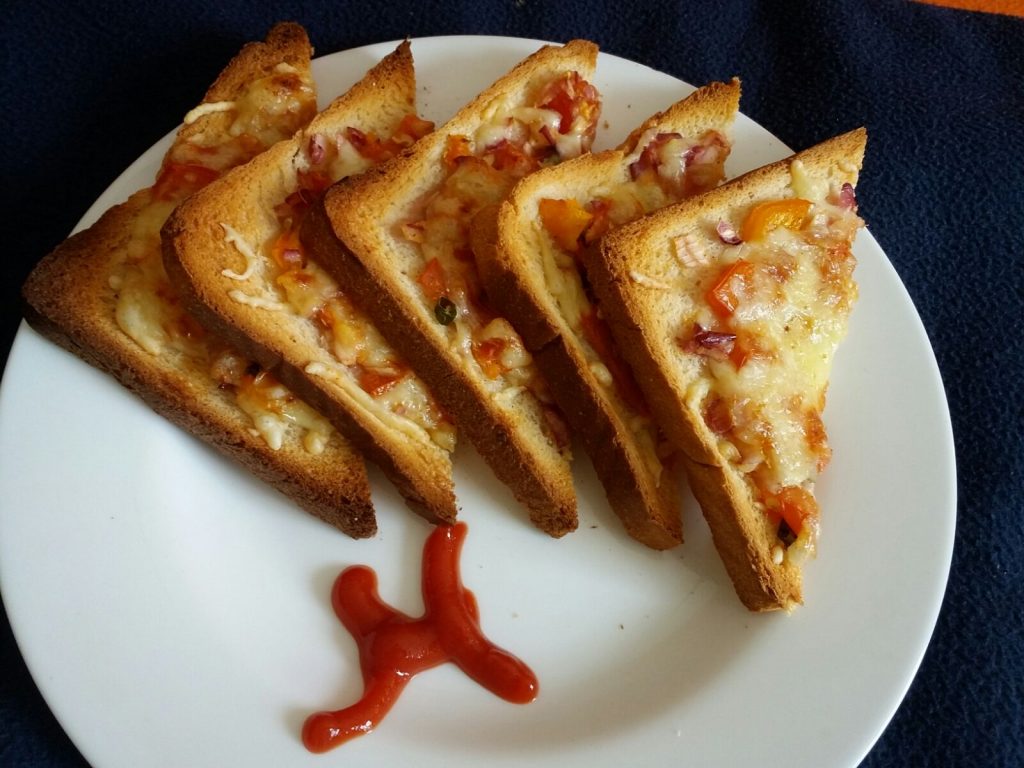 Cravings – the hunger behind skillful cooking!
Heena lives in Germany with her husband and her little daughter. Being from the land of herbs and spices, she started missing the authentic desi aroma soon after moving there. Heena recalls, "Germany and India have lot of differences in cooking styles and recipes. Here in Germany we can hardly find any Indian vegetarian restaurants. We started missing the spicy Indian food here and this created the cravings for the same. Finally we started making these yummy street foods at our kitchen in Germany."  However, are the cravings enough to become a food author too? Let us find out!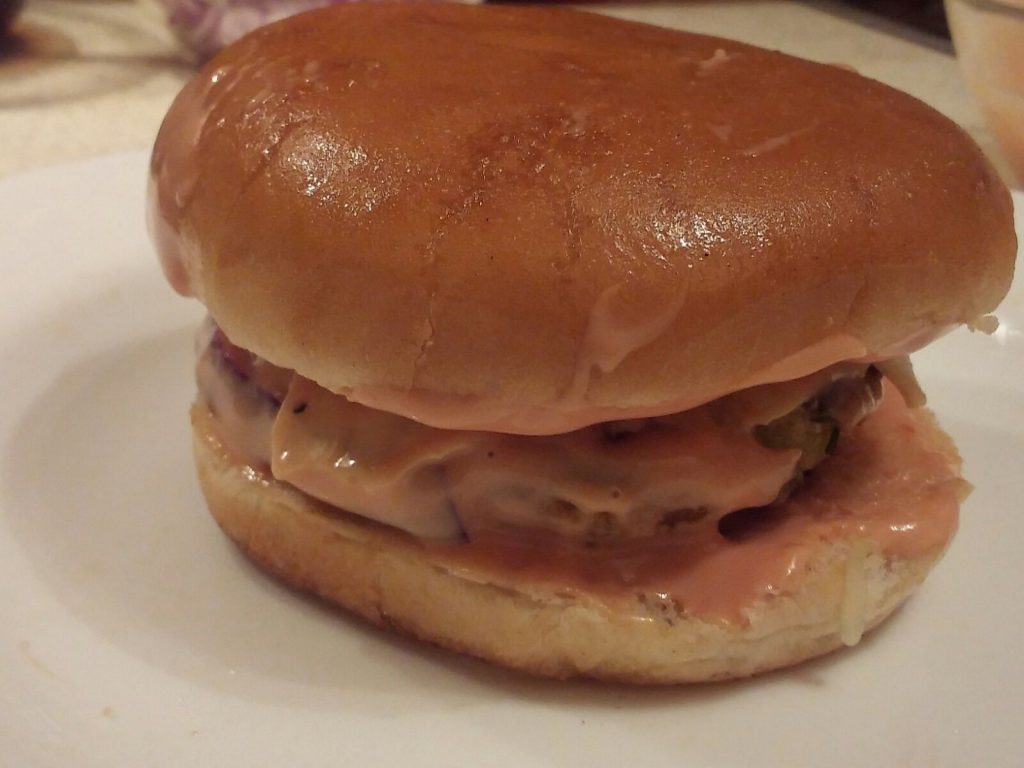 You go a long way with a true partner
Heena and her husband are both very fond of cooking. Cooking together on weekends is their way of unwinding and spending quality time together. Heena is from Bilaspur, Chattisgarh, while her husband is from Ajmer, Rajasthan. Heena says, "we have many differences in our cooking styles and tastes, as we both are from different states." Although they have a different take on similar recipes, love for cooking interesting recipes is where they both struck the similar chord. Heena recognizes his active involvement and adds, "In other words, he is helping me a lot in cooking and trying new recipes. Otherwise with a small kid it was not at all possible for me to cross 200 recipes at Zayka Ka Tadka." May be the famous saying, partner in crime should be renamed as partner in cooking for this foodie couple!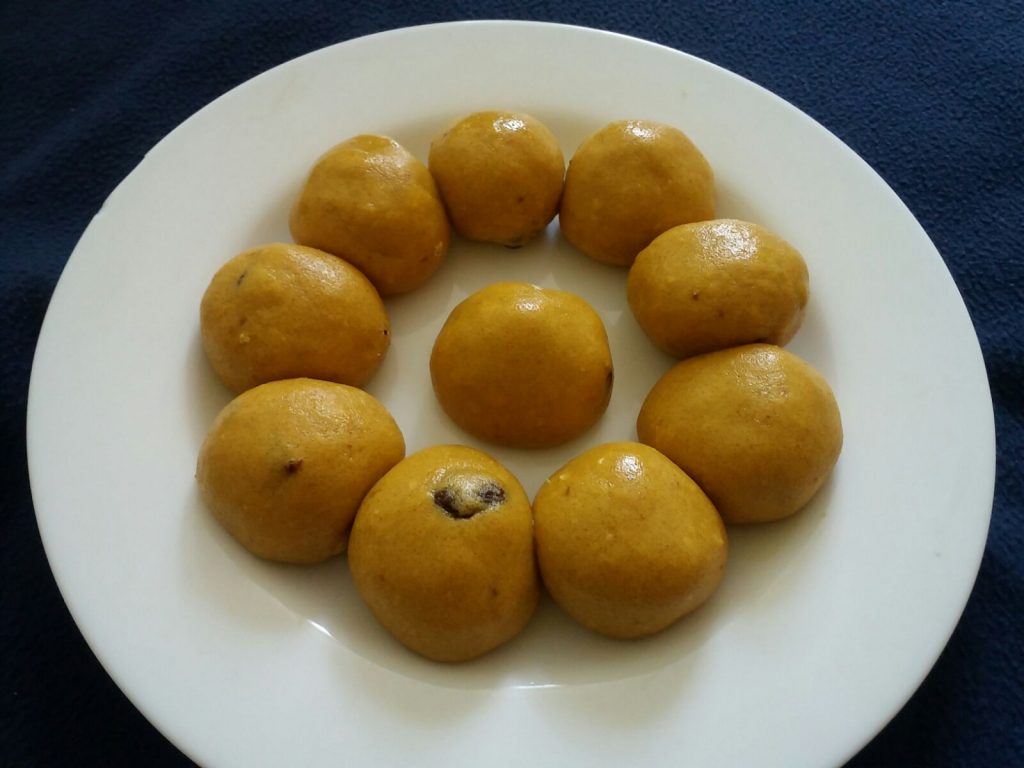 Association with Zayka Ka Tadka
Love for food, cravings, interest in trying new recipes are a trademark bunch for someone to land at Zayka Ka Tadka. In her words, Heena also adds, "I came to know about Zayka Ka Tadka through our earlier batchmate and friend Apeksha Haldia, the founder of  ZKT. That's how the path was created to become a food author. In fact, I should say that my actual cooking started after moving to Germany and joining Zayka Ka Tadka only. Earlier life was completely dedicated to my work but after my child, we came to Germany so I had to leave my job. But thanks to Zayka Ka Tadka, we find cooking quite interesting and I am now motivated to cook varieties of recipes for my family." This video has been made as a token of love when Heena reached 100 recipes at Zayka Ka Tadka.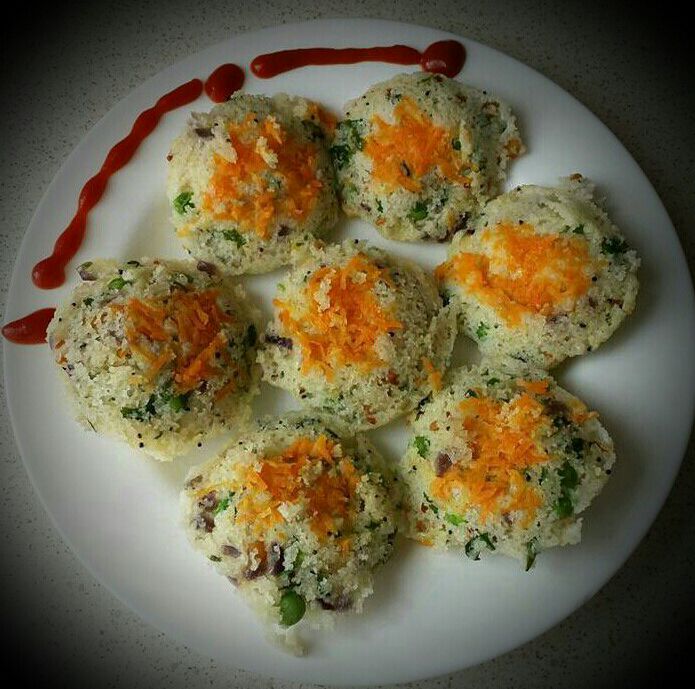 She has many roles to her credit at Zayka Ka Tadka. Heena adds, " At present, I am a chef, author and editor for the recipes at Zayka Ka Tadka. It has been a proud feeling that I perform and handle so many roles for this sweet website and company. Also ZKT is a wonderful platform for housewives or mothers to show their cooking talent to the whole world. It guides them in learning new and innovative recipes to its authors and audience simultaneously."
Her prized recipes
Coming to local food, Heena finds veg burger of Germany and pakodey chutney and poha of India, interesting. When asked about favorite recipes from her kitchen that arrived at ZKT, she says, "
My top 5 recipes are cheese chili toasts, veg burger, Bengal sweet chumchum, rava dosa and leftover poha sandwiches. My husband helped me in cooking all these recipes.
" Apart from cooking, Heena loves to sing, dance and play indoor games. She also loves to take part in such competitions.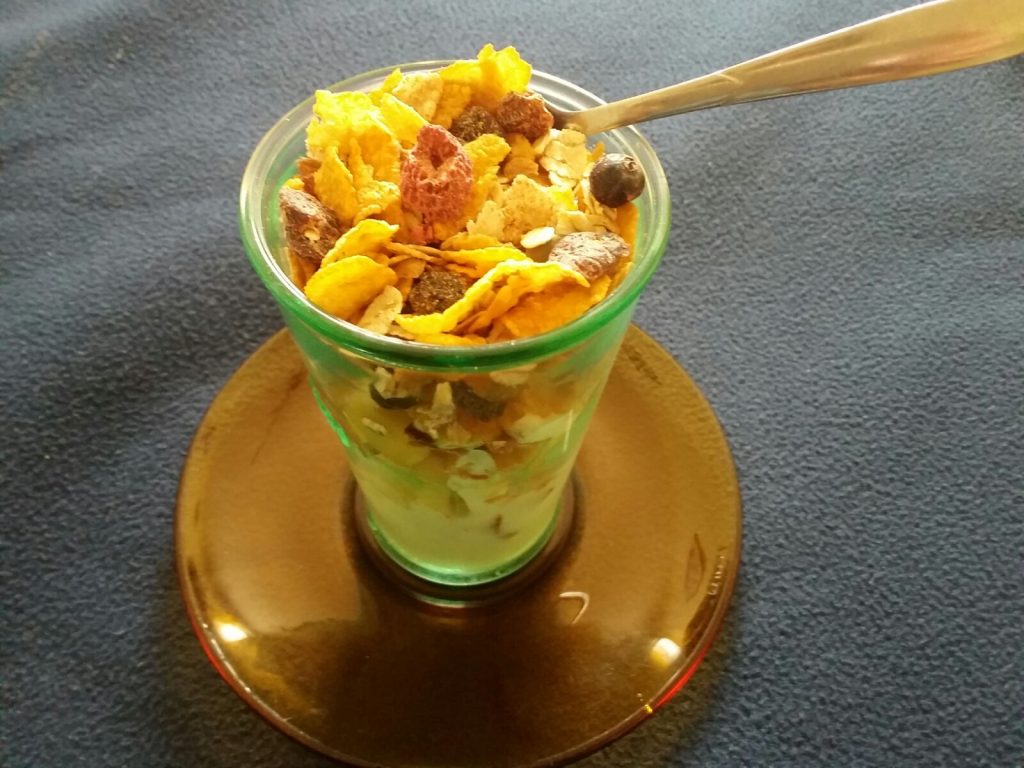 Thoughts on cooking and authors
Heena says, "The food tastes at its best when you cook it from your heart." She believes that food is the way to win anyone's heart too. On that note, she ends the conversation with inspiring words, "Please keep checking new, healthy and tempting food recipes of India as well as outside on our website https://zaykakatadka.com/. Budding authors must keep experimenting new recipes without fear. Give your own tadka taste to the recipes. Good Luck!"