Amla recipes are not very popular but they offer the much needed must try season recipes. Also amla recipes help us in building immunity.
Immunity is the ability of a body to resist the attack of foreign bodies. Amla recipes are an immunity booster which strengthens the body immune system. If the immunity is weak the body's condition deteriorates and in the long run proves fatal. To improve immunity various foods are recommended and amla recipes or Indian gooseberry recipes are one of them.
A neighbor of mine used to buy amla from the vendors daily. I being repulsive to sourness asked her out of curiosity as what kind of amla recipes she cooked out of them. She said that she is doing nothing but just extracting its juice to drink it. Then she told me some of its effects. It helps in developing eyesight , cleanses the system, imparts low to the skin etc.
Amazed by the answer I read the uses and believe me it is a storehouse of nutrients. It is full of vitamin c and other nutrients. Due to its amazing medicinal and nutritional properties it finds an important place in ayurvedic medicines.
Chyawanprash the wonder immunity builder contains a major amount of amla in its composition. Apart from chyawanprash we can incorporate it in our daily life in form of amla recipes. Simple ones but they go a long way to provide nutrition and boost our immunity.
Amla (gooseberry ) Murabba-Tasty Pickle Recipe
A simple recipe involving coking of amla in sugar syrup and can be stored for months. A spoonful daily helps to keep seasonal diseases at bay. Due to its sweet taste kids will easily eat it. Rich in minerals and antioxidants- a must try for the well-being of the family.
Please click here for the recipe-> Amla (gooseberry) murabba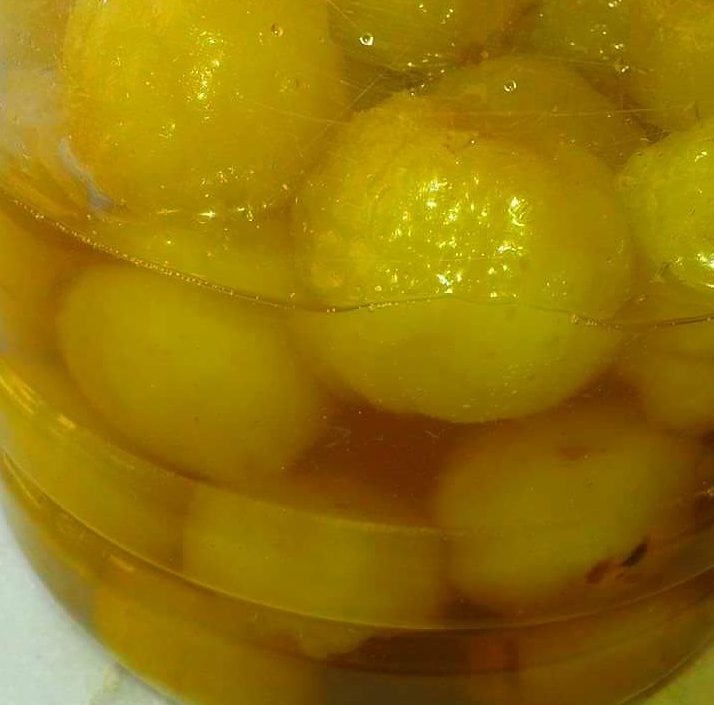 Amla pickle-healthy sidedish recipe
By Ruchika
The recipe again is a pickle but can also be made fresh. It is a savory preparation and goes well with dal chawal or rotis.
Please click here for the recipe-> Amla pickle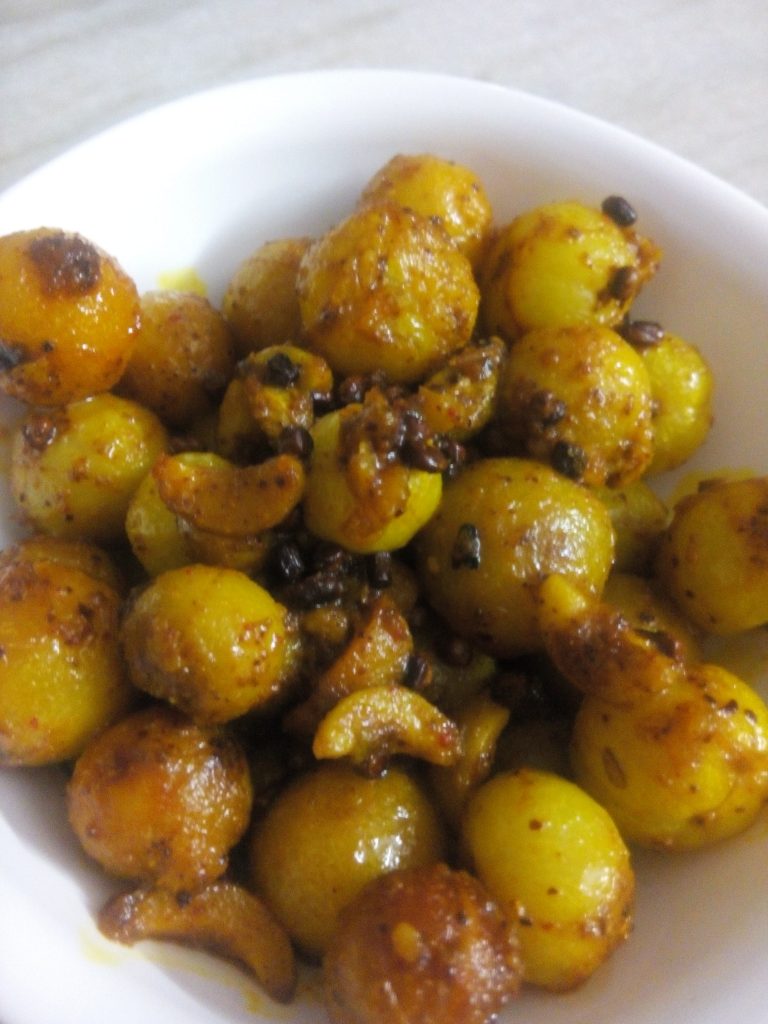 Gooseberry and carrot green chutney recipe
A preparation blended with carrots and is healthy and nutritious. It goes well as a side dish.
Please click here for the recipe-> Gooseberry (amla)carrot green chutney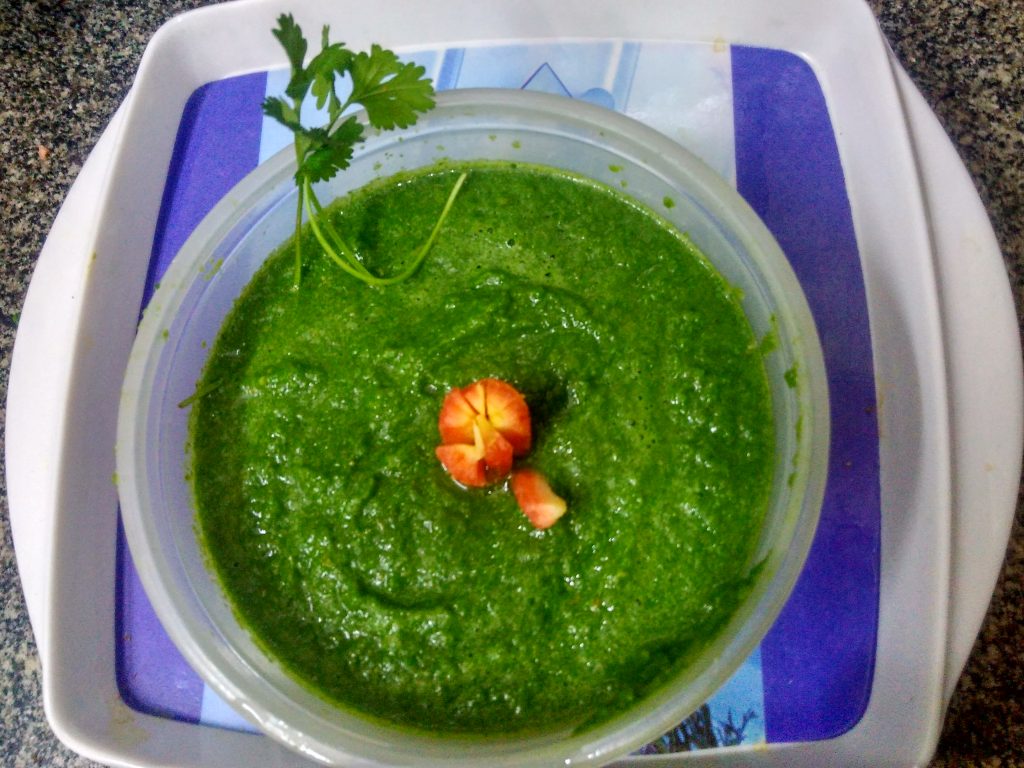 Achari amla/awla Recipe
An instant and easy preparation which goes well with parathas and puris. It can also be carried over while travelling.
Please click here for the recipe-> Achari amla/awla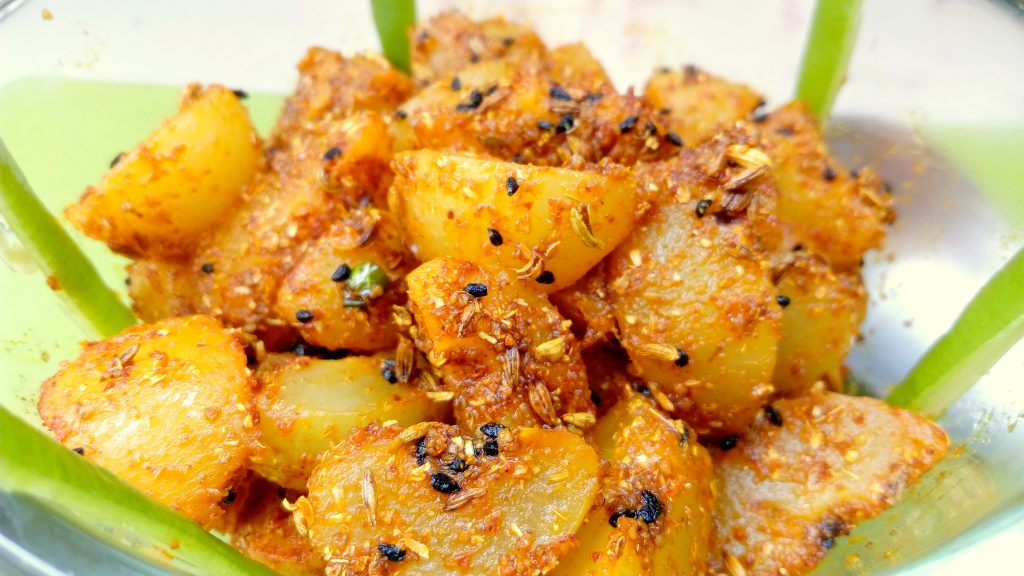 Amla sharbat Recipe
This can be made easily on a daily basis. It not only aides in digestion but also imparts glow to the skin and strengthens hair roots.
Please click here for the recipe-> Amla sharbat
Amla/gooseberry achar(pickle) recipe
Another pickle recipe which uses less oil.
Please click here for the recipe-> Amla /gooseberry achar(pickle)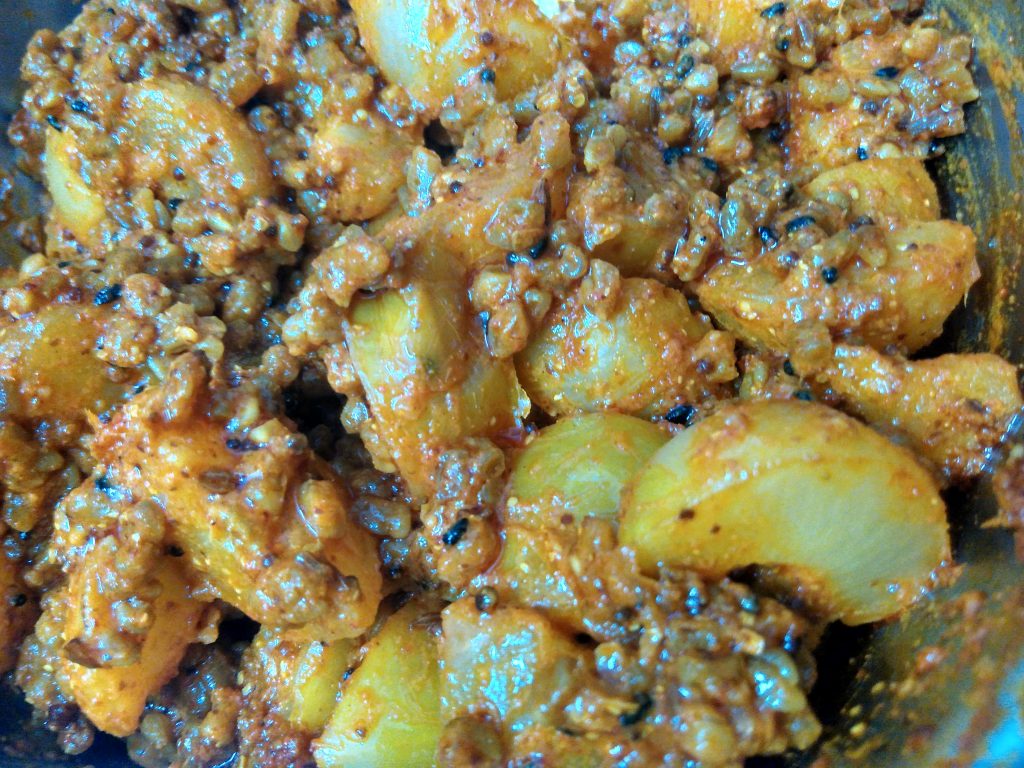 Amla murabba recipe
A healthy and sweet preparation which lasts for years if not infected. It is equally healthy and tasty.
Please click here for the recipe-> Amla murabba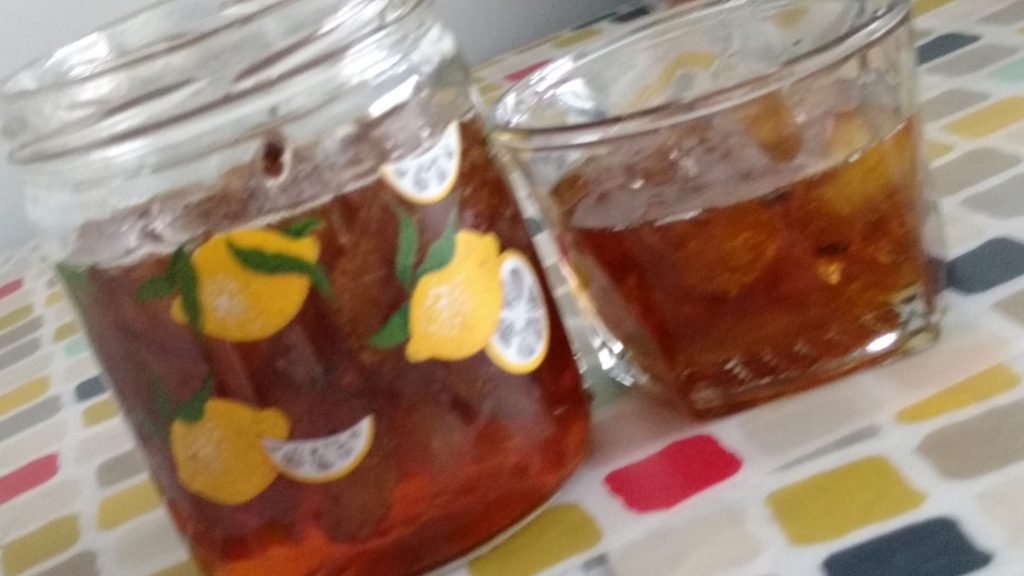 Apart from these you can also add amla to dals while cooking and also to veggies. Do incorporate amla recipes in your daily diet and boost the immunity of your family members.