Presenting 5 top authors at Zayka Ka Tadka for the month of October 2017. Here is a glimpse of our top authors in case you missed checking their recipes.
We appreciate all the food authors for their continued efforts in contributing amazing recipes form their home kitchens. Here we are presenting the top 5 authors of this month, along with their top rated recipe. In case if you have missed trying our recipes, here is the list of our must try popular recipes of the month! (This list excludes the recent recipes that we received for Diwali contest. Please click here for Diwali recipes and posts.)
Also check out our top 5 food authors for the month of September 2017.
Fruit custard recipe
Please click here for the recipe -> Fruit Custard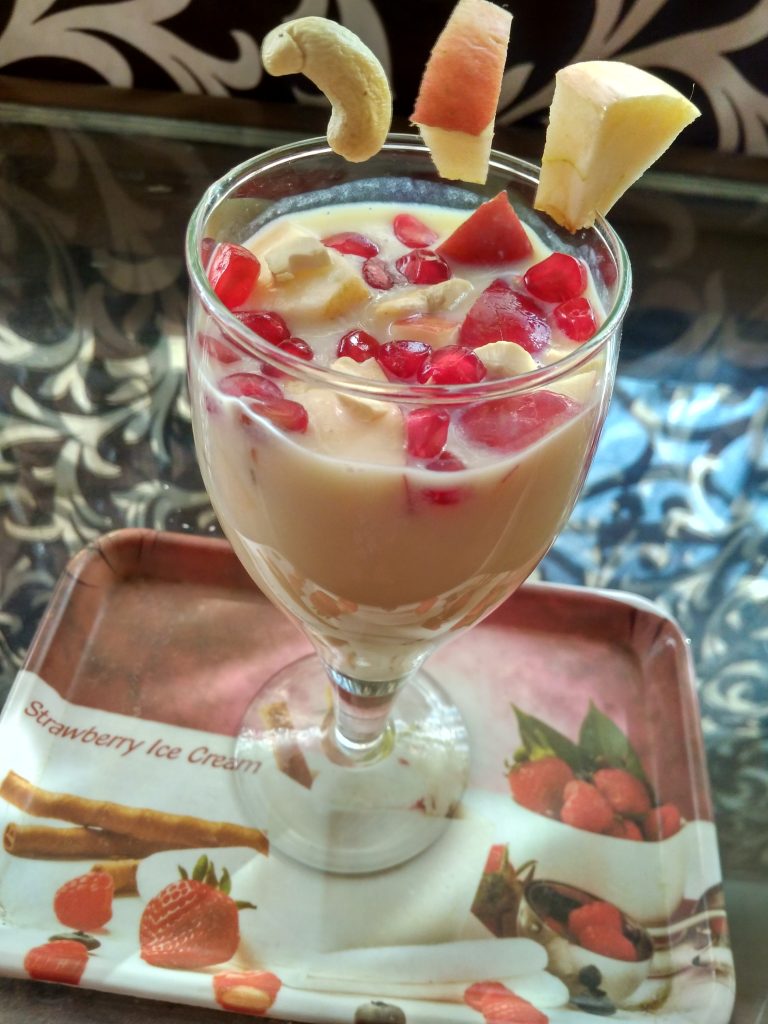 Shahi fruit cream recipe
Please click here for the recipe -> Shahi Fruit Cream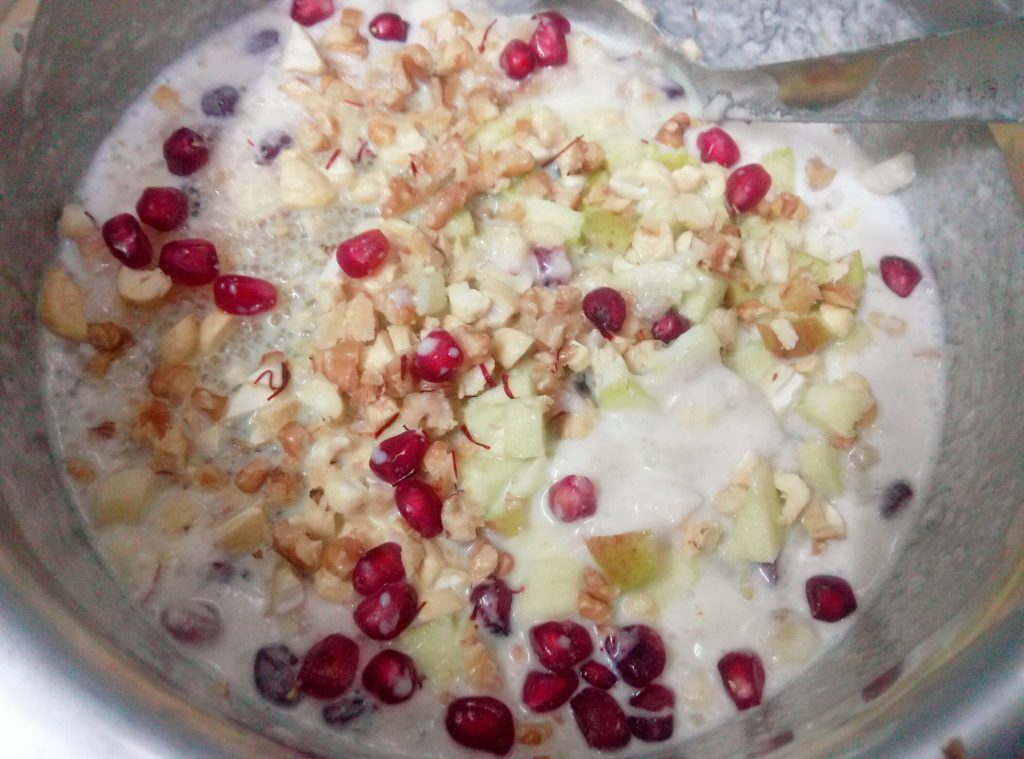 Bombay sandwich recipe
Please click here for the recipe -> Bombay Sandwich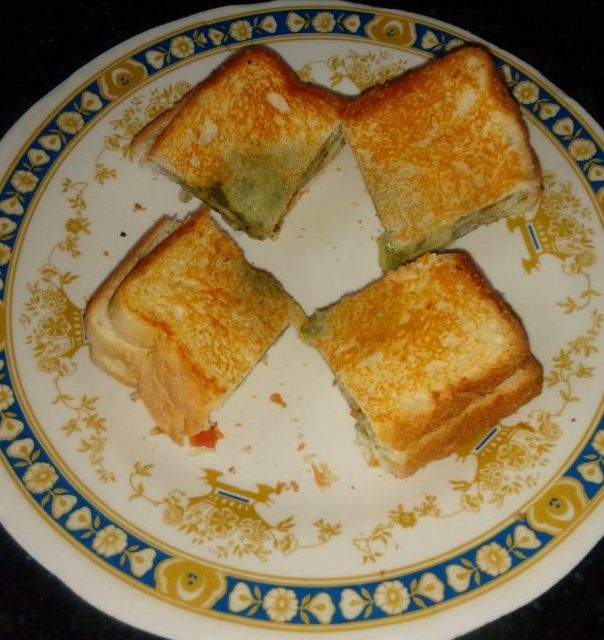 Custard apple kheer recipe
Please click here for the recipe -> Custard Apple Kheer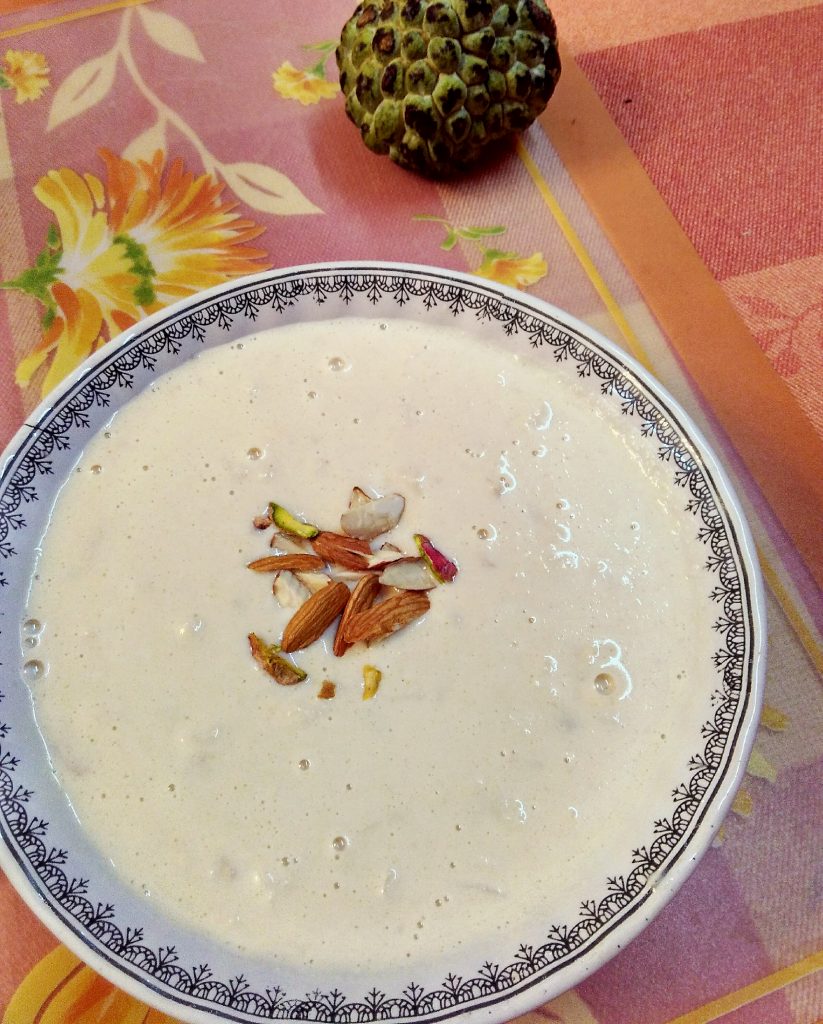 Pav bhaji with wheat buns recipe
Please click here for the recipe -> Pav Bhaji With Wheat Buns