Sandwich recipes help you pack nutrition between two bread slices. These sandwich recipes also make up for a quick breakfast.
An important staple food of half of the world's population is "bread". Given below are seven savoury bread sandwich recipes which can be prepared at home.
How to make bread
Bread is usually made from wheat flour. The wheat flour passes through various processes. The end product is bread. An important process in bread making is leavening process. Leavening refers to the rising or fermentation of the flour. It is either natural or artificial. Artificial leavening is induced by various rising agents such as yeast whereas natural leavening does not require any agent but it requires a certain temperature. After the wheat dough rises then it is baked in ovens and then we get what we call as bread. Sandwich recipes are among the most famous recipes with breads.
Bread is a staple food for majority of the people in the world except Asia where rice is staple food. With changing eating habits people do try eating new foods. The bread which we eat in India is usually in the form of chapattis, puris or parathas and is usually cooked fresh and is easily cooked compared to its western counterpart. Bread has also carved a special space in our eating habits. So to suit our needs, we have modified it according to our taste. Sandwich recipes are the most famous breakfast or snack option. It can be easily made and served. It provides energy and is a healthy preparation.
Following are seven sandwich recipes which you can try and are quite unique in taste.
Tiranga sandwich recipe
It is an unusual yet interesting sandwich with filling of sev and other ingredients, which impart a unique flavor to it. Made within a few minutes it is very attractive and yummy.
Please click here for the recipe -> Tiranga Sandwich Recipe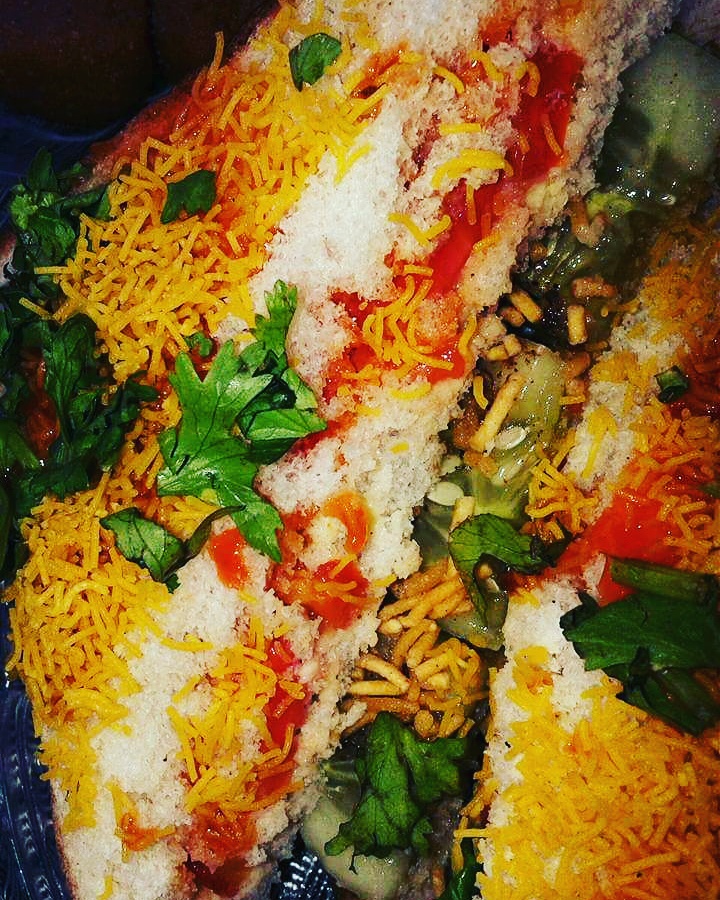 Corn Cheese Sandwich Recipe
Cheese and corn are both healthy and required for the development of body. These sandwiches will be enjoyed by kids and adults alike. Made from very simple ingredients these can be prepared even as a snack and served to guests too.
Please click here for the recipe -> Corn Cheese Sandwich Recipe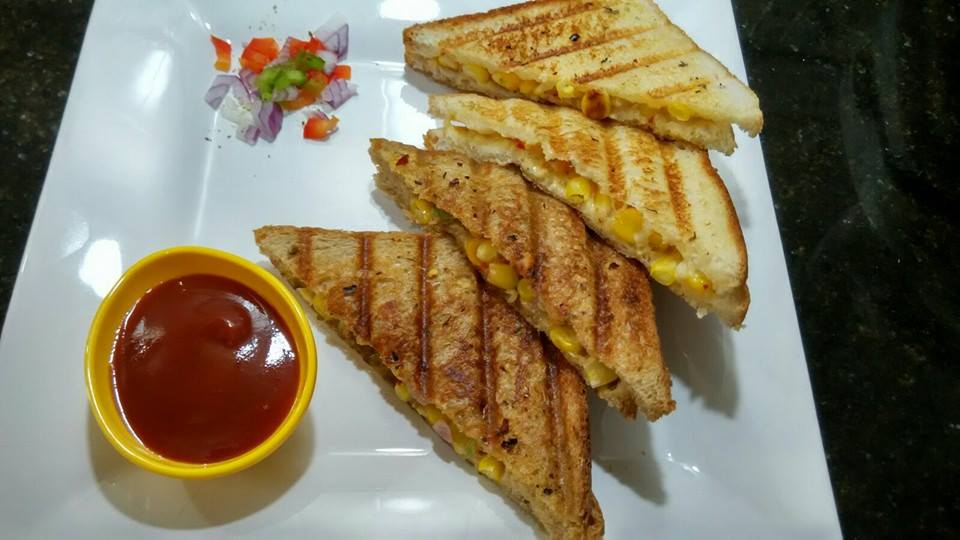 Mixed Vegetable Sandwiches-Instant Recipe
These sandwiches can be served as a breakfast. You can use the veggies available at home and does not require any special ingredients. Cooked very quickly can also be given to kids as the veggies are grated and kids won't be able to figure out the filling in a hurry.
Please click here for the recipe -> Mixed Vegetable Sandwich Recipe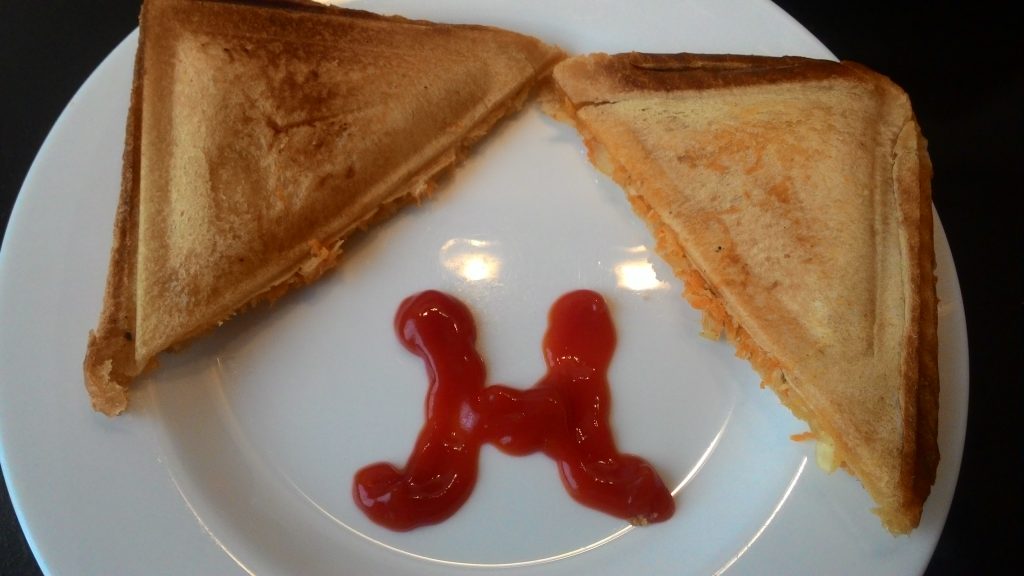 Bombay Veg Sandwich : A Wholesome Meal Recipe
These sandwiches are very unique in a sense that within a few ingredients a wholesome meal can be made that too within a very short period. Filled with yummy tomatoes and onions and potatoes these can also be served as appetizer or given to kids in between for satisfying their short hunger pangs.
Please click here for the recipe -> Bombay Veg Sandwich Recipe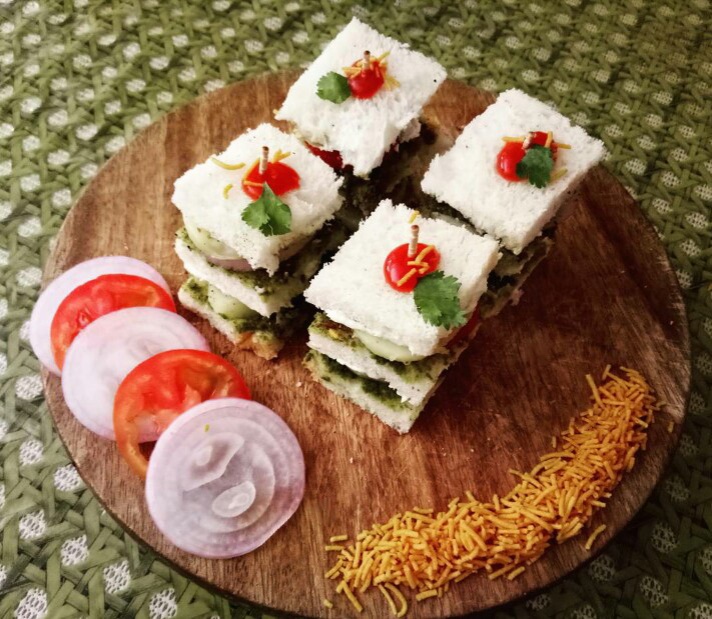 Cabbage Malai Open Sandwich-Healthy Breakfast Recipe
The sandwich is another unique option for kids who run away from veggies. Grated cabbage mixed with malai or cream tastes great along with the other ingredients. The specialty of the sandwich is it open that is you can figure out the filling. The fillings can be substituted with other veggies if you like. It is a healthy breakfast recipe.
Please click here for the recipe -> Cabbage Malai Open Sandwich Recipe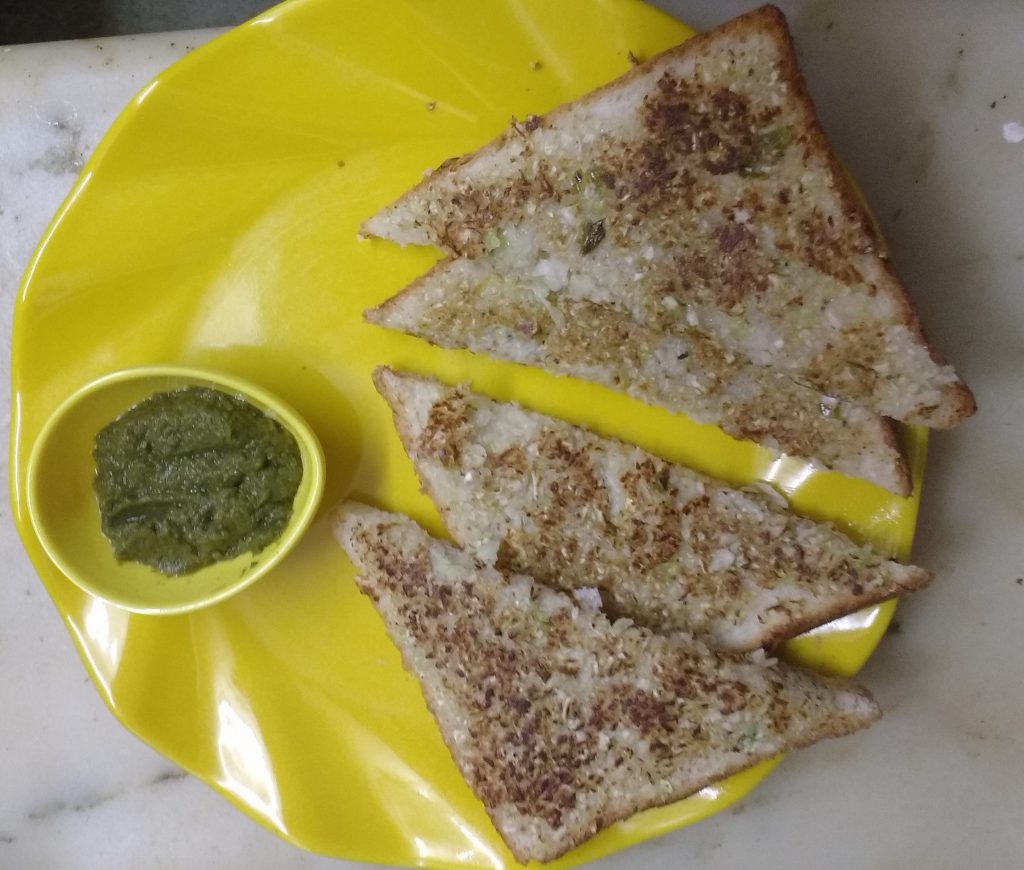 Cheese Sandwich Burger Style – Yummy Snack Recipe
The unusual use of chaat masala along with cheese and other ingredients sounds very appetizing and tasty. It is a must try if you plan to make sandwiches with a difference.
Please click here for the recipe -> Cheese Sandwich Recipe Burger Style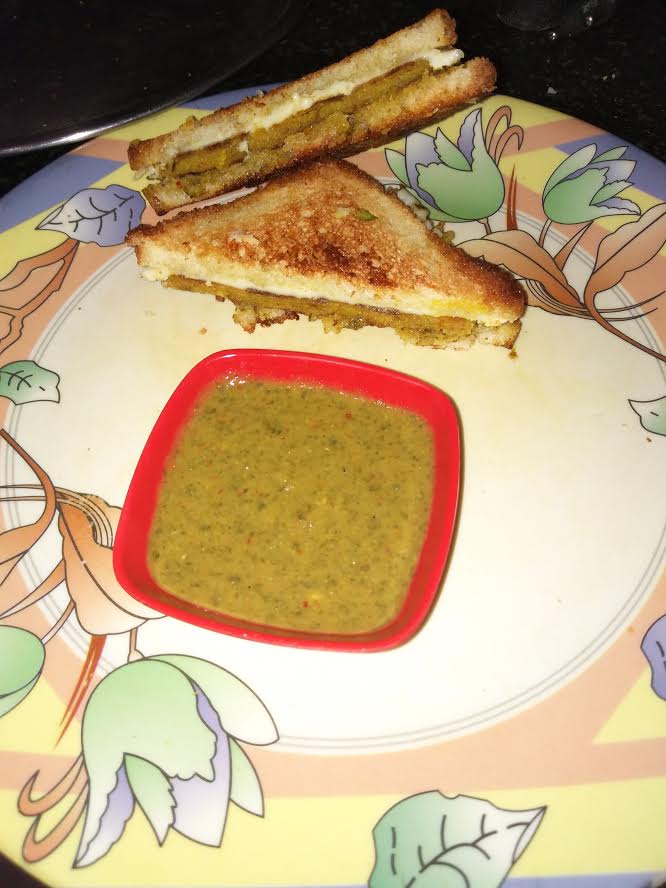 Paneer Sandwich – Instant Healthy Breakfast Recipe
Paneer is an important milk derivative and aids in building body development. This sandwich also uses very less ingredients. It is very healthy for kids and is a great tiffin option.
Please click here for the recipe -> Paneer Sandwich Recipe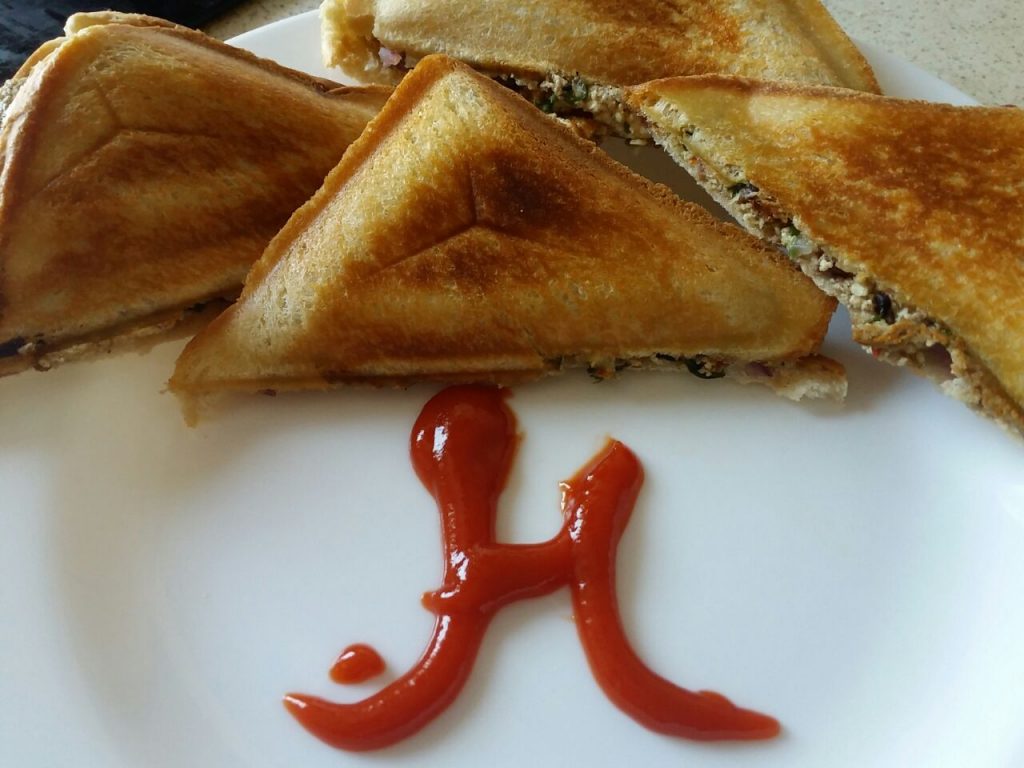 I have outlined seven unique sandwich recipes which you all can try in near future. As winters are approaching it is said that we should eat light in the season. Sandwiches are simple and light and can be eaten at any time of the day. Hope you like the recipes. Do share your feedback.