Here is the story of yet another featured author at ZKT – meet Sandhya Sampat, the healthy baking lady of our community! She proved that healthy food need not be boring and we agree completely!
I read somewhere, "Nature is so smart, it put medicine inside the food." While nature took care of the magical composition, a cook uses her art to turn it the way it pleases the taste buds. Thus, a healthy meal is born and when we do not play around that magical composition too much, we are safe and sound and learn to enjoy food, the way it ought to be.
Sandhya Sampant reminds us of such kind of a cook. A cook who is aware of the natural properties of ingredients and brings out the best, without loosing much on the nutrition scale. It truly is a skill to cook that way and we are thankful that she shares all that knowledge with our audience. Let us get to know more about such amazing food author.
Finance and food are her forte
Sandhya Sampat is a mom and also a grand mom. She has an immense interest in cooking and has contributed over 100 plus recipes so far at ZKT. She says, "I am a full time financial advisor and a part-time food blogger. I currently live in Mumbai. I am a mother of one and a grandmother of one. I started as a food blogger two years ago."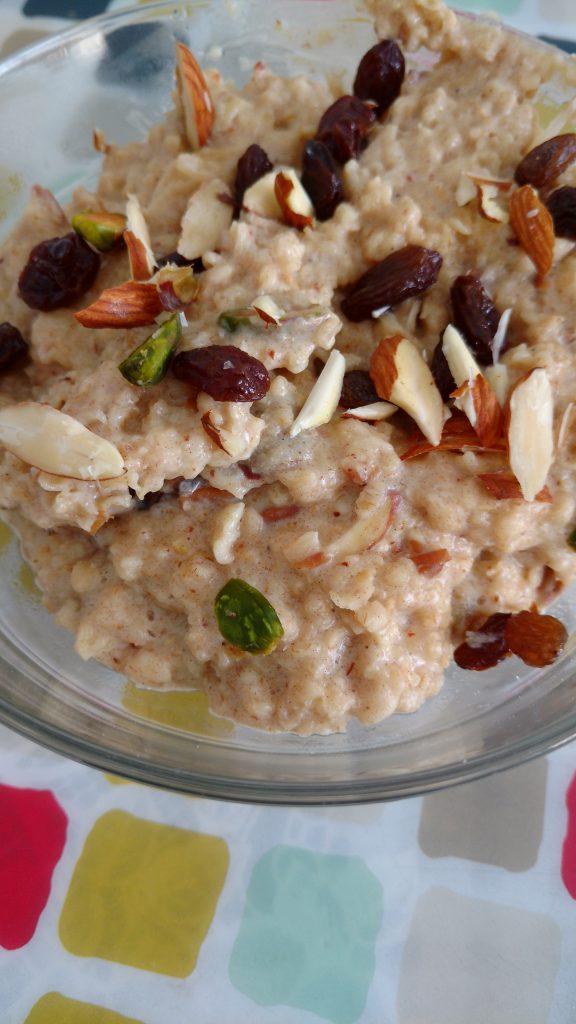 Roots for inspiration
Finances and cooking sounded an unusual combination for us!  Sandhya reveals, "I am passionate about cooking and have loved it since I was a teenager. " We wonder how come a financial adviser took so much interest in cooking now as she started food blogging only two years back? Clearly, there must be more to the story! She smiles and adds, "In 2016 I traveled to USA to help my daughter with the birth of my grand daughter. Then I started as a food blogger after some much needed nudging for my daughter. My daughter prompted to start blogging about my recipes. She gave me motivation and enthusiasm to express my recipes on global platform. Then I enrolled for membership at ZkT.  Apeksha discovered my talent and encouraged me to publish my recipes."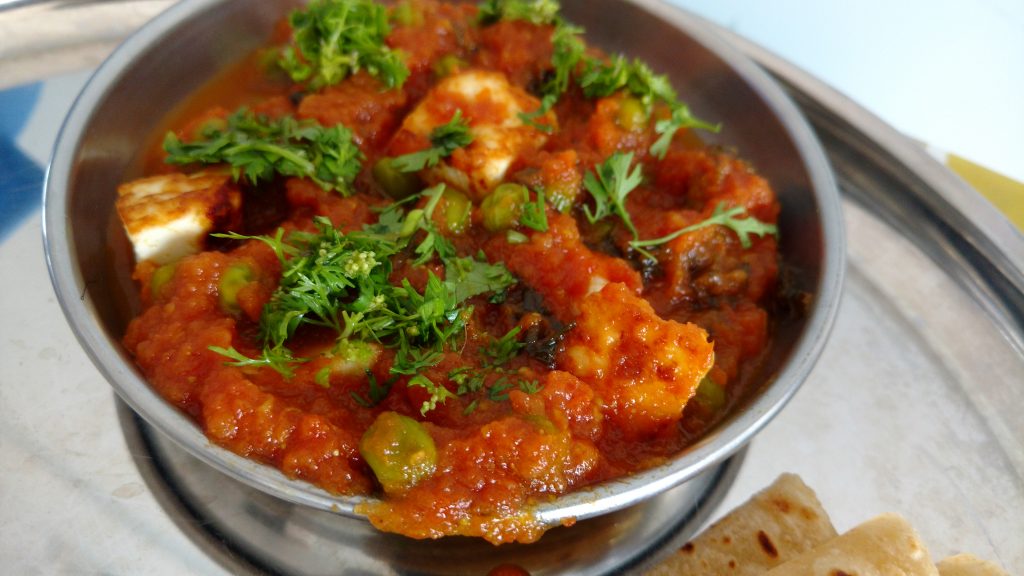 Love for food, ingredients and travel!
Travel is a perfect way if you want to enjoy the ingredients in ingenious ways. The way mustard is used in India would be quite different from how it is used in eastern Europe for example. Sandhya Sampant is a cook who loves to enjoy and work with ingredients in their truest essence. She adds, "I learnt to relish each ingredient without making it spicy. Apart from cooking, I am a globe trotter where I learn to relish new recipes and savor each ingredients taste and nutritional value. It gives me great pleasure in doing this. It is just like attaining a state of Nirvana." When someone has such deep association with each ingredient, the food cooked with her hands would reveal the best of flavors!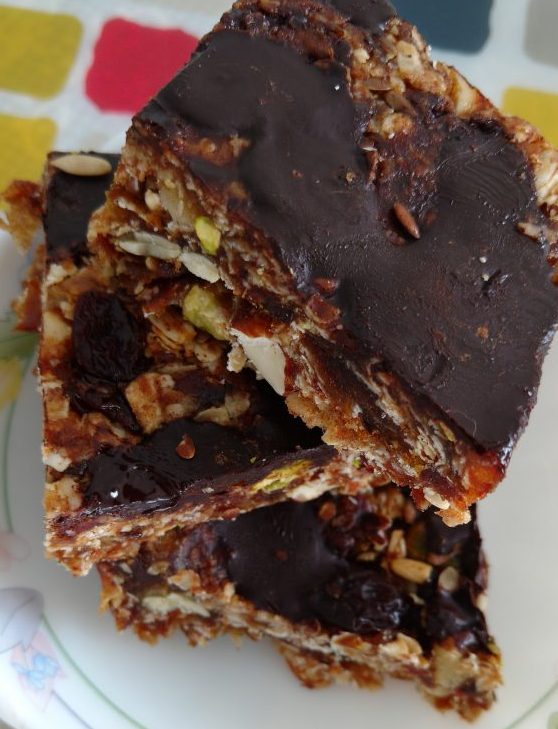 Association with ZKT
Sandhya says, "ZKT is near and dear to my heart, just like a family member. Vijay ma'am, Apeksha and team members respect me as an author. Everything on ZKT is transparent and clear. ZKT is doing a divine service to humanity as it is said stomach is the way to heart." The feeling is in fact mutual and we are grateful to have such food authors in our community.
Coming to her favorites
Stuffed nankhatai, homemade granola bars, Quinoa salad with stir fried veggies, broken wheat and paneer patties and cappuccino coffee are her favorite recipes as a food author at ZKT. She is a Gujarati by native and lives in Mumbai. She adds, "I love my  local food Misal Pav . I can make it with sprouted pulses which makes it a healthy dish. Serving them along with wheat buns, makes this recipe a complete meal."
 
Some cool tips for cooking
Cooking tips will make life easier in the kitchen, isn't it? And what best than to get some cool hacks from the expert herself! Sandhya readily agrees and gives us the following awesome tips-
While boiling potatoes in pressure cooker make slits on potatoes so it gets cooked evenly.
Slice green chillies very finely which will add flavor to the recipe but not spiciness.
Keep brown sugar from going hard by throwing a piece of bread into the container.
Message to budding food authors
Sandhya found her love for cooking in promoting ingredients in the healthiest form possible. She is spreading her love in the form of her recipes that is shared with all our users and inspiring many others to cook healthy meals for themselves and their families. She concludes this interview with a message to budding food authors, "My message to budding food authors and audience is, whatever you cook for you and your family members, cook it with a smile on your face and contentment in your hearts."