What makes Indian food so special that it receives much love and attention from around the world? Read on to know!
Our food – our pride! Indian food has always been famous for its creative use of ingredients and wonderful cooking styles.
Indian food – as fresh as it can get!
The best part about Indian food is, it is mostly made from fundamental ingredients. Also, the first and foremost reason for Indian food having authentic flavors is the use of freshly ground seasonings and pastes. Though we have many ready to eat foods, I have known many families who would prefer investing time in cooking from basics. Homemade paneer, sauces, cream, batters, masalas, chutney powders, pickles, snacks, sweets, bakes and even homemade ghee. That is the reason why nothing can beat the heavenly aroma of ghee that wraps your home when it is getting ready in the kitchen. Homemade is a pride of Indian food!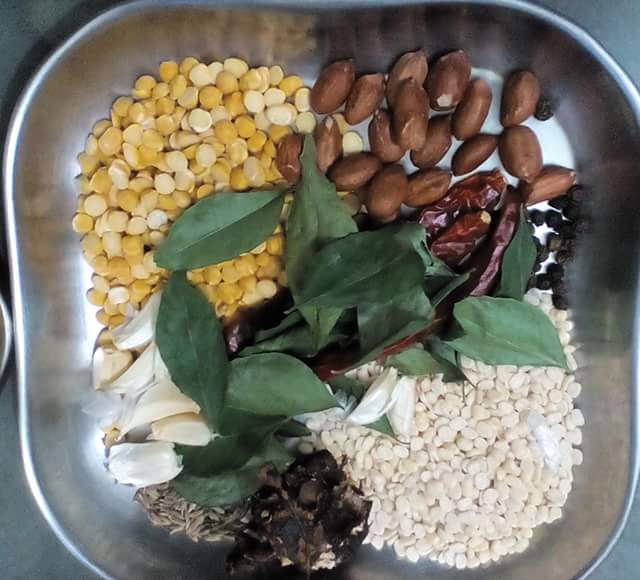 Influence of markets on Indian food
On the other hand, the market is exploited with juices, biscuits, chips etc and they are packed in attractive covers and displayed in abundance. There is a huge shift from shopping from a shopkeeper who would fetch you what you want from inside the shop. Now it is the consumer herself picking up the products whatever she wants, plus browsing many others that she never wanted and ending up buying few things from that unwanted list!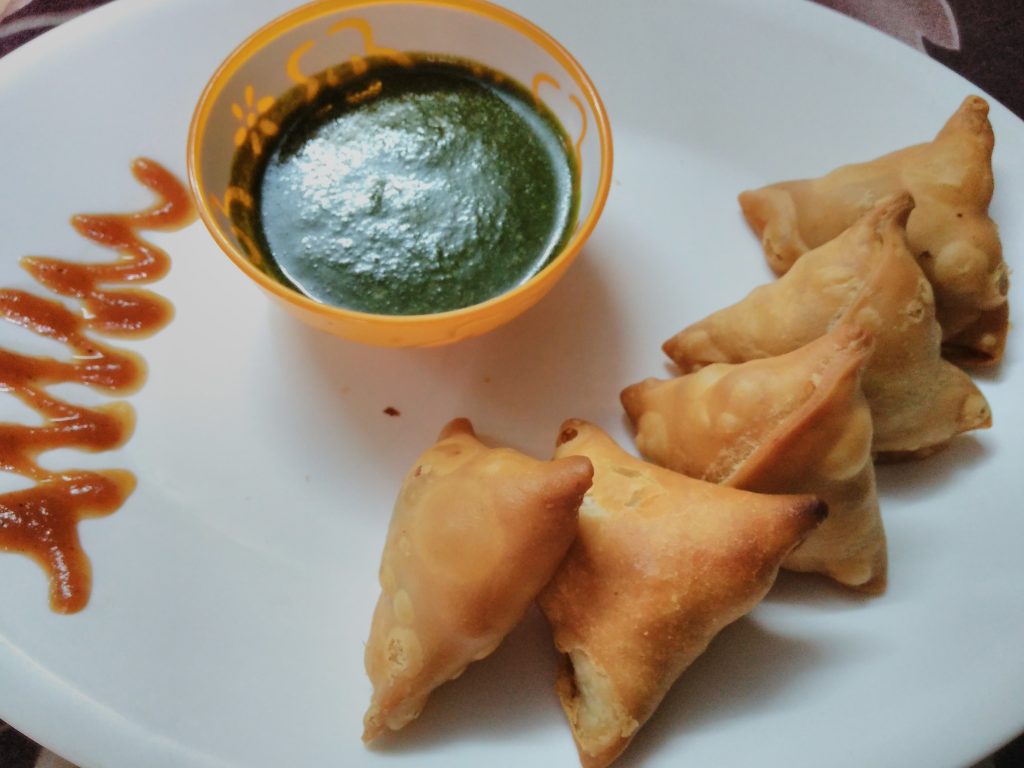 The super markets tried hard to modify the face of Indian food but we should be proud that our basics are really strong.
Few days of eating out or eating instant food would definitely make most of us go back to the good old daal, sabzi and chawal/roti.
In this day of hectic schedules and busy lifestyle, even though people cannot find time to cook, they prefer hiring a cook, to eating out daily. At least two meals a day of eating basic food pleases and nourishes us more than eating fast foods. While nutrition is important, the authentic flavors is what many of us crave for!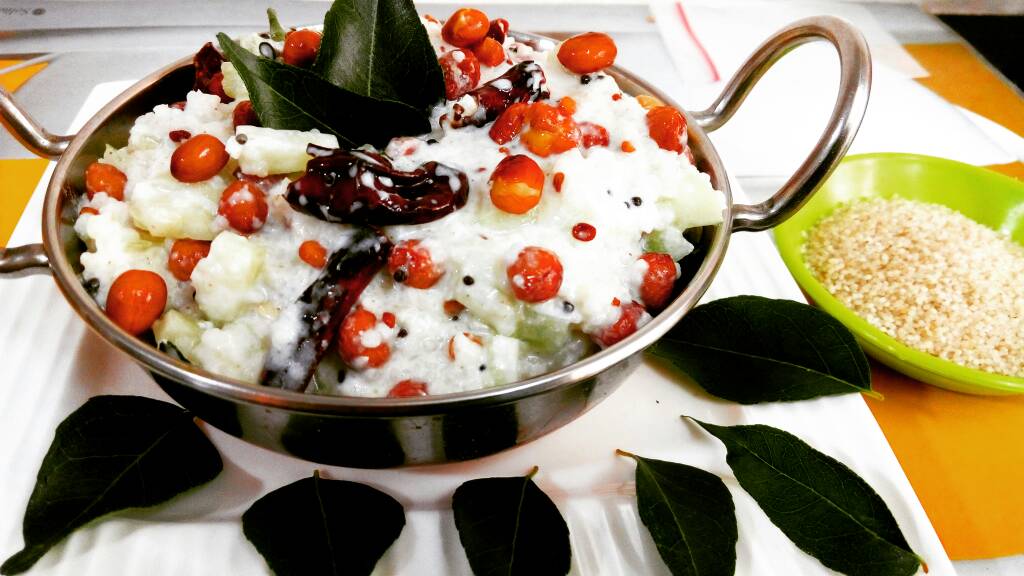 Quite a big assortment!
For those interested in cooking and love exploring ingredients in a unique way, there cannot be a versatile cuisine as Indian food. We are a land of many cultures and with each culture there is a great variation in cuisine too. The secrets of family recipes add to the reasons behind the food culture being alive. A strong food network is something that keeps us apart from other food cultures in the world. If you are a foodie, then there cannot be a better reason to explore different parts of India, to honor your taste buds with diverse eats.
 
Indian food in Europe travel
When we decided to do a month long trip to Europe last year, food was one major reason I was concerned about as we are vegetarians. Thankfully, there is a lot of dialogue going on about veganism and people finding benefits of turning into vegetarians and vegans. This has helped open doors of many vegetarian places and I was just lucky to have traveled in this phase. However, I am a proud desi soul who cannot live without native food for more than few days. Hence we had one big suitcase dedicated to Indian spices and namkeen, dal, rice and even a small pressure cooker! Here is a picture for you to know how I make sure the tadka was not missed wherever we go!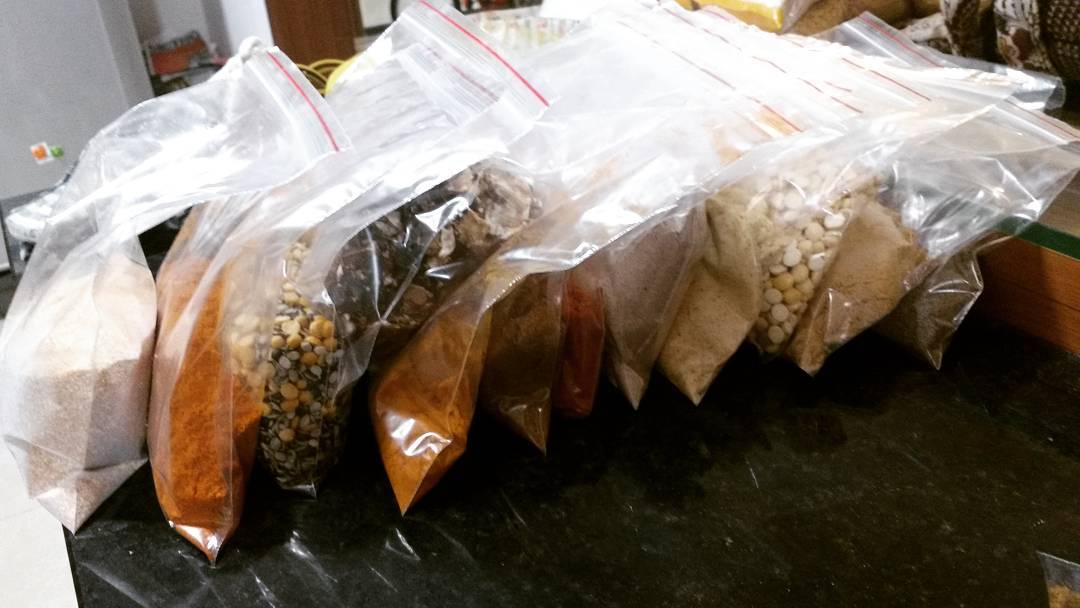 During Europe travel, I have realized that France is famous for its baguettes, Italy is famous for its pizzas and pastas, Switzerland is famous for its cheese. However, the hosts with whom we stayed all over are all very fond of Indian food. They did not leave an opportunity to taste the Indian delicacies that I cooked in their kitchens. It was a privilege to share meals together with foreign hosts, who opened their homes for us to stay. Not to forget, how they value and show interest in knowing how Indian food is cooked, is a gratifying experience.
Indian food is antique, yet enriching!
All credit to our ancestors who found the ingenious ways of harvesting, storing and developing methods in cooking ingredients in numerous ways. For example, we use 
lentils/daals
 in many ways such as
daal, sambhar, kichidi, pongal, adai, dosa, idli, sundal, chutney, vada
etc.
Daals
are also used as thickening agent in many dishes in the form of besan. Also the famous
bajjis
and
bondas
are coated with either
dosa batter
or
besan
. And all these are one possibility of using just lentils, imagine the diversity we begin to unfold in Indian food once we combine more ingredients!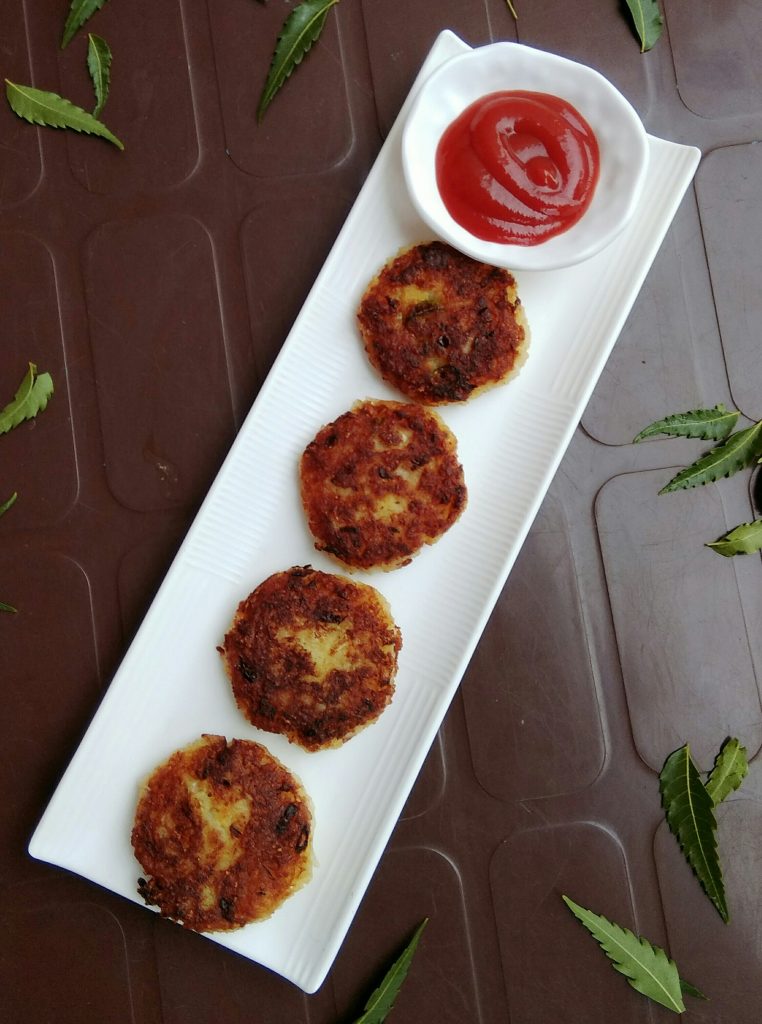 If you like to spend time in knowing about Indian food, the best thing to do is to ask your
grandparents
and
parents
a lot of questions. This is to safeguard the age old recipes that are handed down to them from generations. Indian food is an ancient food, rich with taste, texture,
spice
,
medicinal
properties and utmost satiating. We should not miss out on what is going on in our home
kitchens
, if we have to recreate the magic around Indian food. Though the cook shows and internet are exploding with recipes today, none of them can still beat home cooked food.
That is exactly the main motive behind Zayka Ka Tadka – to bring out the flavors from home kitchens to users, rather than just designing some recipes. At Zayka Ka Tadka, we value authenticity, which is what gives an edge to Indian food over others!