In this first post of our series, "Meet ZKT Author" we are pleased to introduce you to one of our best featured authors, Sandhya Harsh, who has contributed over 200 recipes on our platform.
We are proud to say that acclaimed home chefs form our strongest base of food authors. So when we have the best home chefs adorning Zayka's table, we thought you would love to know them too – the magic hands behind those awesome recipes!
As George Bernard Shaw said, "there is no sincere love than the love of food" and that is what we believe at Zayka Ka Tadka! We are in the quest to discover the best food authors. Nothing beats ghar ka khana (home cooked food) and no cook beats the home chefs! Our food authors are the wonder who bring out the zayka in food with their tadka.
When cooking happened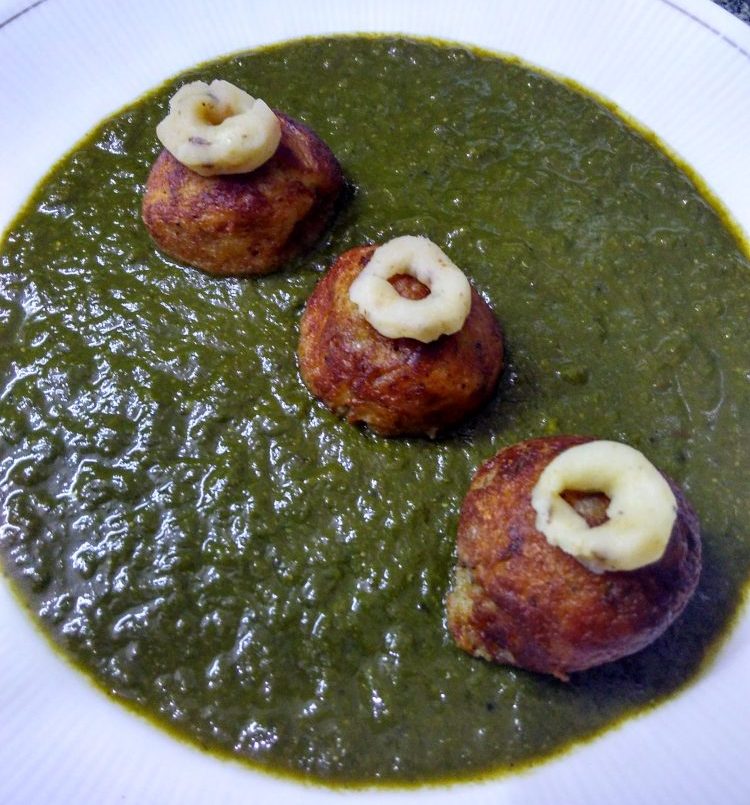 Sandhya Harsh tells us about her initial date with kitchen and cooking meals. She recalls, "
It started very early when I was around 12 years old. My mom had to go out of station and my granny fell ill. So I started cooking under my granny's supervision and instructions. Later I wanted to try new recipes and my mom would encourage me saying, khud se try karo (try on your own) and that's how it all started!
"
Home platter always had diverse eats
All of us take pride to be born in this land of many flavors and so is Sandhya. Her childhood happened to be in states of Karnataka, Gujarat and Rajasthan, making her acquainted with varied tastes of local food.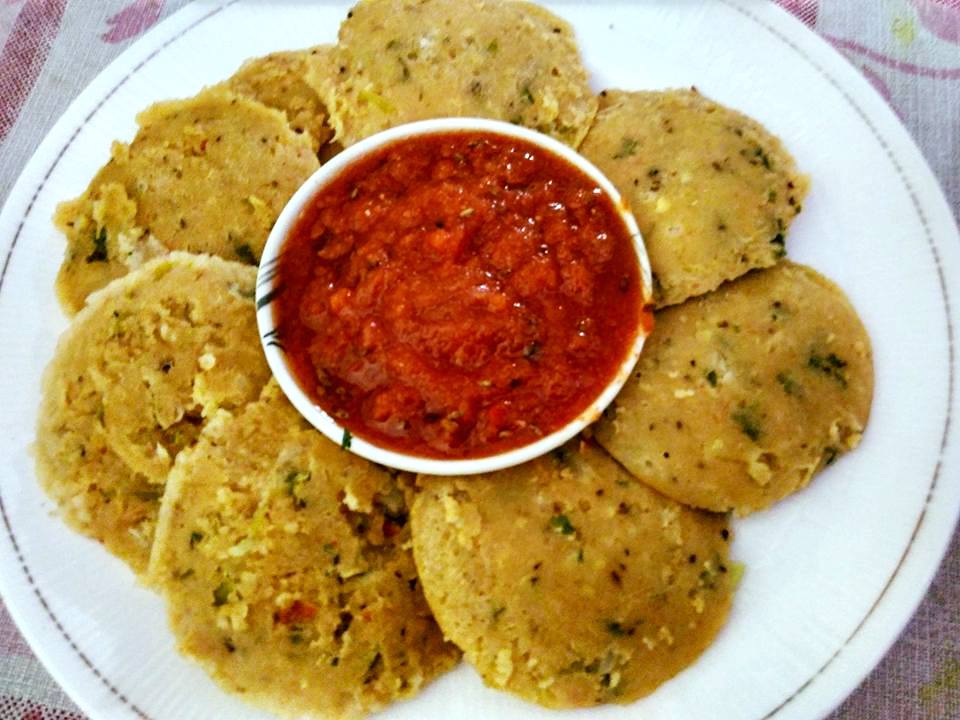 She adds, "Growing up, I had the chance to see, eat and like variety of foods from those regions. Luckily, my in-laws and husband too resided in totally different regions (West Bengal, Maharashtra), and I got introduced to their local food as well. So when I got married, I learnt more new recipes from my mother-in-law and sisters-in-law. All this experience helped me to grow more as a cook."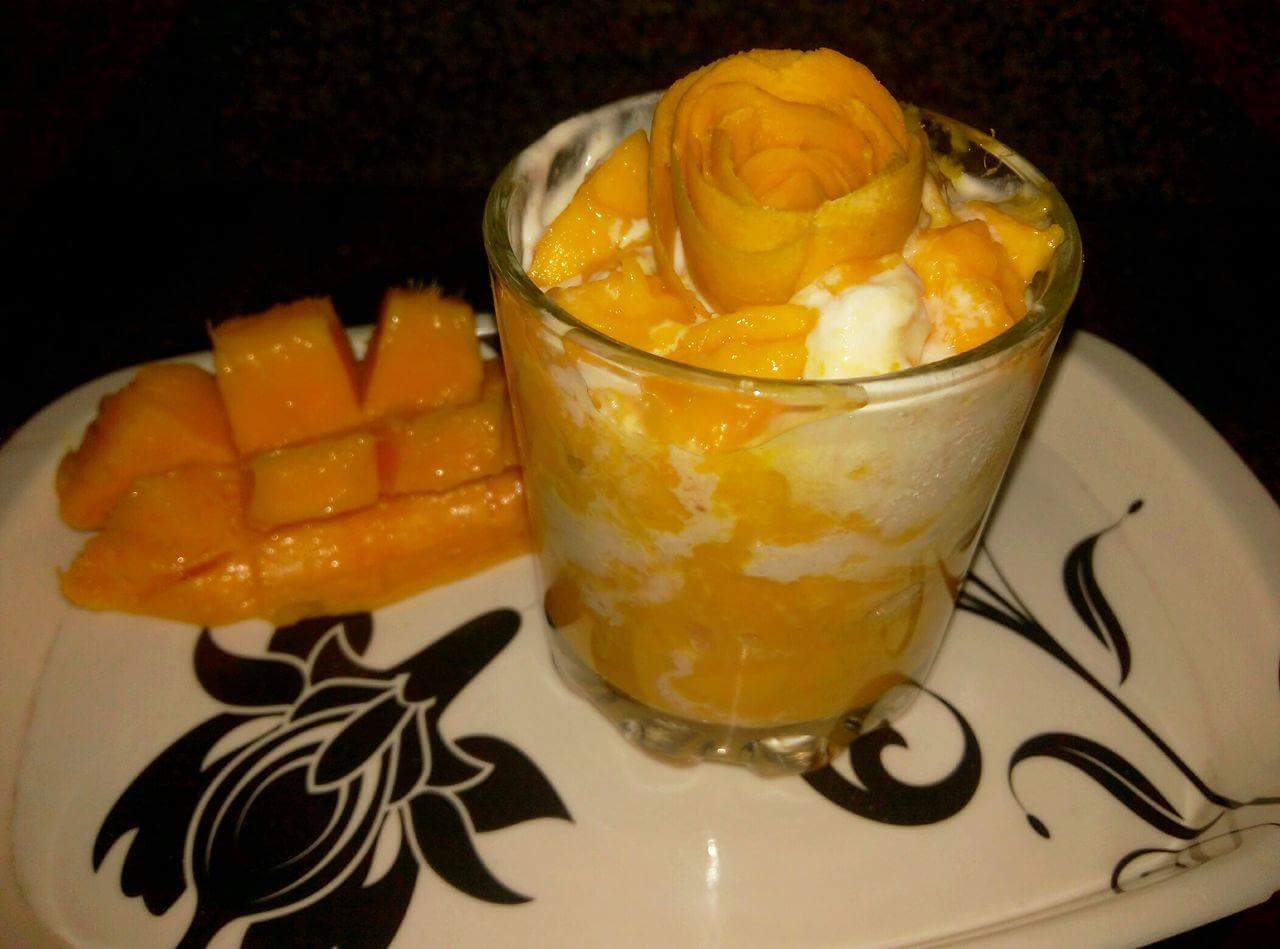 Coming from a big foodie family, Sandhya says, "My family wants to try new dishes and simultaneously love to relish upon age old recipes. It helps me to perfect my skills, as I get the true feedback and motivation from them to try more. "
Let's find 
favorites
Sandhya is a passionate home cook who loves to eat, cook healthy meals and try new recipes from different regions and cuisine. She says, "I want to bring innovation in making different recipes that adapt to current lifestyle. At the same time, I like to keep some tradition 
alive by bringing back the forgotten recipes of the local regions.
"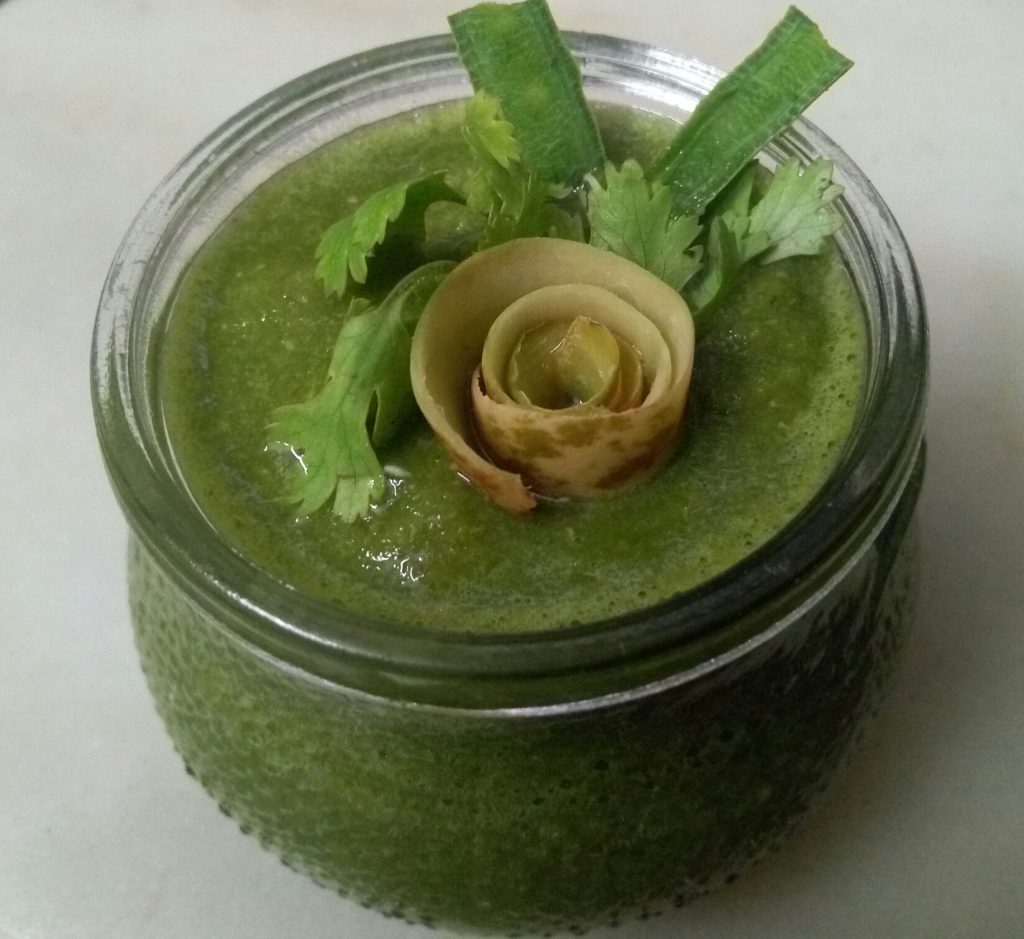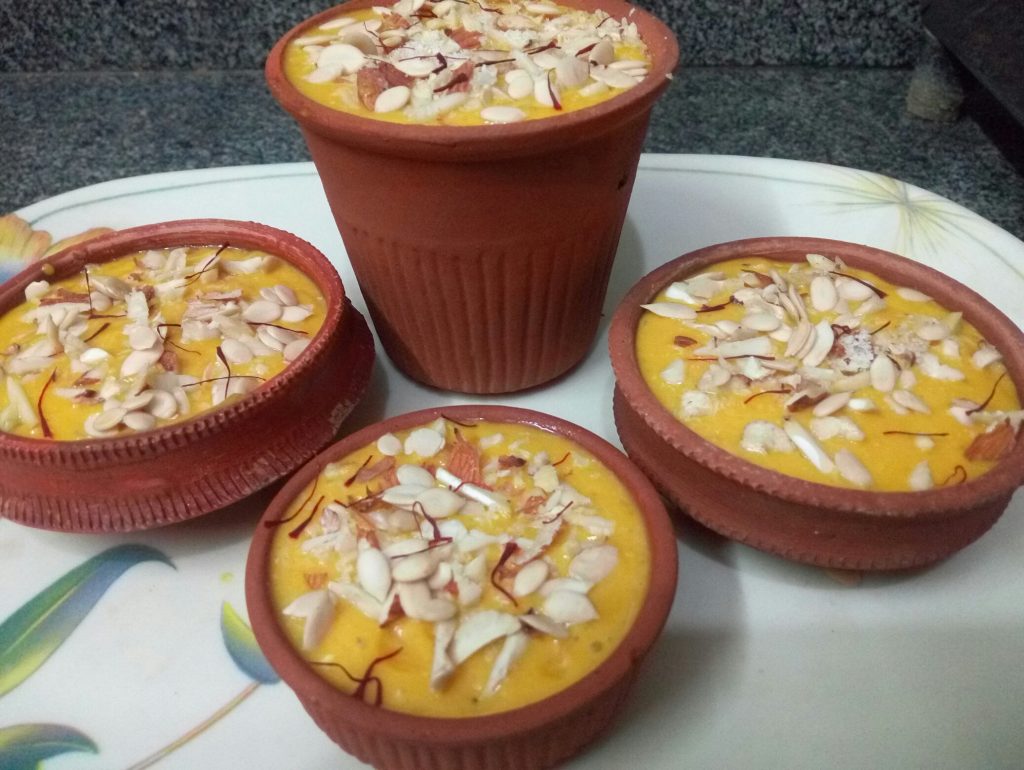 And when she is not cooking, she takes time to pursue her other interests, which mostly include gardening and reading. She also loves to travel, paint and embroider.
Love for Zayka Ka Tadka
Sandhya has immense love for us and we let numbers do the talking. She is one of our top authors, crossing 200 posts, earning much appreciation from all the users. She describes, "
Zayka Ka Tadka is a wonderful platform that brings so many food authors together under one roof to share and learn different varieties of food from one another. The admins and the support team here is wonderful. Even the fellow authors are so much gentle, humble and loving. It feels great to be part of this lovely group.
"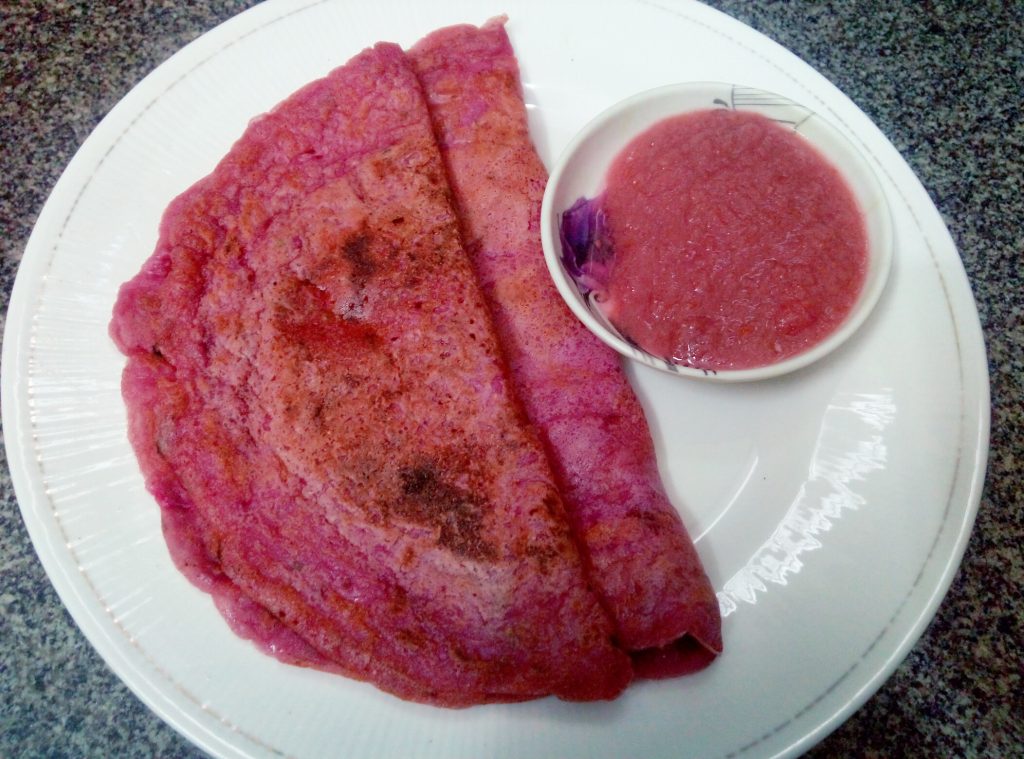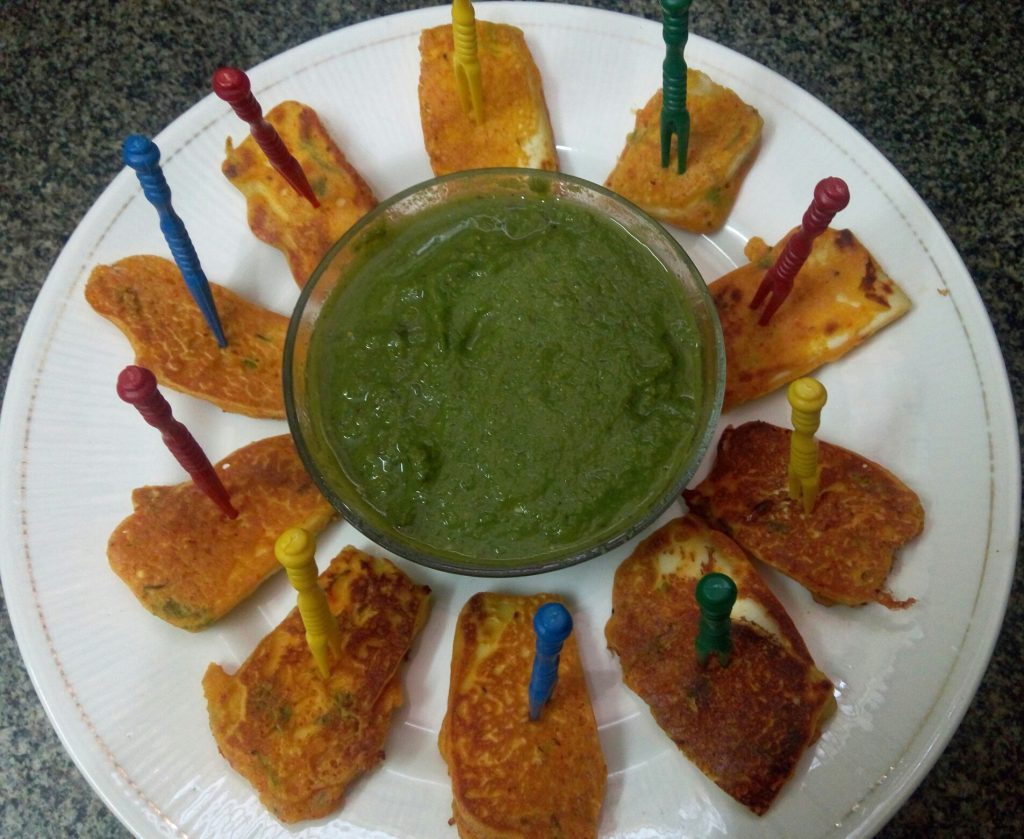 Word for budding authors and home chefs
Sandhya completely believes in slow cooking and cooking with passion. She says, "
Cook with passion and love, because it is said that the taste of food reflects the mind and heart of the cook! (yani aap jis bhaav se khana banayenge, aapke khane ka swaad waisa hi hoga). That is the reason why the prasads (food offered to almighty) anywhere in the world are so tastier as we add on our love and gratitude, all into it while making it.
"