We bring you the next in our featured author list, Subhadra Arya who recently completed submitting over 100 recipes to Zayka Ka Tadka. Here is her story.
Skills are something we acquire over time with consistent hard work and setting new targets. However, few talents also come naturally to each one of us and when we see such a person, we usually say, "she is a born dancer," or "she is a born artist," etc. When it comes to Subhadra Arya, it appears that, she is a born cook! Cooking came effortlessly to her or may be we should say, "Cooking found her!" Let us get to know more about this amazing cook, who is a featured author with ZKT!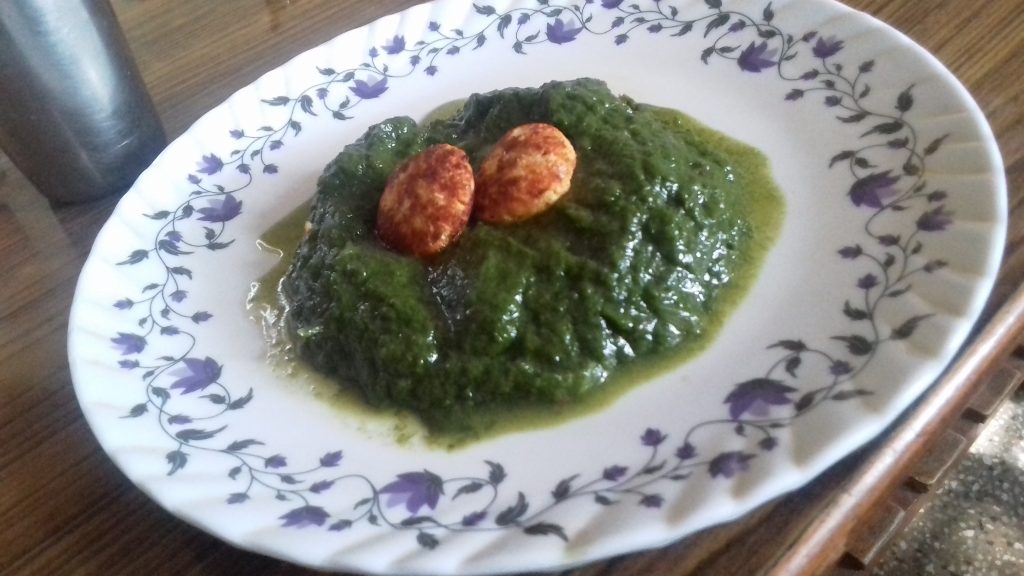 Experience from different regions
Subhadra is from the Haridwar district of Utarakhand. She is the eldest of three siblings and her family stayed in Andhra Pradesh and West Bengal. She adds, "My father was in government service and my mother is a homemaker. Currently I am living in Ajmer Rajasthan at present.  I am a mother to a teenager son." She has experienced living in almost four states so far and we can understand why there is so much versatility when it comes to her cooking!
Inspiration from family
Subhadra Arya has started to cook from a very early age. She recalls, "Cooking came very naturally to me. Way back, the favorite hobby for the ladies was cooking. I saw my mother and aunties cook lovely dishes and exchange them. My mother is a very nice cook." But that was not all, she continued to watch and learn from her dad too. She adds, "Due to some reasons I stayed with my father for a few months. Seeing him cook and work I also used to help him in the kitchen . He taught me to make dough for the first time. This was in class 3 . From then on I was on a learning spree. By the time I was in 8th I could cook a decent meal. My parents always encouraged me." 
With such encouragement from childhood days, clearly home is her first school and her parents are the first teachers in teaching her how to cook!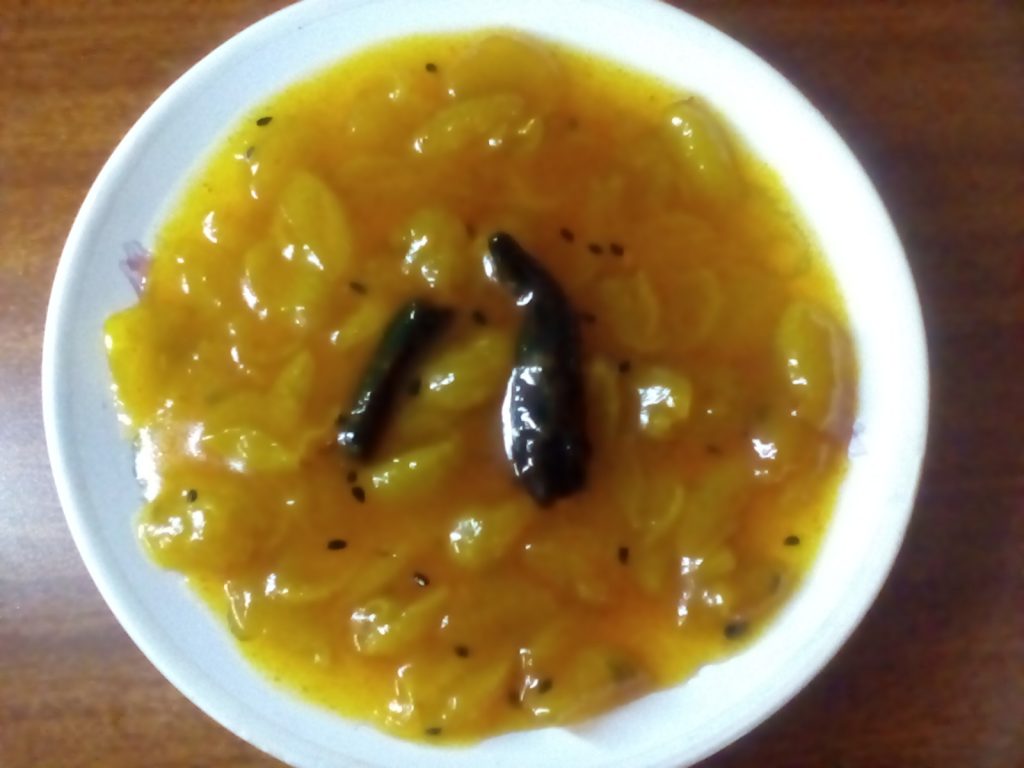 Association with Zayka Ka Tadka
Subhadra Arya is a featured author and a special person at Zayka Ka Tadka. Apart from mouth watering recipes, she even started contributing blog articles in the last few months. We are immensly glad to have such people as part of our strong community of moms and homemakers. She says, "I joined ZKT about two years ago but more active since last year. The fellow authors here are very humble and encouraging. All authors mutually respect each other. Also the whole ZKT team is very supportive and does not get irritated by our constant queries."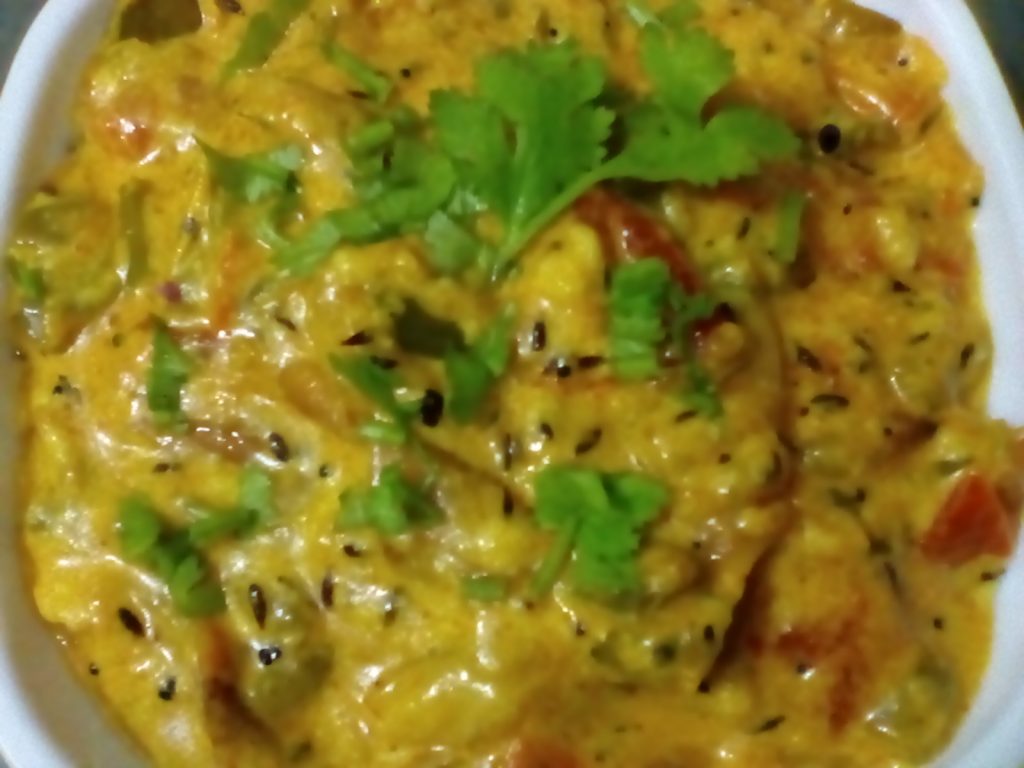 Coming to favorites
Apart from her first love, cooking, Subhadra also loves to read, travel and do crafts whenever time permits. 
Jhal muri, Kadhi pakora, Cashew apple, Panchmel dal, Lauki Raita – Healthy and Instant are her most favorite recipes of hers at ZKT.
And when it comes to local food, she likes kadhi kachori, apart from south indian and Bengali dishes. She adds, "The burst of flavors of tangy and sweet kadhi and spicy dal and crunchy crust of the kachoris cannot be explained in words. You have to taste it to understand!"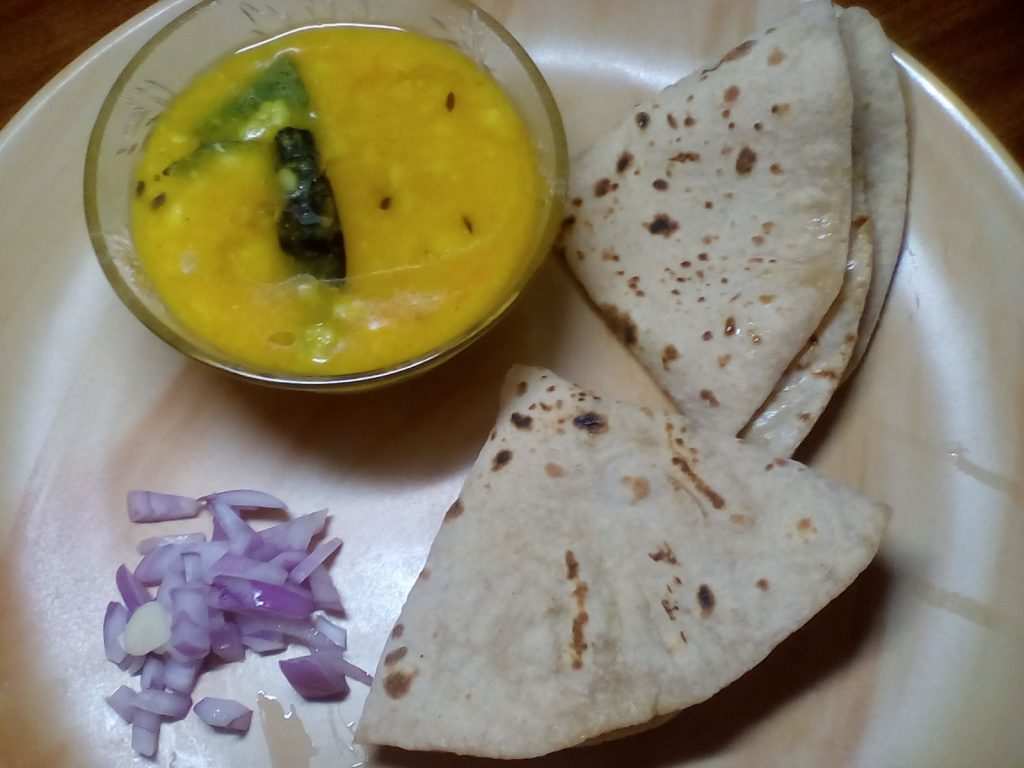 Tips and message to budding authors
To bring balance is an important aspect in life and more so when it comes to food and cooking. Subhadra tries to achieve just that when it comes to feeding her family. She adds, "I always try to incorporate healthy food in the diet and simultaneously give importance to each person's personal preference. I try to cook adequately, so that food does not go waste."
She ends the conversation with simple yet the most important aspects to keep in mind while cooking. Subhadra believes that the best results will come when you love what you do. She says, "If you love cooking everything is simple. Now-a-days everything is available online. Once the interest is in place, with the kind of resources available over the internet, we can learn and grow easily. When you see that your dishes are disappearing from plates, it gives a lot of happiness. Cook whatever you wish with your heart in it."