Top 5 recipes at Zayka Ka Tadka for the week ending 25th November 2017. Here is a glimpse of our top recipes in case you missed checking them.
We love all recipes at Zayka Ka Tadka, simply for the fact that these recipes are contributed (mostly) by house wives and moms. Nothing beats home cooked food and no one is a better chef than a mom! So we are glad we have the privilege to share such authentic homely vegetarian recipes submitted to us by our food authors. Here we are presenting the top 5 recipes of this week that received most likes. In case if you have missed trying our recipes, here is the list of our must try popular recipes of the week!
Don't forget to check our other top recipes like, top recipes of last week, 18th November 2017. Also please check our top 5 food authors for the month of October 2017 and September 2017.
Litti chokha recipe
Please click here for the recipe -> Litti Chokha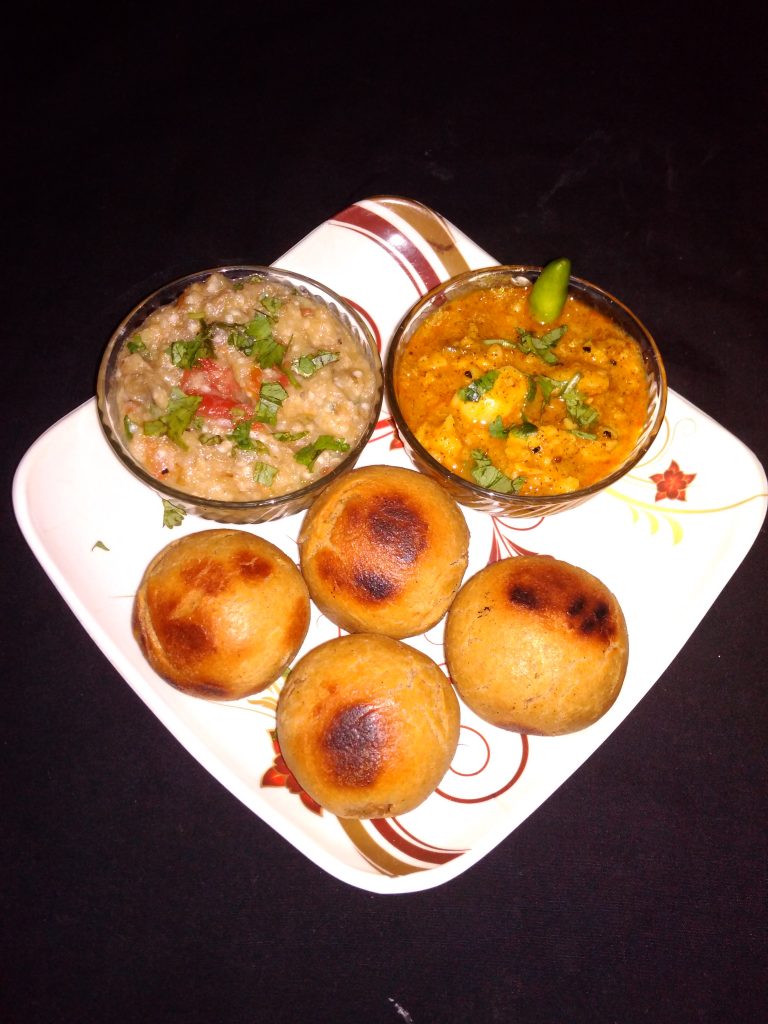 Gajar Methi Ke Gatte Ki Sabzi recipe
Please click here for the recipe -> Gajar – Methi Ke Gatte Ki Sabzi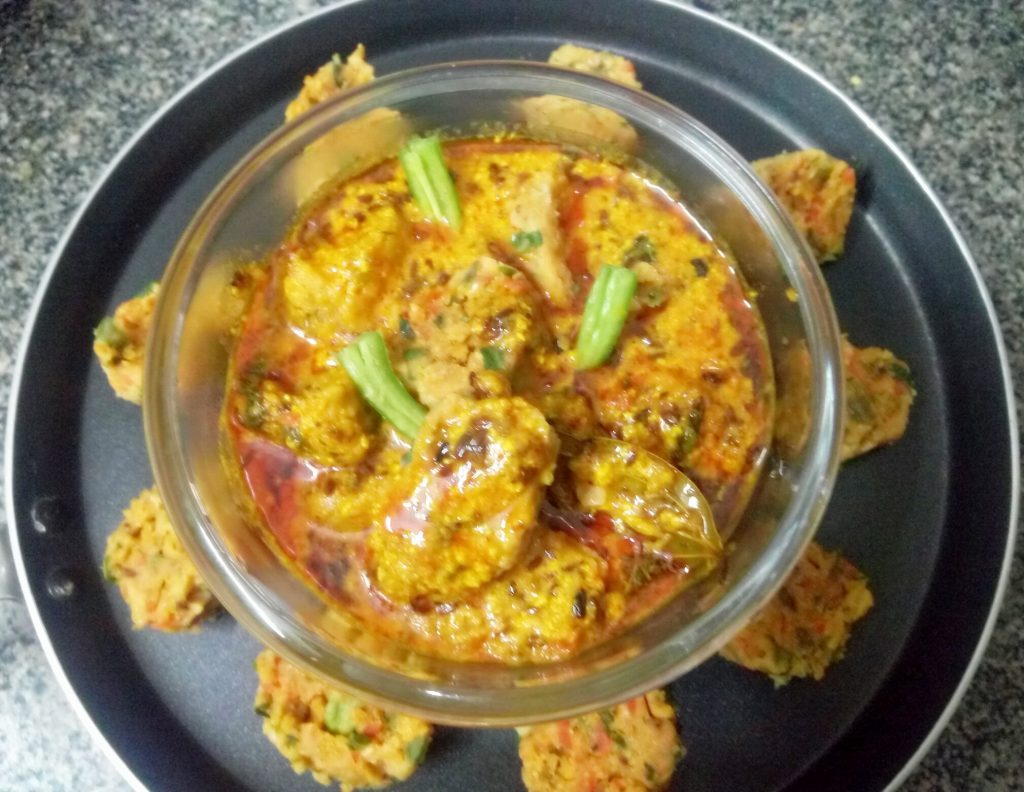 Tamarind rice recipe
Please click here for the recipe -> Tamarind Rice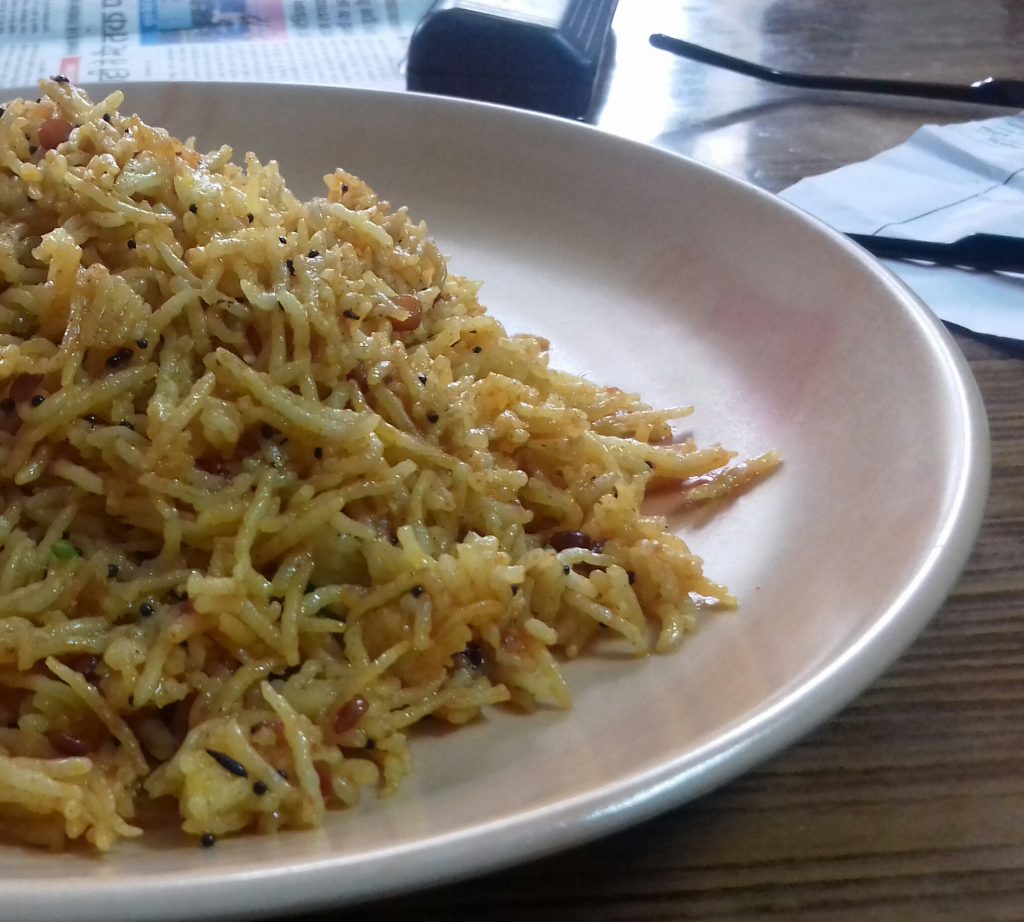 Adai dosa recipe
Please click here for the recipe -> Adai Dosa – Chana Dal And Rice Mix Dosa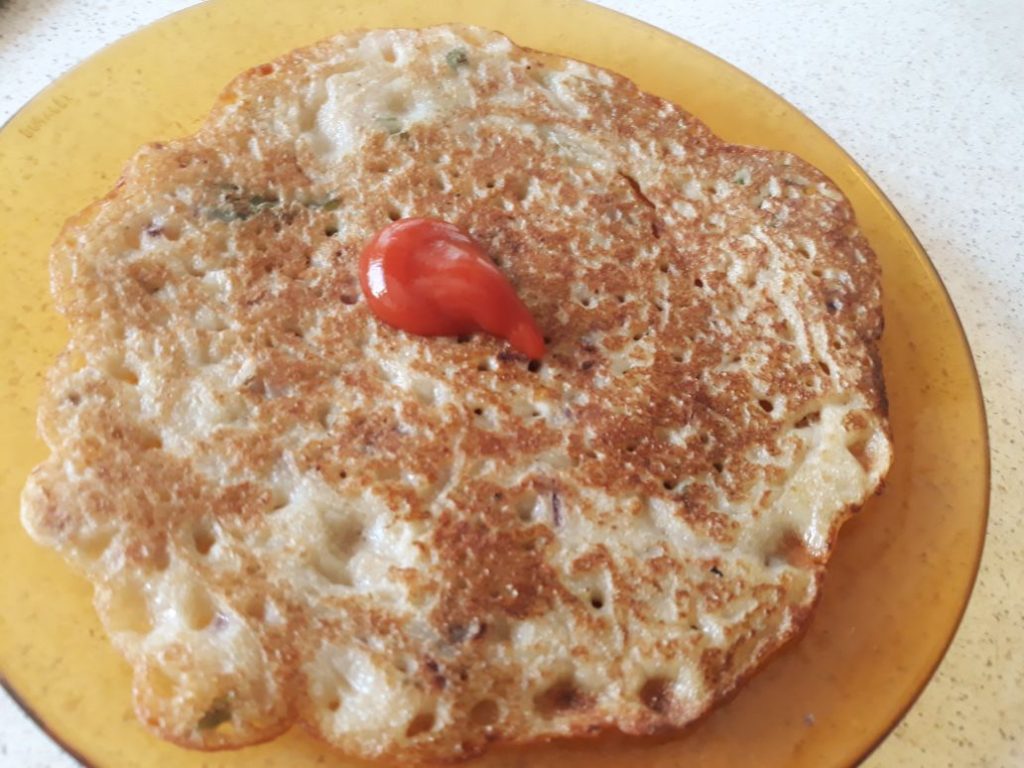 Palak Paneer Frankie recipe
Please click here for the recipe -> Palak Paneer Frankie